In this article we are going to elaborate on how to check your Vodafone sim registration details. The purpose of the Vodafone sim registration process is to stop the rising number of fraud indicators as well as to keep track of and apprehend those who use their phones for illegal purposes.
The Vodafone sin registration is also to assist government to know the accurate number of valid subscribers and allow the national communication authority to get access to accurate data to regulate activities of the telecom sector as well as allow Vodafone to build better demographical.
The Vodafone sim registration will provide detailed statistics regarding the total number of Vodafone customers in Ghana and a tool for locating scammers and other bad actors. The exercise to register for SIMs ran from October 1st, 2021, to March 31st, 2022, it was extended to 31st July and then 30 September 2022. The continuous sim re-registration process took place about a year. At the conclusion of this exercise, any sim that is not registered will be blocked.

REQUIREMENTS FOR SIM REGISTRATION
 To enable JHS students to register for SIM and further their education, the minimum age for SIM registration is 15 years.
To obtain a new sim card, all subscribers—new and old—must present a Citizen Ghana card for Ghanaians or a Non-Citizen Ghana card for foreigners.
The operation will be required to verify the Business Registration documents with the Registrar General Department and verify the identity of the shareholder or the Director for Limited Liability Companies and in public institutions in order for Businesses such as SIM vendors to register SIM in bulk.
A valid digital address
HOW TO CHECK VODAFONE SIM REGISTRATION DETAILS
Dial *400# on Vodafone to initiate the verification process.
Or you can send a blank text message to 400
The screen prompt should contain details of your identity used to Register the sim.
However, if the details displayed are not accurate to your identity or error in the details then it will be necessary to following the steps below
Visit the nearest office of Vodafone Ghana.
Instead of visiting the office, you just call the head office contact number, and the customer service personnel will assist you over the phone. Always get necessary document available before initiate the call.
You have the option to use the Telco's social media handles for quick assistance as well.
This article has been prepared for you to check the status of your Vodafone sim registration, don't hesitate to reach contacts below.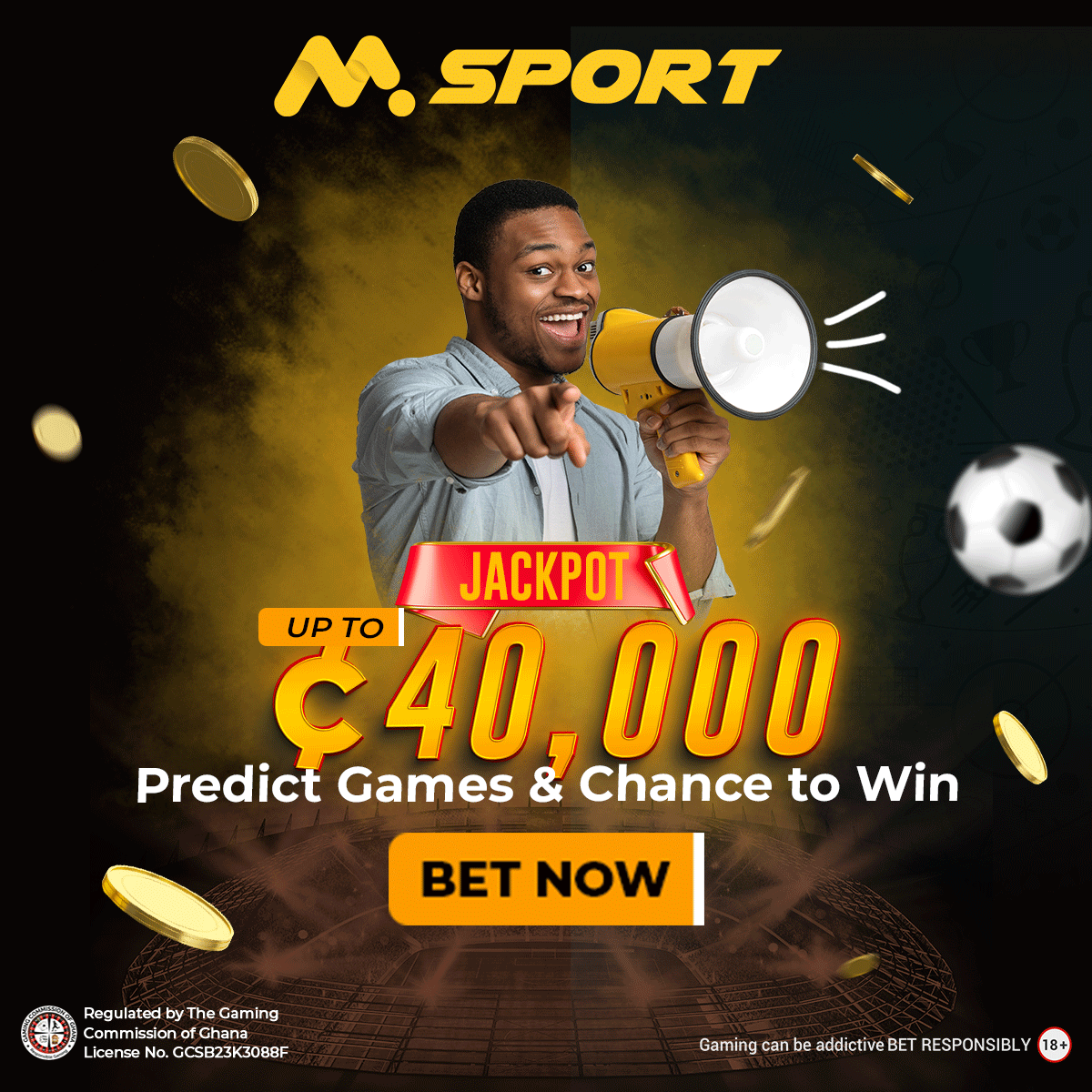 CONTACT INFORMATION
CONTACT LIST                                                            PHONE NUMBERS
Customer care                                                                            100
Business                                                                          080010000
Directory assistance                                                              160
READ MORE
HOW TO PAY DSTV WITH VODAFONE CASH
HOW TO CHECK VODAFONE CASH BALANCE