In this post, I will be sharing Vodafone free call code and how to subscribe to them. The codes are special offers for Vodafone subscribers to pay a little and enjoy more. Vodafone was founded on 16 September 1991. The beginning of Vodafone's history can be traced to 1981, when Racal Electronics, the largest manufacturer of military radio technology in the UK, established the Racal Strategic Radio Ltd subsidiary. This subsidiary later joined Millicom to form Racal, a joint venture that eventually became Vodafone.

VODAFONE FREE CALLS CODE
Below are the codes you can subscribe to enjoy the unlimited call to your loved one on Vodafone in Ghana.
VODAFONE DEEWA
This is an offer given to Vodafone subscribers to pay only 0.50pesewas and talk to your loved ones for free for 24 hours. To subscribe simply dial *5050# to enjoy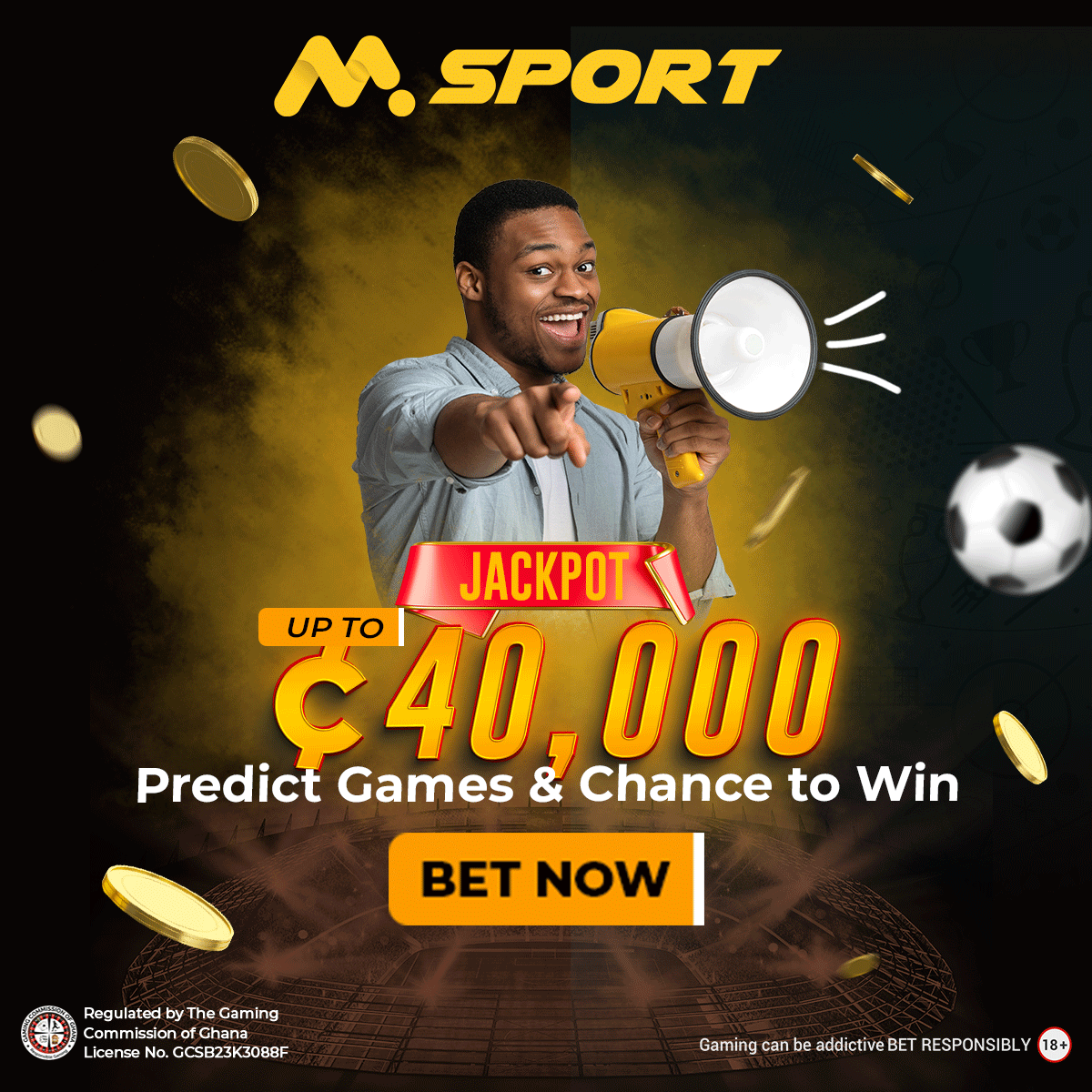 VODAFONE RED
This is another amazing offer that Vodafone subscribers can enjoy by just paying 10 cedis to enjoy unlimited calls to other Vodafone numbers for 30 days. Subscribe by dialing *200#, choose option 3 and then option 1.
VODAFONE X OFFERS
Simply dial *5888# and select your preferred package and then select your payment mode either by airtime or Vodafone cash, if Vodafone cash is your choice, then you enter your pin. You will receive a notification via SMS.
| | | | | |
| --- | --- | --- | --- | --- |
| Vodafone X Offers | Code | Price (GHs) | Allocation | Validity |
| Vodafone Quick Fix | *5888# | 1.60 | Free Community calls, 52MB Data and 26MB for WhatsApp | 1 Day |
| Vodafone Quick Fix Plus | *5888# | 2.15 | Free Community calls, 104MB Data and 52MB for WhatsApp | 1 Day |
| Vodafone X Social | *5888# | 3.20 | Free Community calls, 207MB Data and 52MB for WhatsApp and Facebook | 3 Days |
| Vodafone X Social Plus | *5888# | 4.30 | Free Community calls, 311MB Data and 104 MB for WhatsApp and Facebook | 3 Days |
| Vodafone X Weekly | *5888# | 7.00 | Free Community calls and 5SMS', 518MB Data and 155MB for WhatsApp, Facebook and Twitter | 7 Days |
| Vodafone X Weekly Plus | *5888# | 8.60 | Free Community calls and 5SMS', 673MB Data and 259MB for WhatsApp, Facebook and Twitter | 7 Days |
| Icons | *5888# | 10.75 | Free Community calls, 1.24GB and 828MB for Instagram, Twitter, Facebook & WhatsApp | 7 Days |
| Vodafone X Monthly | *5888# | 19.25 | Free Community calls and 20SMS', 1.24GB Data and 518MB for WhatsApp, Facebook, Twitter and Instagram | 30 Days |
| Vodafone X Monthly Plus | *5888# | 21.50 | Free Community calls and 21SMS', 2.07GB Data and 725MB for WhatsApp, Facebook, Twitter and Instagram | 30 Days |
| Vodafone Xtreme Monthly | *5888# | 32.50 | Free Community calls and 21SMS', 3.11GB Data and 1.55GB for WhatsApp, Facebook, Twitter and Instagram | 30 Days |
| Vodafone Xtreme Plus | *5888# | 43.00 | Free Community calls and 21SMS', 4.14GB Data and 2.59GB for WhatsApp, Facebook, Twitter, Instagram and Snapchat | 30 Days |
READ MORE
HOW TO BORROW CREDIT ON VODAFONE GHANA
VODAFONE GHANA WHATSAPP NUMBER
HOW TO BUY AIRTIME WITH VODAFONE CASH
HOW TO CHECK YOUR VODAFONE SIM REGISTRATION DETAILS