Vodafone Ghana is one of the telecommunication giants in Ghana offering amazing services to its clients.
Vodafone credit transfer allows prepaid customers to send credit directly and instantly to other Vodafone prepaid customers.
They have affordable data packages and airtime deals that suit every Ghanaian's pocket.
If you want to transfer Vodafone credit to a loved one or family, I did this article for you.
Now let's see how to easily send credit from one Vodafone number to the other.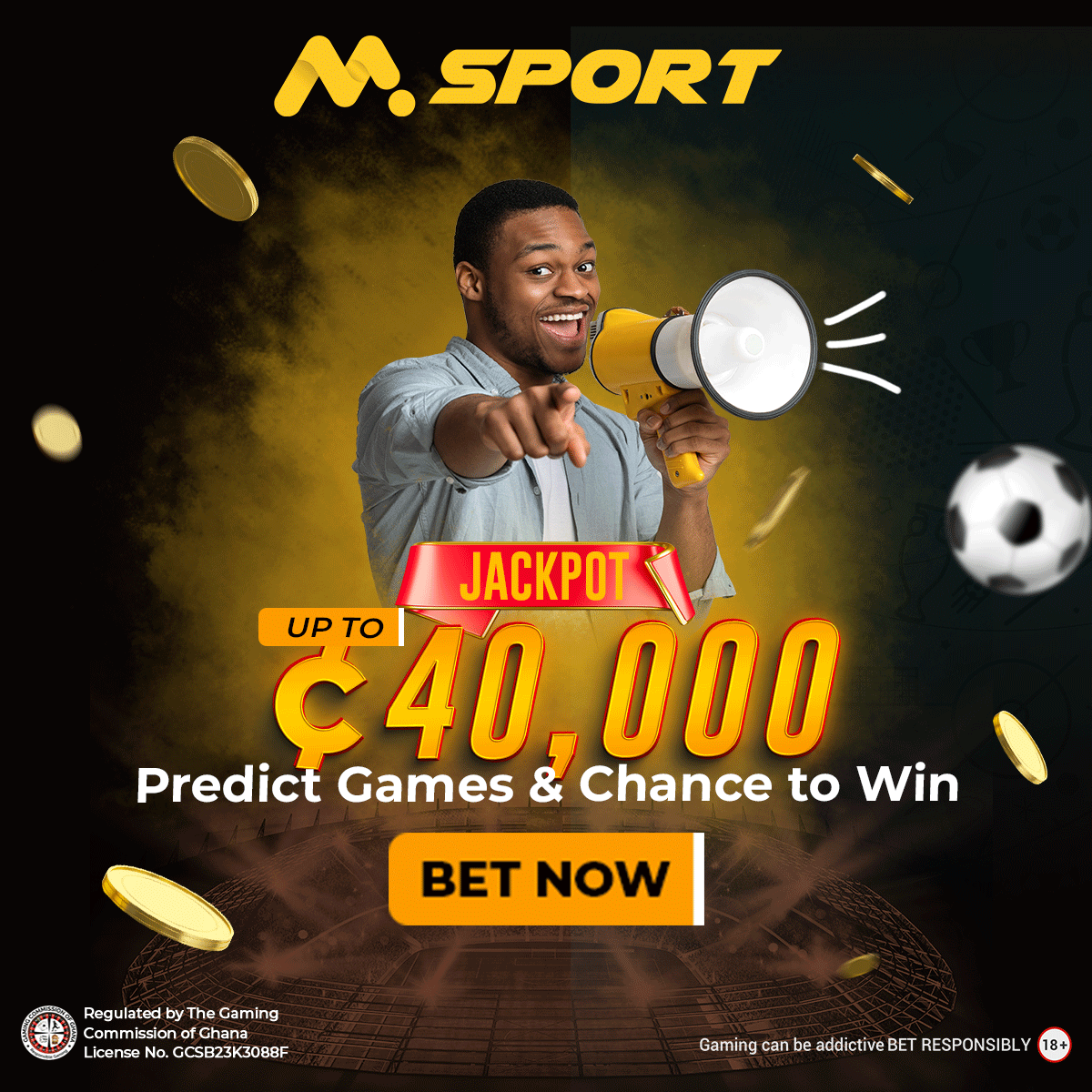 How to transfer Vodafone credit to another Vodafone Number.
There are two methods that can be used to transfer Vodafone credit.  
The first is using the "Cedi value only" method and the other is the "Cedi and Pesewa value" method.
Method 1: How to send Vodafone airtime using the Cedi Value option.
The Cedi Value option is used when you intend to send Ghanaian Cedis only (without pesewa)
Before you send the credit make sure you have the correct recipient's number, default password (1234) and an extra amount in your account that will serve as the transaction fee.
To send airtime to your friends:
Dial *516*recipient number*amount*password# then click send. Let me explain it further.

Note: the default password is 1234.
For instance, if you want to send GHS 20 airtime to 0203256990, you'll enter the Vodafone Ghana Credit transfer code that is *516*0203256990*20*1234# and click send.
Method 2: Transfer Vodafone Credit to another Vodafone SIM using the Cedi and Pesewa value option.
The requirements are similar to the first method: recipient's number, amount in new Ghana Cedis and Pesewas and password.
For example, if you want to transfer 40 pesewas worth of Vodafone credit to someone dial *516*recipient number*0*40*password#
So assuming you want to send the same amount to 0203256955
dial *516*0203256955*0*40*1234# and press send.

You'll receive an instant SMS asking you to confirm or cancel the request. Press 1 to confirm and 2 to cancel.

After confirming, Vodafone will send you a message indicating that your transfer is successful. Also the transfer fee deducted will be shown to you and your remaining balance as well.
How much can you send?
You can only send a minimum of GHS 0.20 (20 PESEWAS) and a maximum of GHC 50.
How much does Vodafone charge for credit transfer (transaction fee).
The transaction fee is GHC 0.05 / 5 PESEWAS
How to change the default password.
It is important to change the default password (1234) to any other four-digit value.
This will ensure that you are the only one that can transfer Vodafone credit to someone and prevent others from having the opportunity to transfer credit from your phone.
To change the default password which is 1234, follow the steps below:
Dial *117*default PIN*new pin*confirm new PIN#. Let me break it down.
For instance, if you want to use 1220 as your new PIN. Dial *117*1234*1220*1220# and click send. You have successfully changed your password.
Method 3: Transfer Vodafone Credit using Vodafone Cash.
You can equally transfer Vodafone credit to a loved one using Vodafone Cash.
Follow the steps below.
Dial *110#

Enter 3 (Buy Airtime & Data)

Enter 1 (Buy Airtime)

Enter 2 othe

Enter 1 

Enter recepient's number.
If you have any questions or inquiries to make, do contact the Vodafone Ghana customer line or send a direct message to them via their social media handles and you'll be attended to.
thanks for reading. Share this with all your friends. Remember sharing is caring.