Welcome to PC BOSS ONLINE. We always give you the latest update in Technology and more in and outside Ghana.
Today I'm writing about all the holidays in Ghana from 2019 and moving forward.
As a responsible citizen, it is very important you get to know all the public holidays in Ghana.
This post entails the 2019 national calendar of all public holidays for the republic of Ghana.
It will be updated accordingly when official changes are made.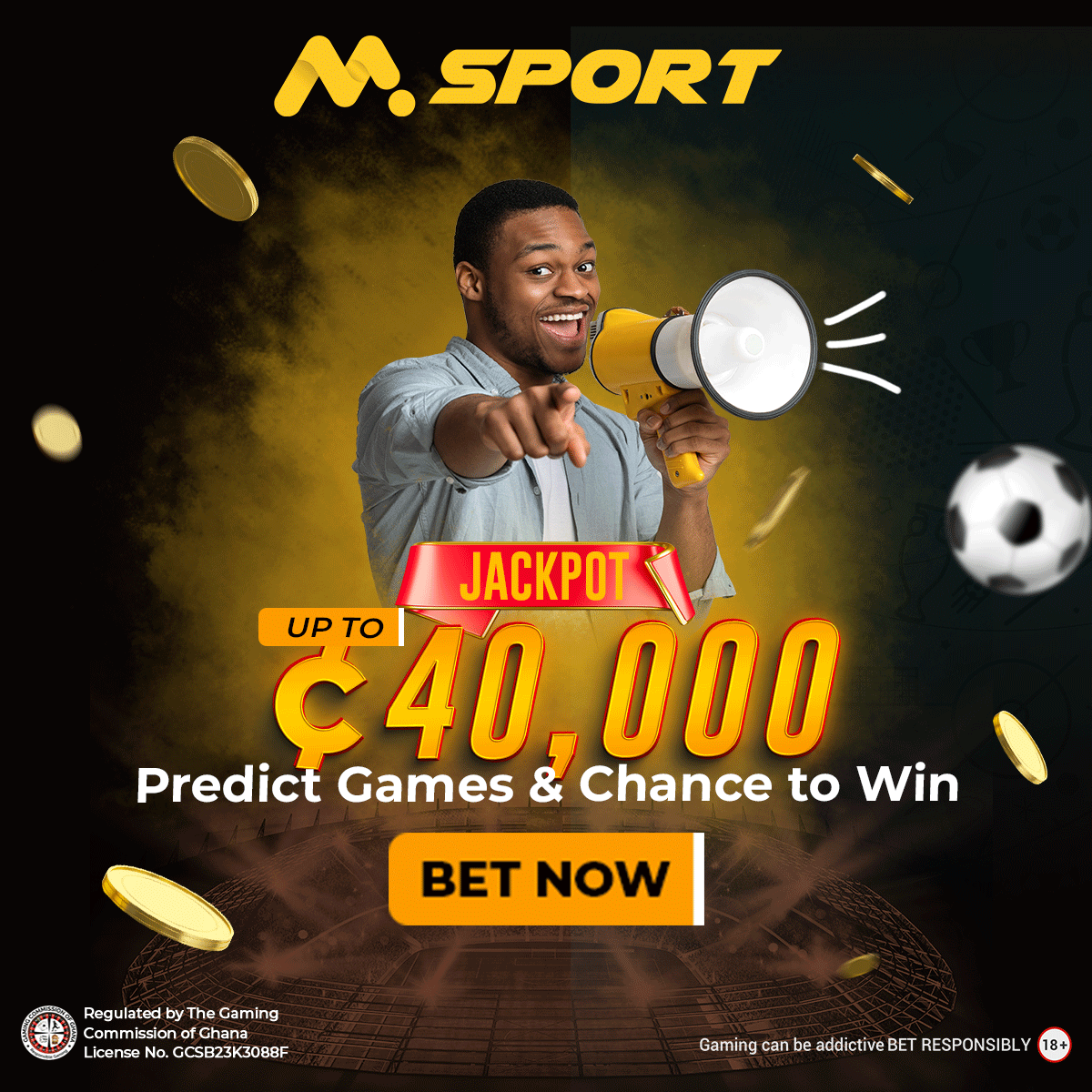 Public Holidays in Ghana 2019.
Officially, Ghana has thirteen (13) public holidays in 2019. You should take note that on official public holidays most government owned institutions do not operate.
View the list of all the statutory public holidays in the Republic of Ghana for the year 2019 below.
DATE                                                                 HOLIDAY NAME
January 1                                                            New Year's Day
January 7                                                            Constitution Day
March 06                                                            Independence Day
April 19                                                              Good Friday
April 22                                                              Easter Monday
May 1                                                                  Worker's Day
June 05                                                               Eid Ul-Fitr
August 04                                                          Founder's Day
August 12                                                          Eidul-Adha
September 21                                                    Kwame Nkrumah Memorial Day
December 6                                                       Farmer's Day
December 25                                                     Christmas Day
December 26                                                     Boxing Day
New holidays in Ghana 2019.
From the list presented above it that  two new holidays have been added: Constittion day on 7th January and the Founder's Day on August 4.
Important Information.
Please note that the African Union day which falls on 25th May and the Republic holiday which also falls on July first have both been scrapped. There are no longer public holidays.
Has something been left out? Let us know in the comment section. Thanks for reading. Do share to your circles.
Post update on January 27, 2022