In my previous posts I wrote about bulk SMS providers in Ghana and MTN Bulk SMS packages. This post focuses on Vodafone's Bulk SMS, Prices and how to subscribe.
Vodafone Bulk SMS enables you to send SMS to a large number of contacts across all local networks. You are charged according to the volume of SMS sent. This is a Voice Based Service (VBS) service.
Bulk SMS is another great advertising and marketing channel where you can reach a whooping number of new customers who are likely to purchase your product or patronize your service.
According to research, SMS has a higher response and conversion rate as compared with other traditional advertising methods. This is because a lot of people read text messages received on their phone faster than reading WhatsApp or Facebook Messenger messages.
Vodafone Bulk SMS Packages
Vodafone Ghana gives 10 free SMS after registering for the service.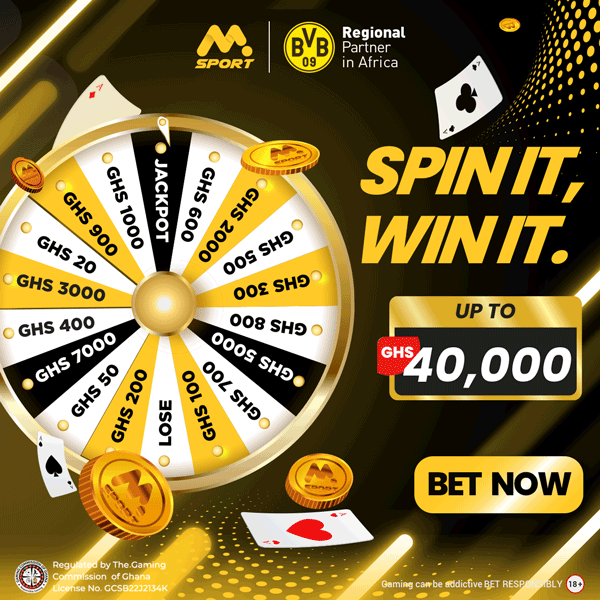 How to subscribe and send your bulk SMS
Before you send a bulk SMS to your targeted audience you should have your contact list and the message ready. See below the steps you need to follow to send bulk SMS on Vodafone.
First of all, you need to get registered for the service. Follow the steps below.
Information required of you
Company name
Business registration number
Nature of business
Official name
Passport photo
Phone number
Email address
Preferred username
password
Steps To Register & Send Bulk SMS
Open any browser on phone or PC
Click on "Register Here"
Enter all required information into their respective fields
Tick "Accept Terms and Conditions" and "Privacy Statement"
Click or tap on the submit button to submit your application.
After a successful registration, log in to your portal and start sending bulk SMS to your preferred recipients.
Final words
Bulk SMS is a smart way of advertising. Every business should leverage on this to reach potential customers. For more information about Vodafone Ghana bulk SMS packages call 100 or visit any nearest Vodafone Office.
Thanks for passing by.