Hi, my name is PC Boss, and this writeup, I bring you a complete review of the XBOX 360. Topics under discussion include but not limited to the following.
Xbox 360 price in Ghana
Technical specifications
Features
Where to buy the Xbox 360
And many more.
Microsoft is leaving no space for competition in the gaming industry. They have introduced several gaming consoles into the market including the Series X, Series S and the Xbox 360. If you are into gaming, consider adding the Microsoft's Xbox 360 to your gaming consoles.
Available Models
The Microsoft Xbox 360 comes in three versions and they are:
Xbox 360 (20GB hard drive and no HDMI Cable)
Xbox 360 Elite (120GB and has an HDMI Cable)
Xbox 360 Arcade has no hard drive and no high-definition cables (neither component video nor HDMI are included — you'll have to spring for the optional cables), but it is the cheapest way to get into the world of Xbox 360.
Features of the Xbox 360
The device is a high-performing gaming console designed with a custom version of IBM's PowerPC chip, with three cores providing a great speed boost over the older version of intel chips. the Xbox 360 comes with a much improved and faster graphics processor from ATI than can support high definition video up to 1080i.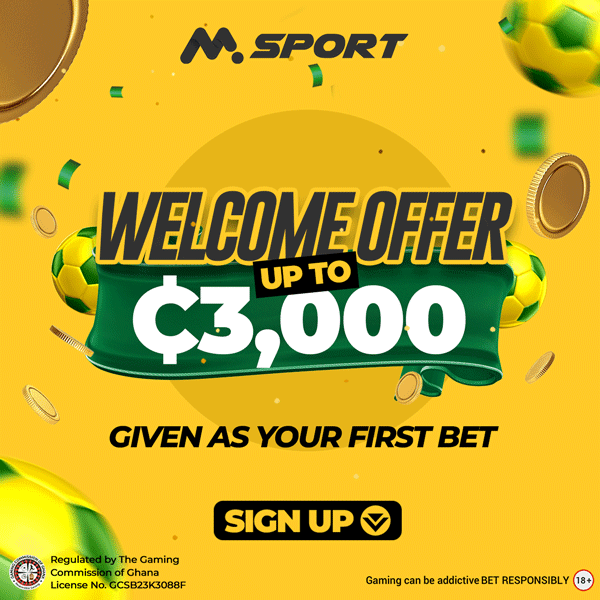 Technical specifications
512MB RAM
32-bit audio processor
Wireless controller system
Optical hard drive available
Wireless network connectivity (302.11a or 802.11g)
Front USB Ports
Media controller capabilities      
20GB Hard drive
Where to buy Xbox 360 console in Ghana
Purchase a brand new Xbox console from any of the following gadgets stores in Ghana.
Compu Ghana
Game Store (Accra Mall)
PS Part Shop (East Legon)
Best Price Ghana Limited
Game (Achimota)
Gadgets Palace
Get4less Ghana
Best Buy Ghana Limited
Geosteresgh
Price of Xbox 360 in Ghana Cedis
A pre-owned xbox 360 is likely to cost GHC 500 – GHC 700. The difference in price is due to several factors such as number of years used, condition, loaded with games or not amongst others.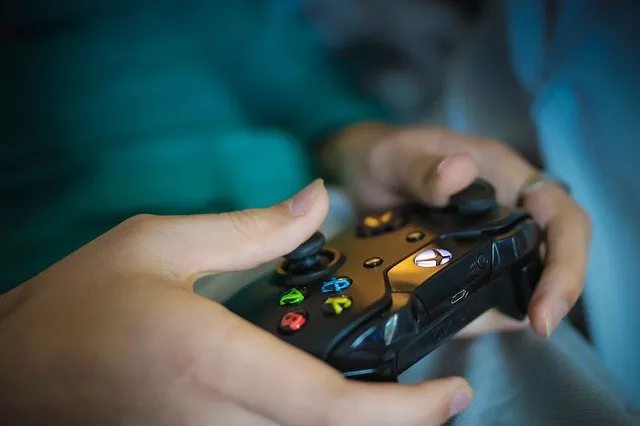 A brand-new Xbox 360 costs GHC 900.00. If you need one, scroll down to find a dealer new you.
Conclusion
Microsoft's Xbox 360 promises you a quality sound, high definition graphics, super-fast load times and near-perfect real-life experience. With Sony releasing their PS4 console, the Xbox 360 is a good alternative for those who can't afford a PS4.
If you have any questions or comments regarding this article, do leave it in the comment box below. Share this article within your circles. Thanks for passing by.