The Coronavirus pandemic has made a lot of people use the internet like never before.
People use it as a source of entertainment, hold online meetings and so on.
Others, especially schools have also resorted to using online learning application platforms to deliver lectures.
Students are therefore encouraged to get the most up to date and working laptops to keep up with these technologies.
With the new focus on digital learning, you might realize that your mobile phone alone cannot help you.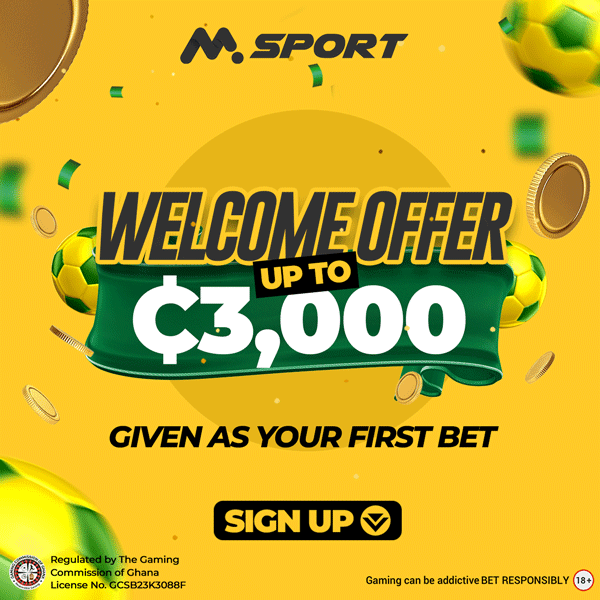 A laptop coupled with a mobile phone is the way to go.
The last thing anyone wants to do is to drop a huge sum of money on an unexpected electronic gadget, so that's where cheaper Tonaton laptop come in handy.
Every week, we select few deals on cheap laptops we find on Tonaton and list them here for interested buyers.
Popular brands we find are HP, Lenovo, Dell, Acer and Asus.
There are a lot of Tonaton laptops under GHC 1,500.
However, we only select the best ones in terms of specifications, condition and durability.
Brand New Dell Inspiron 11 X360

Condition: New
Price: GHC 1,850
Processor: Quad Core
Other features: Touchscreen, convertible
Hard disk: 500GB HDD
RAM: 4GB
Contact seller: CLICK HERE
Toshiba Satellite L70-A-136 Core i7
A great laptop with gaming specs suitable for playing games that requires high graphics.
It is a used laptop. You can however, change the body to give it a new look.
Price: GHC 1,800
Specifications
RAM: 8GB
Hard Disk: 1tb
Condition: Used
Processor: 2.4GHz + turbo boost up to 3.8GHz
Contact the seller: CLICK HERE
Dell xps 12 – 9q23 Core i5
This Dell Xps comes with stylish design and a full HD touchscreen display.
It also has a backlight to aid usage in dark environments. View the full specs below.

Price: GH₵ 1,900
Specifications
RAM: 4gb RAM
Hard Disk: 256gb ssd
Condition: Used
Processor: i5-3337u @ 1.8GHz ~ 2.6GHz
Contact the seller: CLICK HERE
Dell Inspiron 7348
A sleek and stylish laptop that comes with an 8GB RAM, 128GB SSD and other amazing specs.
View the full specifications below.

Price: GH₵ 1,850
Specifications
RAM: 8gb
Hard Disk: 128gb ssd
Processor: i5-5200u @ 2.20GHz ~ 2.7GHz
Contact seller: CLICK HERE
Toshiba R950 gaming laptop /Radeon graphics /8gb Ram
Perfect laptop for those who love gaming, graphic designers, video editors and game developers.

Specifications
Condition: Used
Processor: intel core i5
Speed: 2.60ghz speed with turbo boost technology
Graphics: Radeon HD graphics
VGA: 1gb dedicated graphics
Contact seller: CLICK HERE
NB: We (PC BOSS ONLINE) are not affiliated to any of the sellers above. You transact business with them at your own risk