In this post, I am going to give you the price of drones in Ghana, where to buy a brand-new drone, the different types of drones and where to get the best deal.
Drone photography is on the rise and has become a lucrative business everyone can venture into it.
You can buy a drone and start a drone hiring business which promises high returns.
Drones are commonly used to shoot music videos, capture wedding areal shoots, capture wildlife videos, etc.
If you are a travel photographer, it is recommended that you get an affordable drone to purchase in Ghana to make your travel experience a memorable one.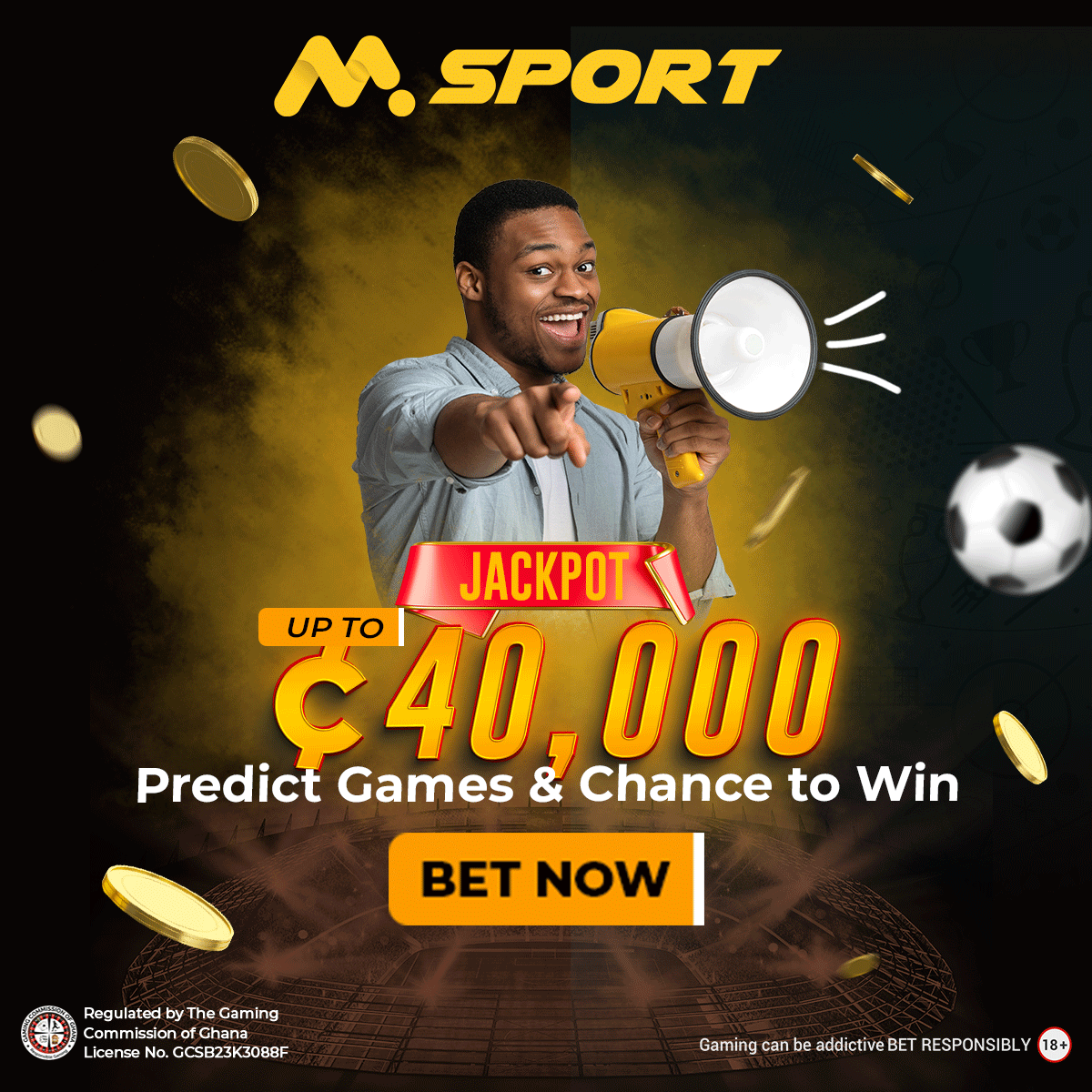 This post will also include
The specs of each drone listed

List of shops you can buy a drone

And many more.
Without wasting much time, let us have a look at the drone prices in Ghana and their full specifications.
Knowing the prices of drones in Ghana will help you make a better decision in your quest to buy one.
Drones come in different sizes and designs.
Prices of drones in Ghana can range between GHC 2,000 to as high as GHC 10,000 and above.  
Drone types and prices in Ghana. Complete List.
DJI Mavic 2 Pro Quadcopter
Price: 7,750GHS
seller: Gopixelr
Specs.
Maximum speed – 44.7 miles per hour
Operating frequency – 2.4 GHz
Sensor resolution – 20 MegaPixels
Video Recorder Resolutions – 1920 X 1080 (1080p), 3840 x 2160 ( 2160p)
Video format – MOV (MPEG-4 AVC/H.264), MP4 (MPEG-4 AVC/H.264)
Still image format – DNG, JPEG
Supports Memory Cards up to 128 GB
Frame rate – 30 fps
Rechargeable battery – yes
Battery capacity – 3850 mAh
Batter strength (flight time) – 31 mins
Anafi parrot drone.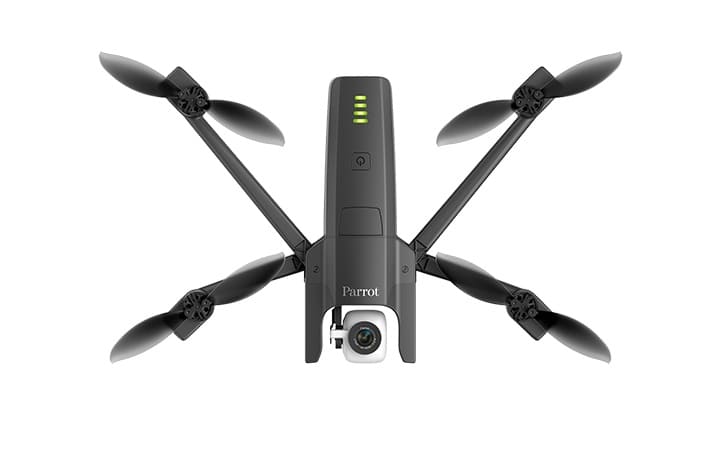 https://www.instagram.com/p/B0QQkRCp7wU/
Price: GHC 3,150
Specs
Max flight time – 25 mins
Battery capacity – 2700mAh
Voltage – 7.6V
Aperture – f/2.4
Focal length (35mm ): 23-69 mm (photo), 26 – 7 (video)
Video resolution: 4K cinema 4096 x 2160 24 fps
Video format – MP4 (H264)
Lossless zoom up to 2.8x (FHD) & 1.4 x (4k)
Photo Resolution – 21MP (5344 X 4016)
Photo formats – JPEG, Adobe DNG (RAW)
HDR – 4K UHD Video
Yuneec H520 Industrial Drone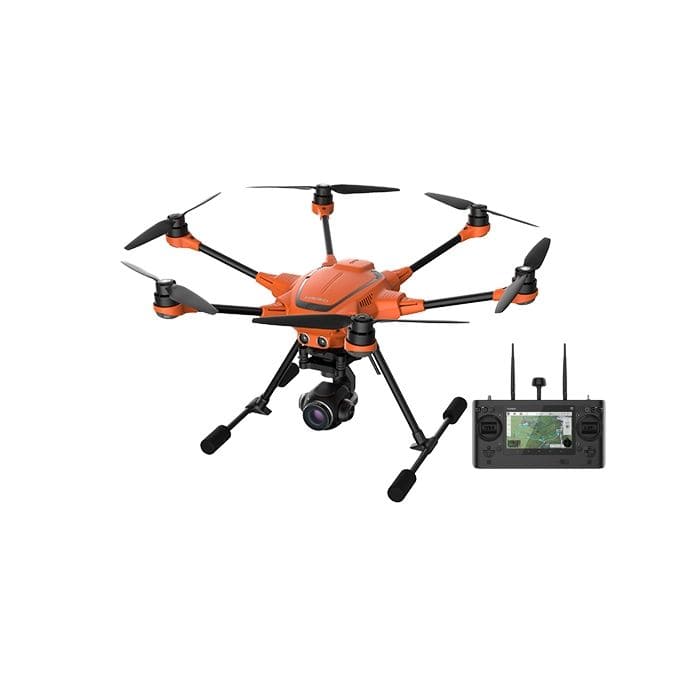 Price: GH₵ 16 000
Specs.
6 rotors for high safety
Flight time: 28 minutes
ST16S with an integrated 7" touch display
Retractable landing gear
360 degree endlessly rotatable camera gimbal
Important information.
This post will be updated from time to time with the latest drone prices in Ghana.
Keep on visiting and share with family and friends. Thank you.
Post update on January 27, 2022