Laptops in all sizes, frames and colors just for your enjoyment and satisfaction.
Mini laptops are a life saver.
They fit easily in any backpack and are easy to carry while giving you all the features and applications of a regular computer.
In today's world, if you do not own a computer gadget, you are considered backwards and probably inane in some societies.
Carrying these devices on us everywhere is the norm in some countries and has become completely normal to a vast majority of the world's population.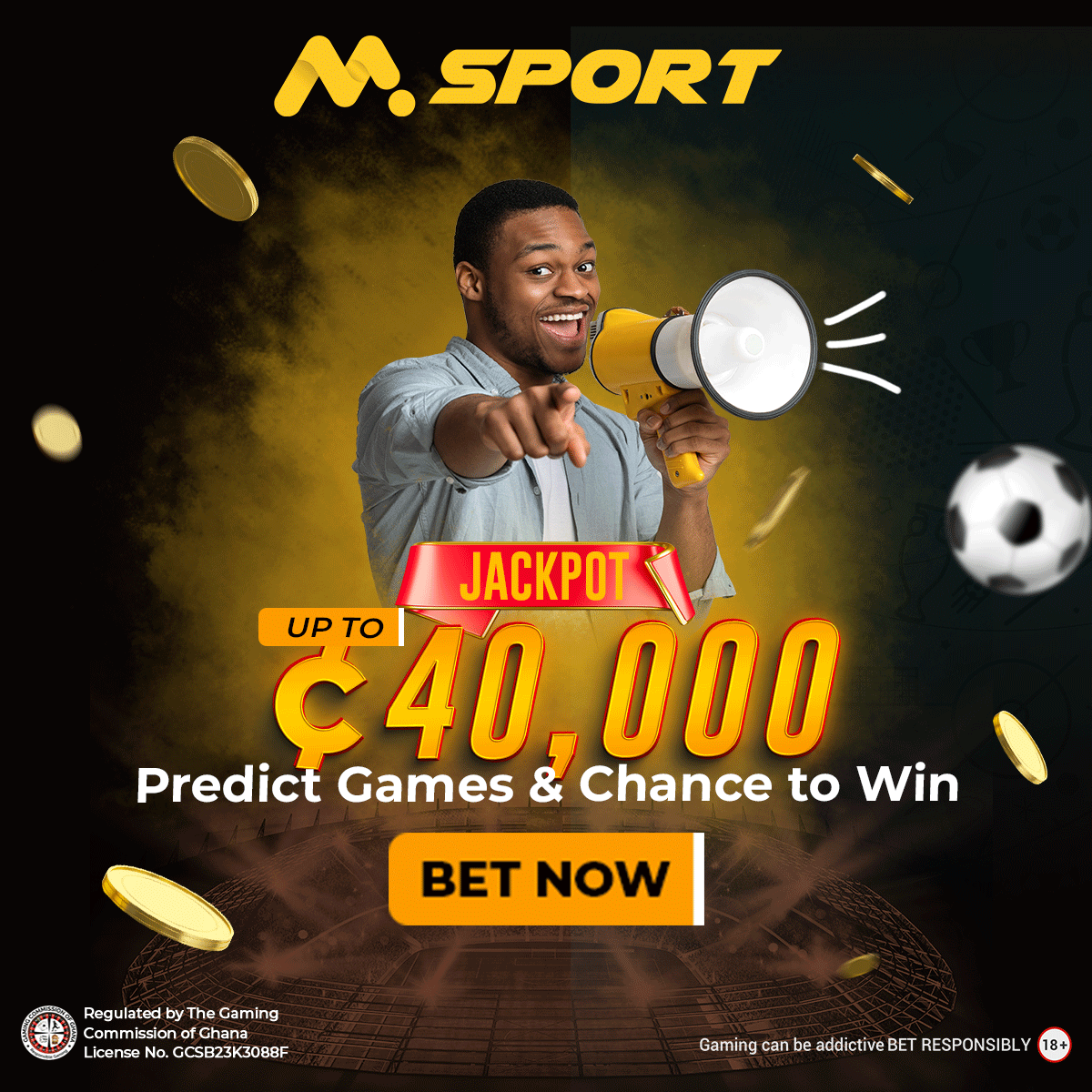 Whatever your needs are, a computer is your go to companion.
Not only do computers connect us with the rest of the world using the internet, they also provide us with storage devices, design and organizational tools that make every day simple and easy.
Students, entrepreneurs, workers, employers, everyone, literally everyone can be seen with a computer.
Computers are found everywhere and in anyplace nowadays.
They are the students guide and friend for success, the business man's loyal friend and the employers never failing records keeper. It is said that computers never fail. That is correct. It is mind boggling, the amount of help computers have become to this generation and how much more they can become as they evolve over the years.
Samsung, Hip, DELL, Lenovo, MacBook… these are all laptop brands that are changing the world.
They produce a large variety of laptops that suit everyone, no matter your lifestyle, purpose, job or daily routine.
Looking to try out a brand new mini laptop? Here is a list of mini laptops and their prices
Mini laptops price list in Ghana.
| | |
| --- | --- |
| Laptop Specifications | Price |
| Apple mac mini 16GB Intel Core i5 | GHS 3,100.00 |
| HP mini Intel dual-core | GHS 450 |
| Dell touchscreen mini laptop 12" | GHS 580 |
| Dell latitude mini 320GB | GHS 480 |
| Dell XPS L502S 2nd generation | GHS 1,300 |
| HP notebook Intel Celeron dual core 15.6" | GHS1,399 |
| HP notebook 15" Intel Celeron | GHS 2,099 |
| | |
| --- | --- |
| N1001 Netbook pc 10.1" dual core | GHS 619 |
| TDD Netbook pc 10.1" 1GB Ram | GHS 639 |
| Samsung HD chrome book- Intel atom 11.6" | GHS 1,500.00 |
Where to buy brand new mini laptops in Ghana
You can call 0241648023 OR buy from the shops listed below.
In Ghana, you can either buy a mini laptop online on jiji or on jumia for good, reasonable prices.
Also, you can buy in person at Freddie's corner, Franco enterprise or at any computer store new you.
In these shops you get access to different types of mini laptops and get the opportunity to explore the prices.
You also get access to both used and new machines of different brands.
Together with this, fast and secure delivery is also assured.
Get yourself a mini laptop and move with the world!
Post update on October 19, 2020