Mobile phones have become very essential part of our daily lifestyle and as humans, it has become barely impossible to live without phones.
Although a large section of the Ghanaian populace are still glued to going to physical mobile phone shops to buy their phones, others are gradually using the online alternative.
Online phone shops are on the rise as people are getting to trust eCommerce.
It is always the best to shop for mobile phones online from the most credible online phone shop.
But how do you differentiate a fake online store from a genuine one?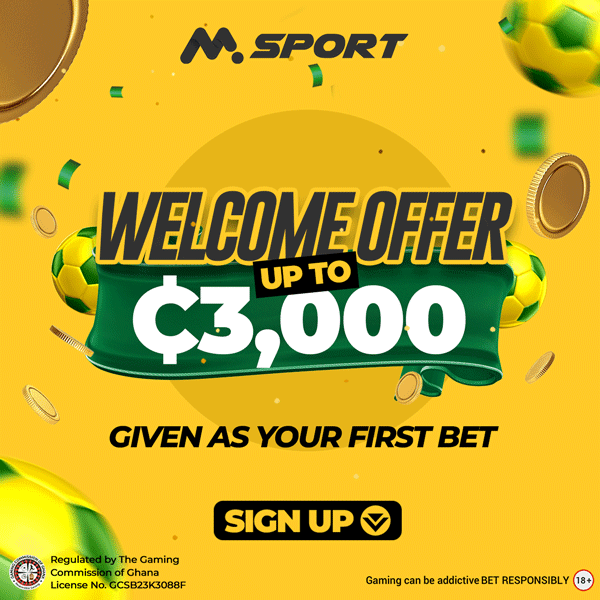 This is why we have taken our time to list some of the online phone shops in Ghana that you can buy a brand-new phone and get it delivered to you.
Franko Phones Online store
Publicly traded as Franko Trading Enterprise, they are one of the widely know shops in Ghana that deals in mobile phone retailing.
They have all kinds of phones with different specifications. Although they have branches across the country, you can shop for a mobile phone online using their online store without having to visit them in person.
This is the details of franko phones online store.
Website: www.franktrading.com
Just visit the website above, create an account and start adding items to your cart. For more information about how to order, call………….
Telefonika online phone shop
Telefonika is a mobile phone and electronic gadgets retailer in Ghana that offers a wide range of mobile phone bands to its customers.
They have physical branches that you can visit to make an order. However, if you are unable to walk into their shop to make purchase, you can use their online store by visiting www.telefonika.com
Create an account, add items to your card, checkout, pay and get your phone delivered to you.
Compu Ghana Online Phone Store
On compu Ghana ecommerce website, there is a mobile phone section where you can order for mobile phone and get it delivered to you.
You can visit this online store via www.compughana.com
Sign up, add items to your cart, checkout and get your items delivered in no time.
Online shopping is becoming widely used method to buy things such as mobile phones, laptops an more.
Buying a mobile phone online ensures that you don't waste much time but rather spend time doing other equally important things.
What are you waiting for?
Use any of the online mobile phone shops above and give us your feedback. Thank you.