Some argue that apple laptops are the best, others also argue that this isn't the case.
However, whether the best or not, apple laptops also known as Macbooks are very unique in their own way and has been massively patronized by people all over the world.
Apple laptops comes with unique features coupled with elegant design and are capable of performing all the functions a regular windows PC can do.
Also, Apple Inc spend much on high end hardware to ensure they produce high quality laptops: this is the reason for the higher prices of apple laptops.
Apple laptop prices in Ghana varies depending where you buy from.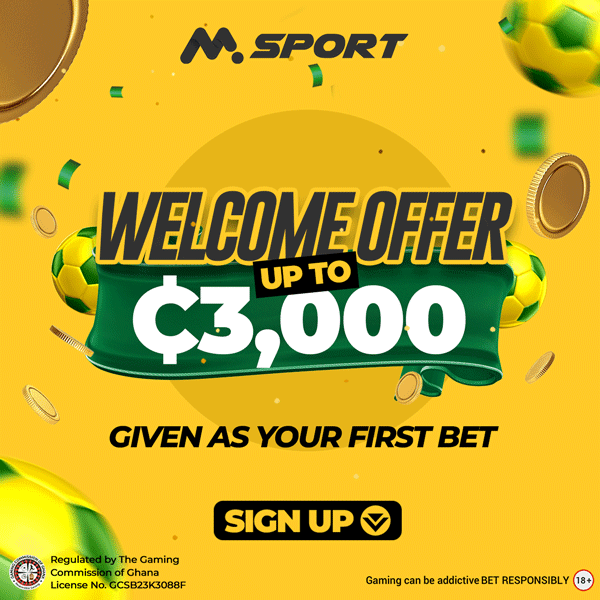 Apple laptops come in various sizes, design, and specifications.
Whatever your preference or budget is, you would get an apple laptop at a cool price that best suits you.
Macbooks ensures that you are safe from malware and ransomware that usually infect windows PC.
The cost of apple laptops in Ghana are quiet high as compared to a regular PC.
If you want to know the prices of Macbooks in Ghana, then we've got you.
Here is a list of apple laptop prices in Ghana and exactly where you can purchase any of them.
---
Brand New 2020 MacBook Pro
Specs
2020 MacBook Pro
13"
i5
256GB
Touchbar and ID
Space gray
Price: GH₵ 7,550
MacBook Pro 32GBRam 512GB
Specs
Apple 15″ MacBook Pro with Touch Bar (Late 2019)
Processor: 2.4GHz 8-core Intel Core i9, Turbo Boost up to 5.0GHz, with 16MB shared L3 cache
Memory: 32GB of 2400MHz DDR4 onboard memory
Storage: 1TB SSD
Graphics: Radeon Pro Vega 20 with 4GB of HBM2 memory
Price: GH₵ 15,500
MacBook Pro 13" 2020
Specs
2.0GHz quad intel core i5 , 512 SSD 16GB RAM
MacBook Pro 13" 2020 ,2.0GHz quad intel core i5 , 512 SSD , 16GB RAM , touchbar
Price: GH₵ 8,500
Macbook Pro 16inch Core i7
Brand new sealed in box
16inch
Core i7
16gb ram 512gb SSD
Touchbar and touch ID
Comes with receipt and warranty straight from our shop
Price: GH₵ 11,200
new macbook pro 16GB Intel Core i9 SSD 1T
2.3ghz 8-core 9th-generation intel core i9 processor turbo boost up to 4.8ghz amd radeon pro 5500m with 4gb of gddr6 memory 16gb 2666mhz ddr4 memory 1tb ssd storage1 16-inch retina display with true tone touch bar and touch id four thunderbolt 3 ports
PRICE: GH₵ 13,500
In Ghana you can get yourself a brand-new MacBook from iStore Ghana, ishop, Freddies Corner or from online classified ads website like jiji.com for good, reasonable prices.
In these shops you get access to different types of apple macbooks and get the opportunity to explore the prices.
You also get access to both used and new machines of different specifications.
Get yourself a macbook and move with the world.
Frequently asked questions
How much does the cheapest Apple laptop cost?
What is the price of latest Apple laptop?