The Accra Digital Centre is an innovation and entrepreneurship hub located in the capital city of Ghana, Accra.
It occupies a total space of 8,820 square metres.
The Centre has a core mandate to provide a conducive environment for digital innovators and entrepreneurs.
For that reason, it supports various clusters of tech businesses which are the ITES/BPO cluster, SME (Small and Medium Scale Enterprise) cluster, and the Startup (Innovation) cluster.
The project was primarily started to create opportunities for sustainable entrepreneurial employment for the Ghanaian youth.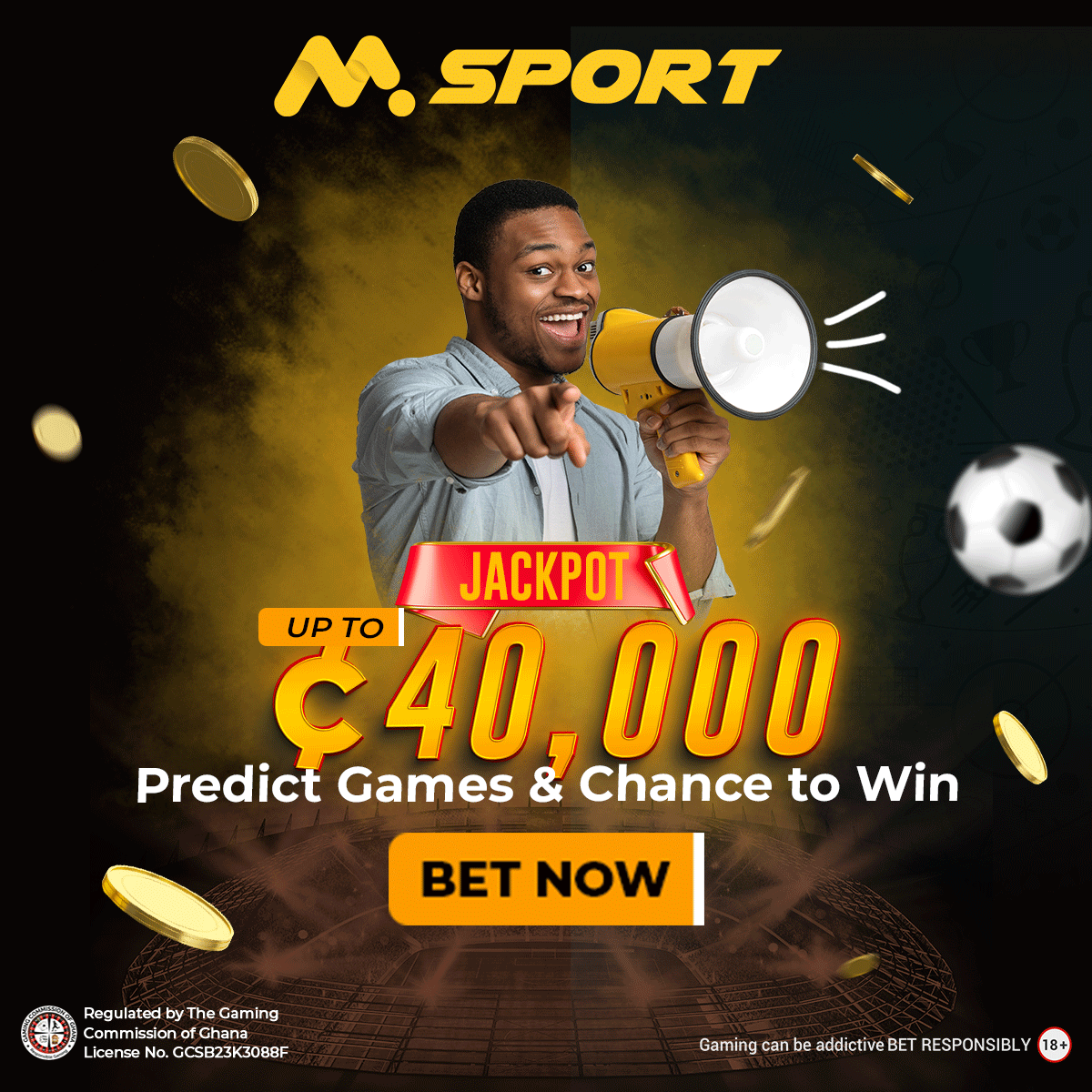 The project started in 2011 and financed by the World Bank and the Rockefeller Foundation..
Companies/Businesses at the Accra Digital Centre.
The Accra Digital Centre houses a significant number of technology companies.
See the list of companies located at the hub.
AnT Micro Credit

Akaditi

Slamm Technologies

Innovare Learning

aYo

codebit Ghana Limited

Codetrain

Dalex Finance

Ghana innovation hub

Ghana tech lab

Orienta biomedical services

Innohub

Kudigo

Excel HR Solutions

Seso Global

Softacom

VFS Global

World VISION shared Services

Resolve DIgicom

Soft Edge

Synergy Centre

GIT Plus

Whitsun

Simnet Ghana LTD
Services provided by the centre.
The Accra Digital Centre has a core mandate of providing the following services
Commercial office space for businesses and startups: the hub provide state of the art spaces for ICT/ITES businesses. Office spaces can be customized to suite business needs.

Provide incubator space for startups: Startups needs support to grow. This centre provides the necessary support needed by startup to scale. Available are co-working spaces/office suites, virtual offices for rent coupled with business development programs.

Conference and meeting rooms for rent: fully equipped and state of the art conference and meeting rooms are available for business meetings, training and workshops

Business Unit: PPP arrangement with private sector ICT players for mutually satisfying business opportunities.
There a 24/7 internet connectivity at the centre. This helps businesses that require internet to operate.
See images of the place below.


Accra digital Centre Contact Details and address.
Physical address: Adjacent the State Housing Company, Ring Road West, Accra.
Digital Address: GA-175-3217
Telephone: +233(0) 303 978 399
Email: [email protected]
Official website: adc.gov.gh
Post update on October 19, 2020