Accredited Savings and Loans Companies In Ghana
Need a loan? What are you waiting for? I'm discussing savings and loans companies in Ghana and the products they have in stock for prospective customers.
You might be financially challenged and need money to clear certain stuffs: school fees, rent, housing, etc. Loans comes in handy in crucial times like this.
There are several commercial banks in Ghana that offer loans to people but most Ghanaians resort to savings and loans companies because they meet their needs.
In my previous post I wrote about all the mobile money loans in Ghana and the money sending apps as well. You can refer to those post if you need a quick loan for something very urgent.
If you are a Ghanaian looking for a credible and accredited savings and loans company to transact business with, I've compiled a comprehensive list of them. Read on.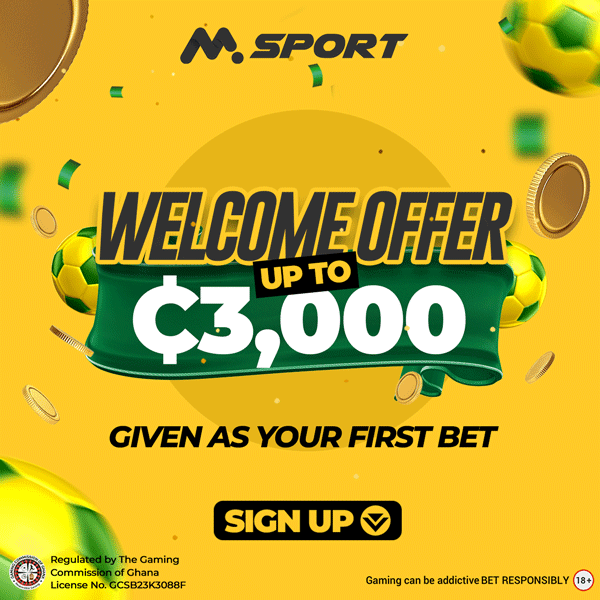 NB: accredited savings and loans company implies that the company has acquired all due licenses from the Bank of Ghana.
There are currently 37 duly licensed savings and loan companies in Ghana.
Woman's World Banking Savings and Loans (WWBG)
WWBG is an affiliate of the Women's World Banking global organization that has a network of microfinance institutions and banks that work to help low-income businesses around the world.
They have nice loan products that may suit everyone's financial needs.
Whether you're a salary worker, petty trader, driver, there is a loan product that you would want to subscribe to. The WWBG has the following loan products for customers.
Individual Micro Loan: it is a short term loan used to finance working capital and asset acquisition of small businesses.
Salary Loan: this package is intended for salary workers of reputable private and government organizations. Repayment of loan is usually done by deducting it directly from the borrower's pay at payday.
Micro finance institution loan: the institution must have been in business for at least 12 months and have at least 500 clients in order to access this type of loan.
Note that this loan is only available to microfinance institution in the micro sector of the economy.
Group Loan: the group loan is available to individuals who transact business in the same locality and would like to secure a loan as a group.
Participants must be willing to co-guarantee each other to facilitate the process
EZ Loan: this is a special loan. It is a collaboration of WWBG and Petratrust, where clients use their Investment with Petratrust to assess loan from WWBG.
School fees loan: as the name implies, it is intended for the payment of school fees. Applicant for this product must be active depositors of WWBG.
Trinity Loan: it is a premium loan for clients with registered business who require something urgent to meet a demanding need in their business.
Quick FIX Loan: This product is a collaboration of WWBG and enterprise trustee, where clients use their Provident Funds with Enterprise Trustee to assess loan from WWBG.
Controller Loans: it is for public servant workers who take their pay through the Controller and Accountant General's Department. Applicant must be actively involved in 2 years of service to qualify for this loan.
Share this to your circles. They also need to be informed.