Do you need a loan to rent an apartment in any part of Ghana?
There are reliable rent loans in Ghana that you can apply for with ease.
Early this year some friends of mine used to ask me about how to get a rent loan.
For that reason, I did a thorough search on the internet and journals to discover all the banks that gives rent loans to individuals.
Without wasting much time let us have a look at these banks and how to apply for a rent loan.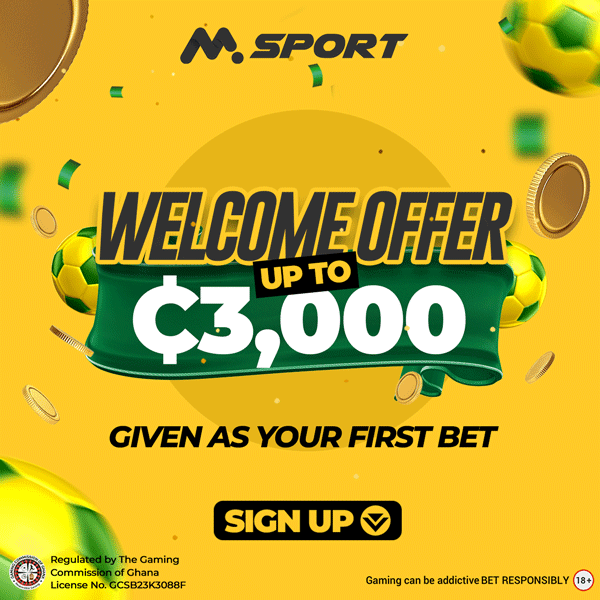 What is a rent loan?
It is a financial assistance offered to individuals to pay rent in advance. The amount differs from one bank to the other.
Not every bank in Ghana offer this kind of loan, although few selected ones do. Let's have a look at the banks that lnd rent loans in Ghana.
Banks that offer rent loans in Ghana
Republic Bank.
Apply for Republic Bank's rent loan if you seriously need an accommodation but do not have enough funds. They give an amount between GHS 500 – GHS 5,000 for individuals to rent.
With this amount you can choose between single room, chamber and hall, one bed room, 2 bedroom, etc.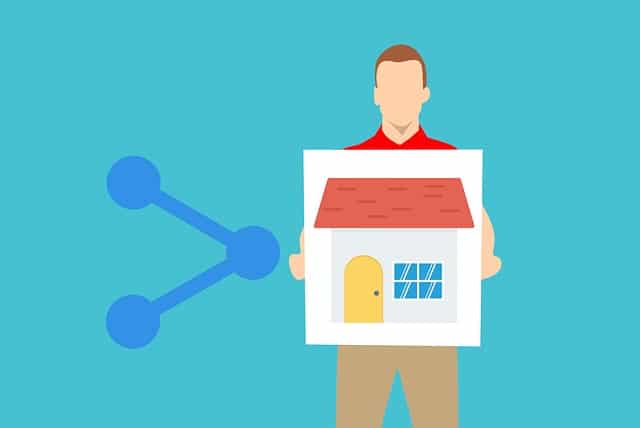 How to apply for Republic Bank's Rent Loan.
Conditions:
Open an account with the bank (can be current or investment account)

Provide an undertaking from your employers to continue to pay your salary through your Republic Bank account

Provide a tenancy agreement form endorsed by your employer.
For more information and complete application process call them on 030 2 429555/ 030 2 258106 / 030 2 242093
NIB Kwik Loan.
This is a general purpose loan offered by the National Investment Bank. This loan can be used to meet rent needs.
Salaried workers who earns not less than GHS 200 monthly are eligible to apply for this loan. Loan application is quick and easy.
For more information about the application process call 0302 661701 – 10 or 0302 428500
Stanbic Bank Ghana.
They also offer flexible unsecured loans to pay rent advance.
For more information about Stanbic Banks rent loan CLICK HERE.
Other ways to get rent loans in Ghana.
Apart from getting loans for rent from banks, you can use the following alternatives to get instant loan to rent an apartment in Ghana.
Useful Information.
Before you apply for a loan for rent and pay later, you should take these into consideration.
Make sure you have a repayment plan

Go for a rent that you can easily repay. It is good to consider your family size before making a final decision on rent.
Thanks for visitng us. Share this article with friends and family, they also need to see this. Much love from THE PC BOSS TEAM.