MTN in partnership with Ericsson is now seeking business, entrepreneurs and developers across five the continent, that is Ghana, Uganda, Cote d'Ivoire, Cameroon and Zambia the opportunity to innovate around the leverage Mobile Money to accelerate financial inclusion and payment digitization.
This is a great opportunity for entrepreneurs and developers to break the barrier into the limelight.
Participants are expected to come up with innovative financial and transactional applications for MTN MOMO using the API platform.
Your solutions will provide an important step forward that will allow MTN Mobile Money to become a universal means of payment across the country.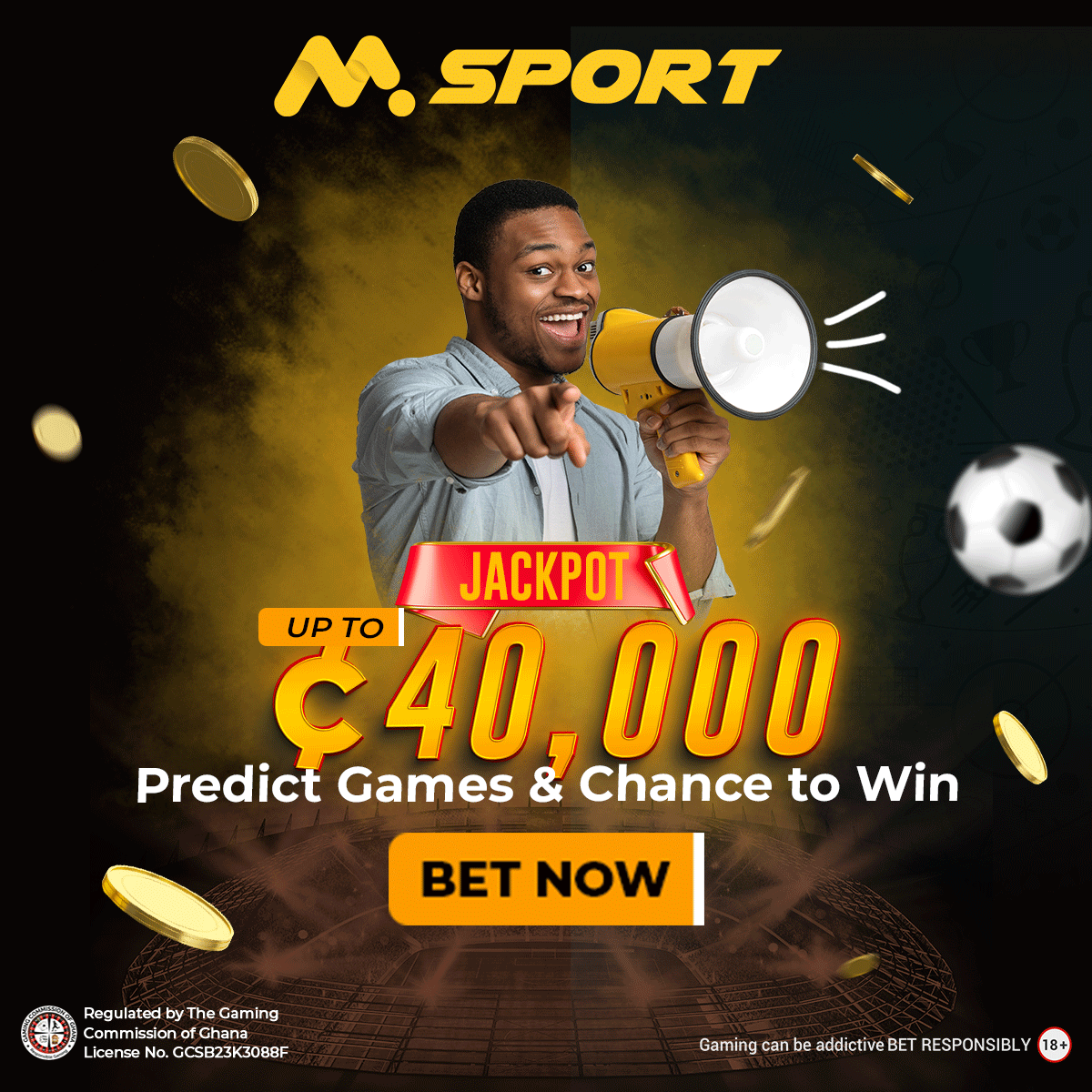 Register for the MTN Mobile Money Developer Hackathon program and stand a chance to win up to the sum of $2500 plus a trip to Sweden.
How to register.
Visit the link below to register now.
Application deadline
December 1, 2019.