Disclaimer: This is not a sponsored post.
Imaging closing from work or school very late and you need to wash clothes. This is where a washing machine comes in handy.
Although not seen in every home, washing machines are gradually becoming one of the most sought-after home electronic appliances in Ghana.
Technology is now helping us perform basic to advanced home chores more efficiently. Washing machine helps us to wash faster even at the most inconvenient times.
This article is going to throw more light on Nasco washing machine specifications, pricing and how to get the best deal on the Ghanaian electronic retail market.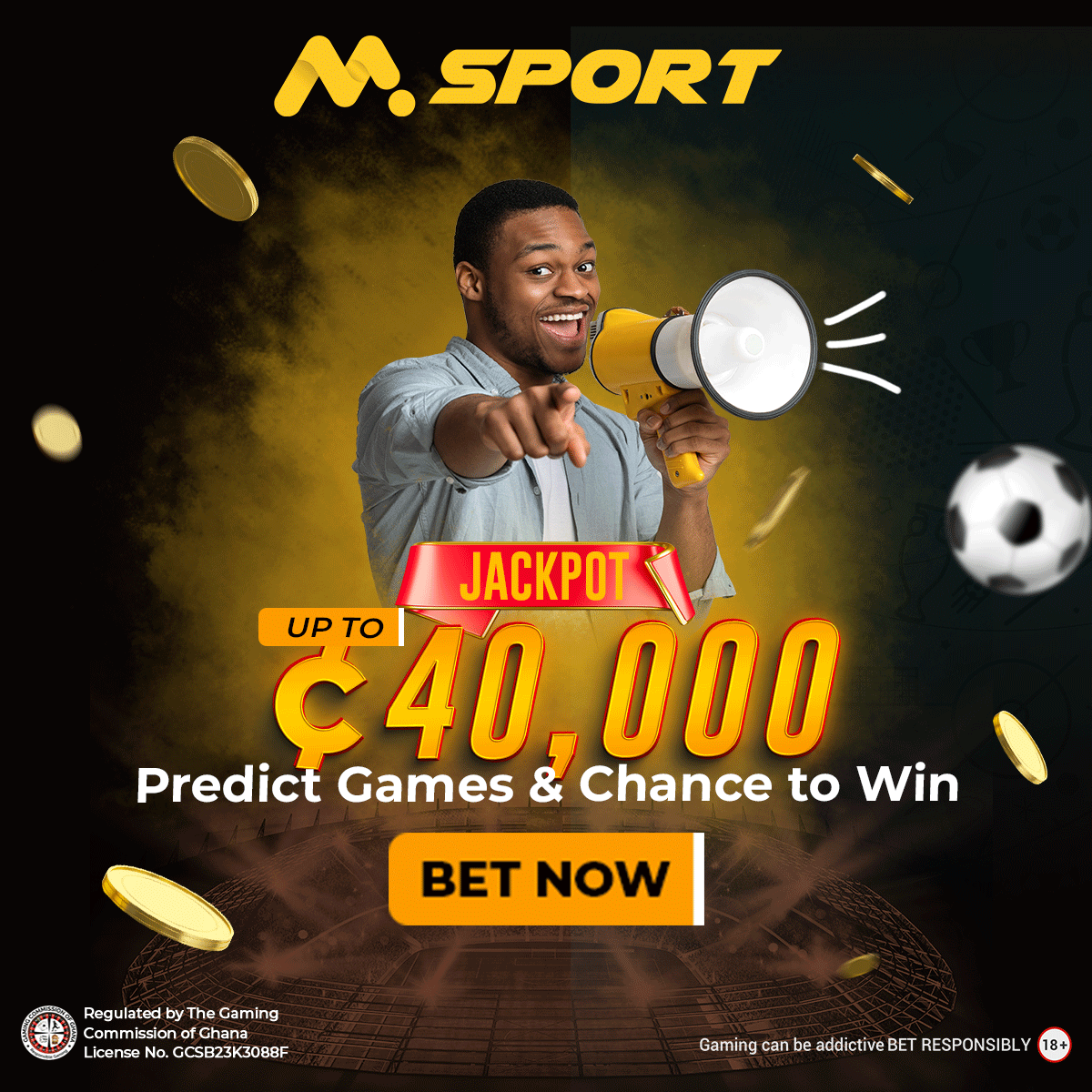 Having knowledge about Nasco washing machine price and specifications will help you decide and do a better comparison prior to purchase.
Kindly leave your comments in the comment box below this post and for a quick response.
What are the features of a Nasco Washing Machine?
Nasco washing machines are equipped with the following features.
Sensor drying system

Offer high performance and efficiency

Competitive price
Types of washing machines Nasco has.
Washing machines come in different sizes, designs, and features. It is important you know all the types available and consider your budget to make a good decision.
Let's have a look at the various washing types from Nasco Electronics.
Front load dryer machine

Twin tub washing machine
Nasco Washing Machine Prices In Ghana.
Now let's have a look at the prices of the various types of washing machines Nasco has to offer us. Prices listed here may differ from the current market prices due to several reasons like the season of purchase, current economic status, exchange rate, etc.
Machine name

Specs

Average price(GHS)

MDS60-V012 Front Load Dryer

Washing capacity – 6kg

Panel display – LED

Drying capacity – 6kg

Motor – inverter

Child lock

Tempered glass window

Air refresh

Air sanitize

1,300

MTA65-P701S Twin Tub washing machine

Capacity – 6.5kg

Air turbo

800
Where to buy a Nasco Washing Machine.
Visit any Nasco showroom in Ghana near you to make a purchase. Take advantage of black Fridays, Christmas seasons, Easter season and other special promotional season to get a great deal on Nasco products.
Using your washing machine, the right way (Best practices).
If you want to get the best out of a washing machine and ensures that it last, make sure you follow the tips I am giving you in this:
Do not overload the machine. Only load up to one specified.

Clean the machine periodically

Use the right detergent

Do not leave the washing machine door open after use

Empty pockets prior to wash

Do not wash mix multicolored garments with white garments.
Other washing machines and their prices in Ghana.
Important information.
Before you purchase any electronic appliance check that the seal is not broken, test it and ensure you are satisfied with the features before you make payment.
Thanks for visiting PC BOSS ONLINE. Support us by sharing this article with family and friends. This will go a long way to help us.