Are you planning on buying a washing machine for your home or laundry business? Why not consider a Hisense washing machine?
In recent times washing machines have become one of the most sought-after home appliances in Ghana.
Technology has made our way of performing chores faster and more efficient. Gone are the days when one must manually wash clothes even at the most inconvenient times.
Imagine closing from work very late at night and you need to wash your clothes. This is where a washing machine comes in handy.
Hisense washing machines are found in most modern Ghanaian homes. Using a washing machine at home helps save time and energy.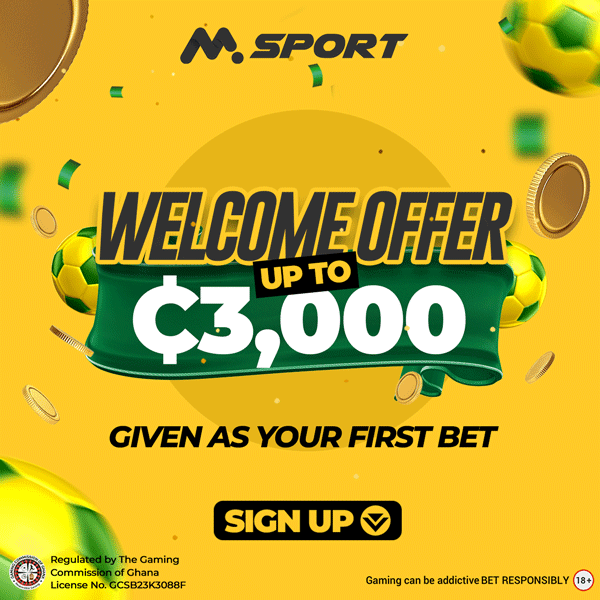 All you've got to do is to select the clothes that need to be washed and dump them inside the machine.
 Within a few minutes, your clothes will be washed neatly. Some of Hisense washing machines have automatically rinse feature and a dryer as well.
In this article, I am going to take you through all the available washing machines Hisense has for us and their respective prices.
Knowing the prices of Hisense washing machines in Ghana will enable you to make a sound decision when buying a brand-new washing machine.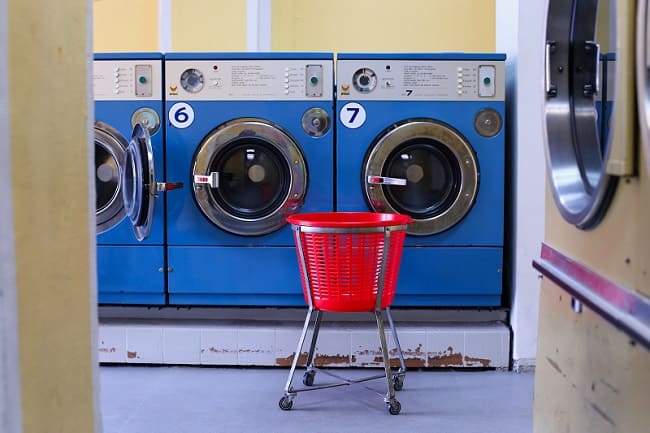 Features of Hisense Washing Machines.
Before we look at their washing machines and prices, I would like us to briefly take a look at the amazing features the machines have. Hisense home appliances come with these benefits.
Energy efficient

Efficient cooling system

Competitive pricing.
Other Useful Post.
Cheap Hisense Air Conditioners for Sale.
Types of Hisense washing machines
Hisense washing machines vary in types, size and designs. It is prudent that you know all the types available and consider your needs and budget before making a final decision. Let's see the types of washing machines below.
The top-loading washing machine: it has a stainless steel tub, filter drain pump, wash time remaining indicator, power off memory, led display and other several features.
Twin-tap semi auto washing machine: It has a 14kg loading capacity, multiple wash programs and spin speeds. It has a stainless steel tub and a heavy duty powerful motor.
Prices of Hisense Washing Machines In Ghana.
Now let's take a look at the Hisense Washing Machine price list in 2019. Note that prices we've listed here may increase or decrease depending on the season of purchase and other market conditions.
| | |
| --- | --- |
| Washing Machine | Price |
| 13KG TOP-LOADING WASHING MACHINE | |
| 14KG TWIN-TAP SEMI AUTO WASHING MACHINE | GHS 1,500 – 2000 |
Where to buy your washing machine.
Visit any Hisense showroom near you and make a purchase. Take note of seasonal sales and benefit from promotional prices.
Important information.
Check that the product's seal is still intact and not broken. Test the appliance and ensure everything is working properly before you make payment.
Other washing machine brands in Ghana are:
Whirlpool washing machine
Support us by sharing this article with family and friends. See you again.