In this article, we will elaborate on how to set up voicemail on Vodafone. Vodafone is one of the world's largest mobile phone networks. Its massive global brand and presence are evident in achievements such as the development of 3G products and services, as well as the most coverage for customers in the world.

HOW TO SET UP VOICEMAIL ON VODAFONE
You can subscribe to voicemail by dialing **004*and then your phone number then # example **004*+233200201125#.
If you want to unsubscribe to this service, you can do so by dialing ##004#.
By dialing 2525, customers can manage their service.
You can do the following after dialing the 2525 code.
Write down your name.
Make a greeting recording.
Modify our pin.
To subscribe to voicemail, there is no monthly price.
When your phone is not reachable, callers will have the option to leave you a voicemail if you have voicemail set up.
The call will only go to voicemail if your phone has rung continuously without you picking it up.
Instructions on voice mail will be read to your caller once the call has finished. They have the option to hang up, leave a message, or keep talking.
Your callers won't be charged while the instructions from the voicemail are being read.
Your caller will be charged at the usual rate as soon as they begin the voice message recording. The voicemail message can be up to 60 seconds long.
You will receive an SMS when someone leaves you a voicemail message.
By dialing *0*, you can recover your voicemail messages.
What is voicemail and the advantages of using it?
Your best option is to set up a Vodafone voicemail box because you can't always accept calls on your home or mobile phone. Most phone systems, whether mobile, landline, or VoIP, feature voicemail, which enables callers to leave a voice message when you can't answer the phone. The caller listens to a welcome message that you can tailor before leaving an oral message to let you know they phoned and/or why.
Possibly the main benefit of setting up a voicemail box is to prevent accidentally missing essential calls. Though not every call is crucial, having access to a voice message outlining the reason for a call can definitely come in helpful when determining whether or not to call back. Voicemail can also assist you screen calls because not every call is vital. Voicemail is not a new concept; rather, it has developed from the days of answering machines that physically taped voice mail messages to your landline phone. Voicemail boxes are now digital and accessible to users of both landlines and mobile phones. Instead of a real machine and tape like in the past, voice messages are now simply recorded and saved digitally.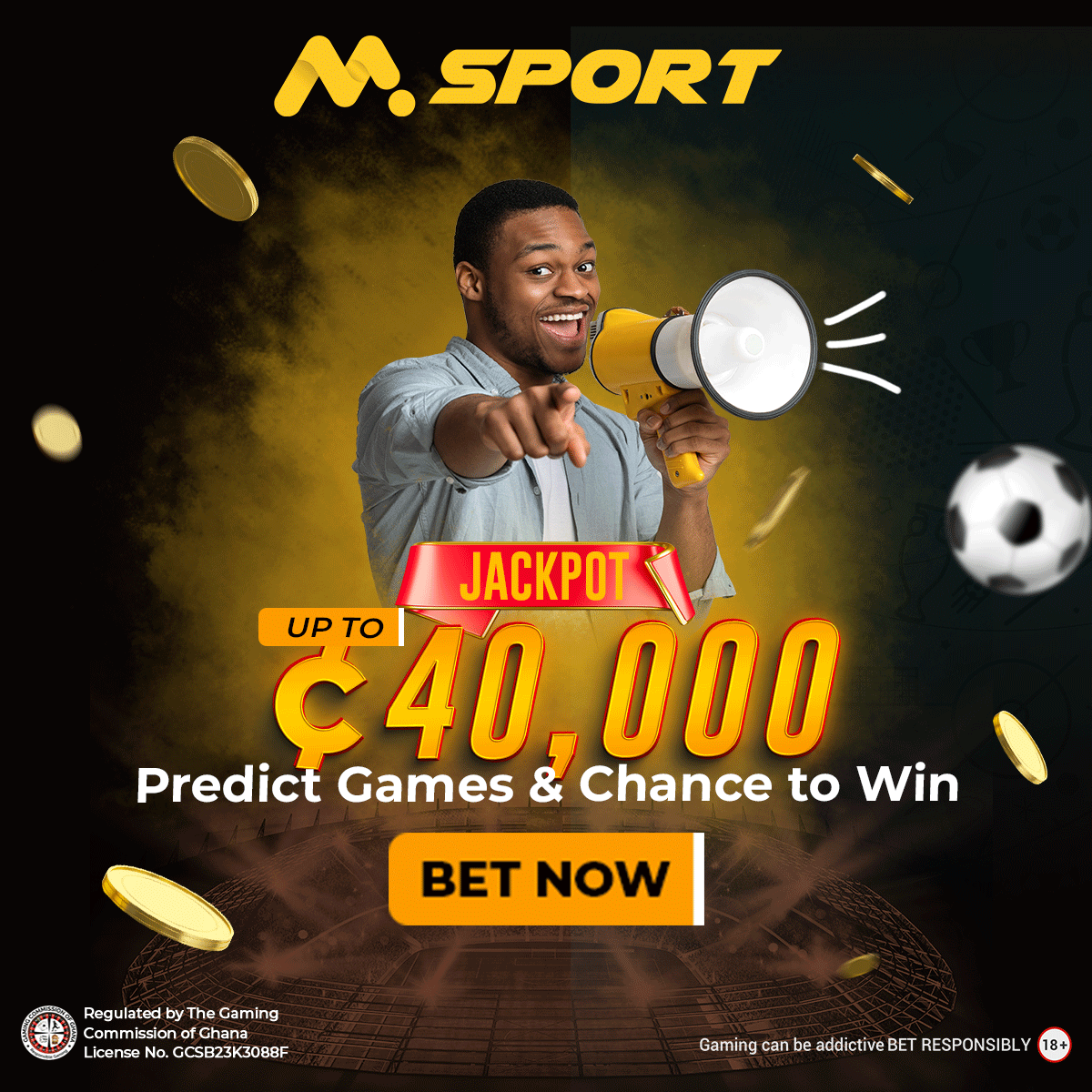 READ MORE
HOW TO UNLOCK MY VODAFONE SIM CARD
HOW TO UNLOCK VODAFONE WIFI ROUTER
HOW TO CHECK VODAFONE BROADBAND BALANCE