If you don't have enough airtime, it is necessary to leave a "please call me back" message for the person you intend to call.
Trying to get in touch with someone without having enough airtime can be sometimes terrible especially at times when you need urgent help.
In this post, we are going to give you the step to send a "Vodafone Call Me Back" message using the short code designated for it.
Sending such message is the best remedy especially at times where you need to talk to someone without having enough calling units.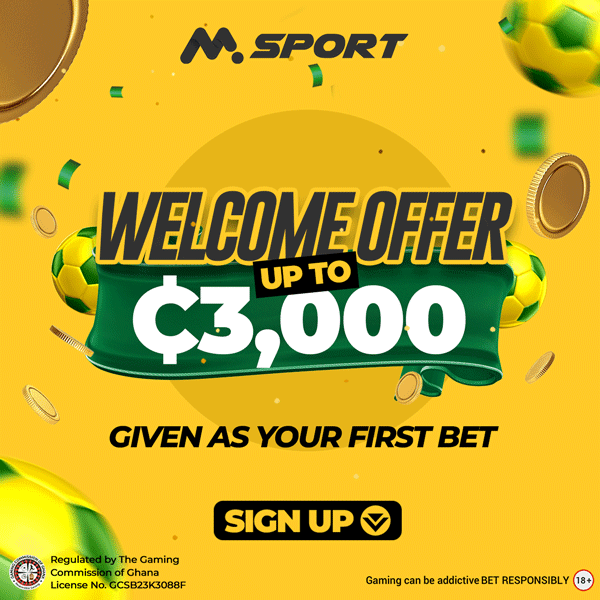 What is Vodafone Please Call Me Back?
It is an SMS service that is used to communicate a message to another Vodafone subscriber without getting charged for the text.
Below is how to send a "Vodafone please call me back" message to any Vodafone user in your contact list.
What is the Vodafone call me back code?
The USSD Code used to send a call me back text on Vodafone is *119#.
However, to send the text you need to follow the steps below.
How to send call me back SMS.
To use the service,
Dial *119*recipient's number#

Tap the dialer to send

The recipient will receive an SMS. Wait for a response from him or her.
NB: The service is absolutely free of charge and only available to Vodafone prepaid customers in Ghana.
Important information
Code to check your Vodafone number: *127#
How to Register and Activate Vodafone Number
Vodafone Ghana Free browsing and bundles
How to register a MTN SIM CARD IN GHANA
How to register for Vodafone Cash in Ghana
How to register MTN Mobile money in Ghana
DSTV Ghana Packages, price and promotions.
MultiTV channels in Ghana and their frequencies.