Before you can access any MTN service in Ghana, you need to buy, register and activate a MTN SIM Card.
This post gives you the entire process you need to follow to get your MTN SIM card registered in Ghana.
I will show you how to register your MTN SIM Card yourself or at the nearest MTN agent.
This post will also include: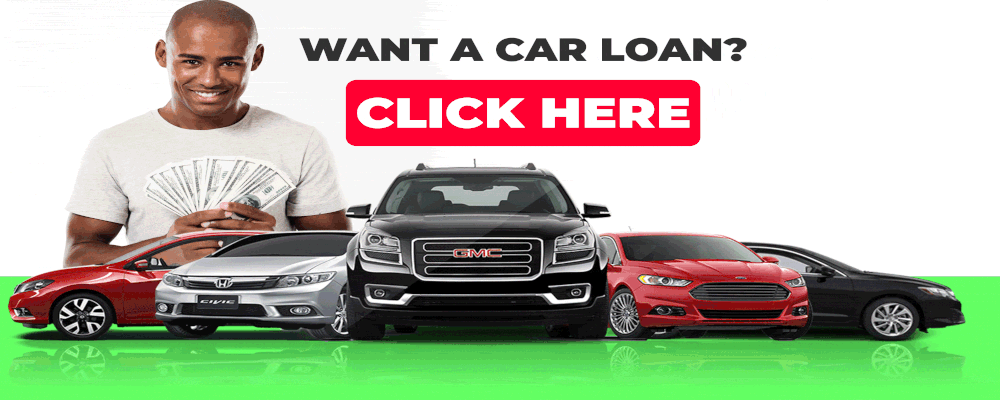 How to check SIM Card details after registration.

SIM Card registration code

How to activate your MTN SIM Card

And many more.
Why do you need to register your MTN SIM Card?
It allows telecommunication service providers to identify subscribers with specific numbers.
How to register MTN SIM card in Ghana.
It takes a few minutes to get your MTN SIM card registered.
Follow the steps below to get it done.
Requirements.
Before the SIM registration process starts, make sure you have the following with you.
We can register for you at a cost of GHC 3.
Leave your telephone number in the comments section below, we'll contact you.
Steps to register your SIM Card.
Visit or call any MTN authorized agent new you. Alternatively you can leave your number in the comment section


Tell the agent you want to register your SIM card

You'll be asked to provide an identification card and other details taken.

Details of your identification card and other personal info will be recorded.

The agent will process your data and get your SIM registered within some few minutes.

You'll be given the SIM upon successful registration.
A new SIM card can be registered at a later date from the day it was bought but the SIM card will not be activated prior to registration.
If you want to start a SIM Card registration business, visit the nearest MTN Office.
A form will be given for you to fill.
Pay the required startup amount and you will be activated for the service.
How to check your MTN SIM Registration Details.
After a successful SIM card registration, you have to verify whether to information given to the agent is correct.
To check you MTN SIM registration details, dial *400#.

All the information available with be displayed on your phone.
How to change your SIM Card details.
We are bound to making mistakes. Should in case you realize there is a mistake in any of your name, you can click the link below to correct your details.

Important things to note.
Can I register my SIM myself?
As at the time of writing this article, only authorized agents are allowed to register SIM cards for subscribers.
You have to buy airtime onto the new SIM card to activate it.
Other Useful Links.
How to Transfer Data from MTN to Another MTN number.
How to browse free on MTN. 2020 MTN Free Browsing.
How to register a Vodafone SIM Card in Ghana.