The demand for air conditioners in Ghana increases each day.
Air conditioners come in handy especially in our parts of the world where the weather can sometimes be so hot.
There are several electronic shops in Ghana that deals in air conditioners.
One of such renowned brands is Kabfam Ghana Limited.
Kabfam has been a number one stop for home appliances such as air conditioners, TV, fridges and many more.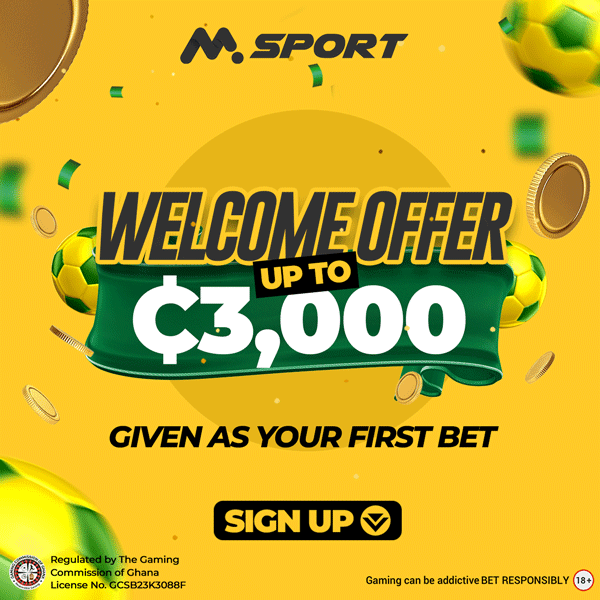 In this article, we are going to give you the types of Kabfam air conditioners, prices and where you can buy them.
You can install an air conditioner in your office or home.
Brands of Air conditioners sold at Kabfam
Nasco
Samsung
Midea
Air Conditioner Types at Kab-Fam
Kab-Fam has the following air conditioner types.
1.5 HP
2.0 HP
2.5 HP
Kabfam Air Conditioner Prices.
Below is the price list of Kabfam air conditioners.
KabFam air conditioners are ultra-quiet, have voltage control feature, low noise operation, low energy consumption and fast cooling.
Choose your choice and call them to place an order. You can as well visit their official website on www.kab-fam.com to make an order.
Nasco 1.5HP = GHC 1,490
Nasco 2.0HP = GHC 2,090
Nasco 2.5HP = GHC 2,990
SAMSUNG 1.5HP = GHC 2299
Samsung Air conditioner 2.0 HP = GHC 3,299
Samsung Air conditioner 2.5 HP = GHC
Midea air conditioner 2.0 HP = GHC
Midea air conditioner 1.5 HP = GHC
Midea 2.5 HP Air conditioner = GHC
Also available are air coolers which can be placed inside offices or rooms to cool the place.
See the prices of Kabfam air coolers in Ghana.
NASCO TURBOCOOL AIR COOLER @ GHC 499 ONLY
Other useful products at Kabfam
Kabfam fridges prices in Ghana
Kabfam Ghana Branches and Contact details.
Important information.
There are a lot of online scammers posing to be Kabfam. Do not fall for such scams. To order an appliance from Kabfam Ghana, follow the steps below.
Visit their official Facebook page HERE or 
Call   or 0500000105/ 0500000106/ 0500660660/ 0500770770
For more information visit their website www.kab-fam.com