Hi, I am PC Boss. In this article, I bring you a step by step guide on how to check your AirtelTigo number in Ghana.
In case you just bought a new AirtelTigo SIM Card and want to know your mobile number, you do not need to worry.
There are several ways you can employ to check your number on AirtelTigo Ghana. The simplest among them, is what i am going to show you.
For newly bought SIM cards, you can find your mobile number printed on the sim card plate.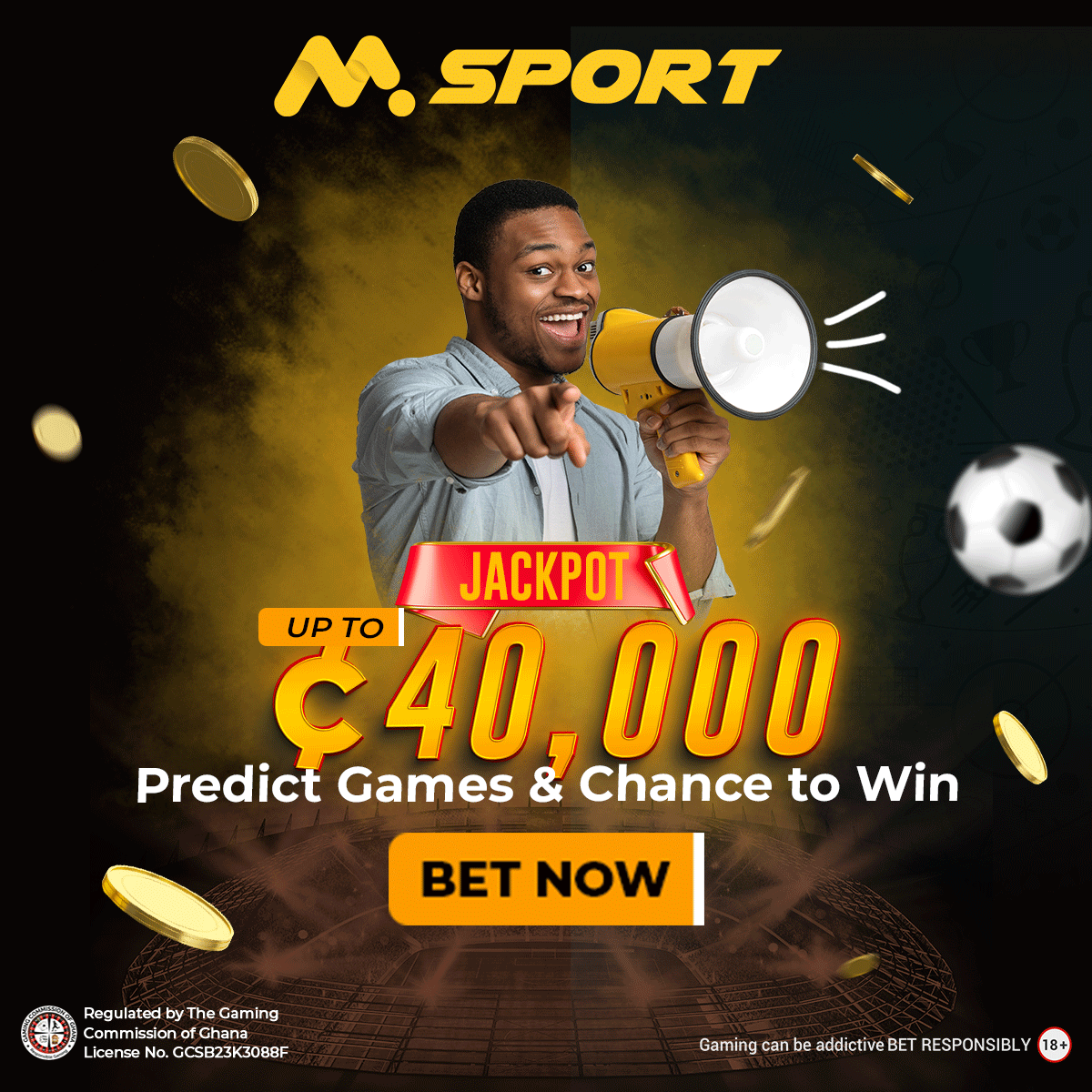 Check your AirtelTigo number using the short code.
The use of the short code is the easiest way to check your number.
Dial *703# to check your AirtelTigo phone number.


Your mobile number will be sent to your via SMS.
Another way to know your AirtelTigo number is to call your friend's number.
Your telephone number will be displayed on their phone.
If you have any challenge in checking your number, you can call AirtelTigo customer care on 100 for assistance.
AirtelTigo is one of the leading providers of cellular communication services in Ghana.
AirtelTigo provides readily available, widely accessible and affordable cellular telephone services.
Bharti Airtel Limited is a leading global telecommunications company with operations in 20 countries across Asia and Africa.
Headquartered in New Delhi, India, the company ranks amongst the top 4 mobile service providers globally in terms of subscribers.