Hi, my name is PC Boss. In this write up, I bring you a complete guide on how to pay for an item on Jumia Ghana's ecommerce website using any of the available payment methods.
It's been 6 years since Jumia Ghana entered the ecommerce market in Ghana.
Since then, the company has gained a massive public appeal.
The active users (buyers and sellers) of Jumia have increased over the years as the trust for online shopping keeps increasing.
Personally, I have made several purchases on Jumia Ghana and got them delivered to me as expected. Few online users have expressed their concerns about Jumia payment methods.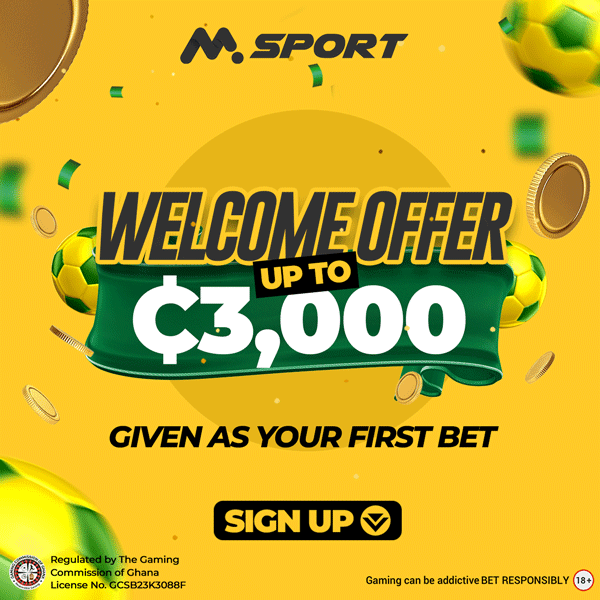 A section of users sometimes finds it difficult to pay after purchasing products.
I therefore saw the need to write on the payment methods available on Jumia Ghana.
I am going to show you exactly all the available payment methods on Jumia and how to successfully pay for an item bought using each.
You ready? Let's get started.
List of Jumia's Payment Methods
Jumia Online store currently have four payment methods. They are:
Mobile Money (MTN Mobile Money & AirteTigo Money)

Visa and Mastercard

Jumia Force Payment

Pay on Delivery
The most convenient way to pay on Jumia is by using the mobile money option.
How to pay using mobile money
Go to the checkout page

Choose payment method (Mobile money is the default)

Click on "Confirm Order"

You'll be redirected to the payment page.

Type in the captcha code and click "PAY NOW"

You should receive a prompt on your mobile number to enter your PIN to authorize the payment.
If you do not receive the prompt within 10 seconds follow the instructions below:
Dial *170# to see the main MTN USSD menu
If the prompt appears instead, cancel it and dial *170# again

Choose 6) My Wallet

Choose 3) My Approvals

Enter your PIN to proceed

Look for the transaction and follow the prompts to authorise it. Make sure the amount is correct

You have 5 mins to authorise the transaction so if anything goes wrong, simply dial and try again
That's it, you've successfully paid for your item on Jumia using mobile money. Did you encounter any challenge? Leave your questions in the comment section. I will answer every question. Thanks for visiting my blog. I hope to see you next time.