In this article, I'll go through the price of rice cookers in Melcom. A rice cooker, sometimes known as a rice steamer, is kitchen equipment that automatically boils or steams rice. A heat source, a cooking bowl, and a thermostat are all included. The thermostat regulates the heat by measuring the temperature of the cooking basin. Rice cookers that are more complex, high-tech, and multipurpose may contain additional sensors and other components.
Do you require a device to assist you in quickly making rice and warming other foods? Then a rice cooker is for you. All you'll need is electricity, water, rice, and possibly salt.
Melcom Limited, Century Industries Limited, Crownstar Electronic Industries Limited, Melcom Hospitality, Melcom Travels, and Melcom Care are the six companies that make up the Melcom Group of Companies. Apart from capturing a large retail market share with a network of 42 retail shops across Ghana (Melcom Limited), the Group is well-diversified in other industries.
PRICE OF RICE COOKER IN MELCOM
Due to discounts and promotions, the price of this device may fall. Below are some brands and their costs.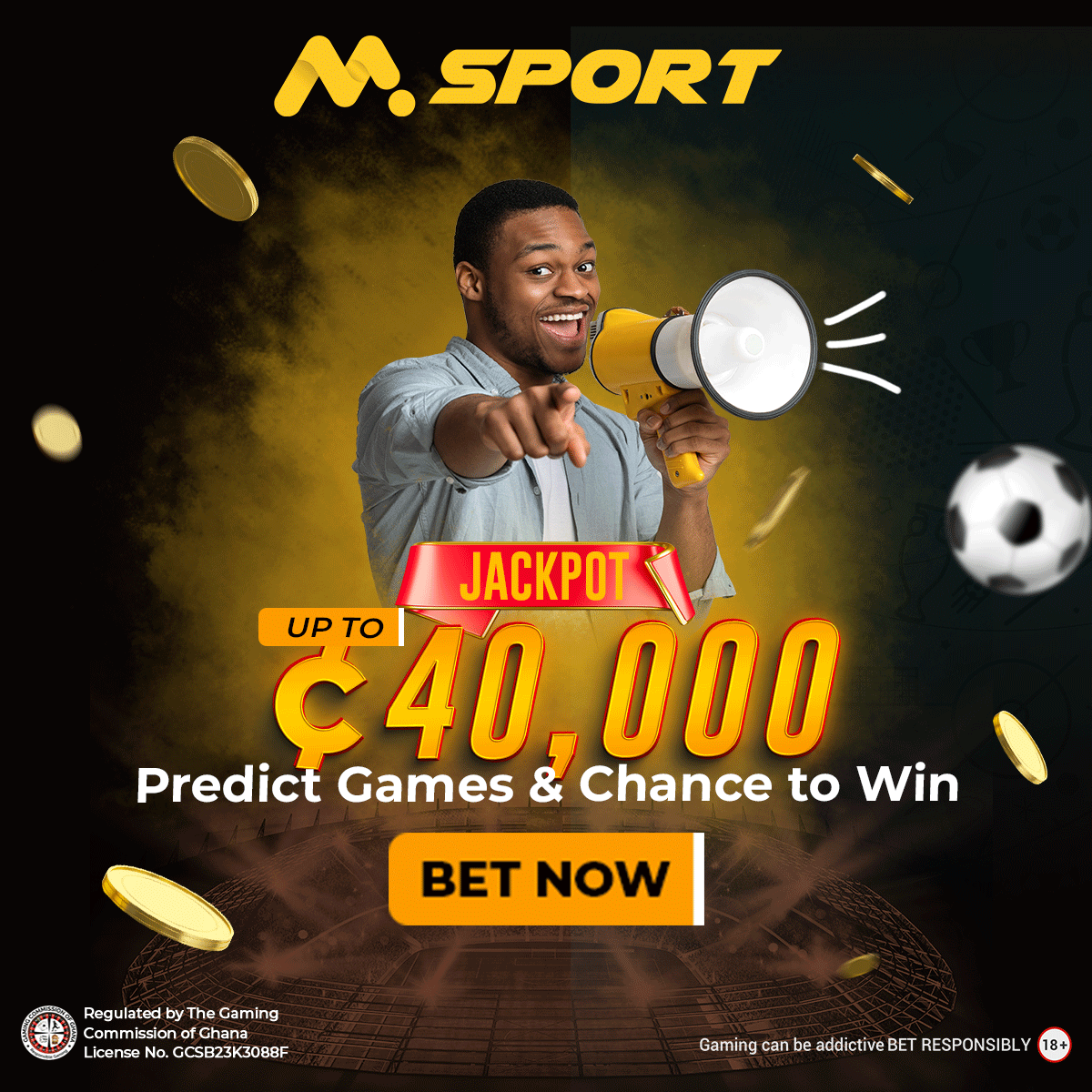 | | |
| --- | --- |
| BRANDS / MODEL | PRICE |
| KENWOOD PRESSURE COOKER 6L | ₵869.00 |
| PHILIPS RICE COOKER 1.8L MULTICOOKER | ₵849.00 |
| DZIRE RICE COOKER 2.8L STAINLESS STEEL | ₵279.00 |
| AKAI RICE COOKER 8.5L CK020A-8.5L | ₵809.00 |
| BINATONE RICE COOKER 1.8L DELUXE RCD1820 | ₵329.00 |
| CROWNSTAR PRESSURE COOKER 7L MC-PC7005 | ₵168.00 |
| KENWOOD RICE COOKER 2.8L RCM69.A0WH | ₵419.00 |
| BINATONE MULTI COOKER 1.8L MCS 1850 | ₵339.00 |
| AKAI ELECTRIC PRESSURE COOKER 6L PCK001A-D60 | ₵549.00 |
SOME BRANDS' SPECIFICATIONS
AKAI ELECTRIC PRESSURE COOKER 6L PCK001A-D60

6L capacity
Power: 1000w
Displayed on LCD
Timer for Delay
Body: Stainless Steel
Saving Time And Energy
Pressure cooker, rice cooker, slow cooker, steamer, and delayed cooking all in one.
Convenient One-Touch Cooking Meal Preparation with a Single Touch
Cooking in a vacuum seal preserves all of the beneficial nutrients.
KENWOOD RICE COOKER 1.8L RCM42.A0WH

1.8L capacity
Steam Basket for Rice Cooker
Portable Cord With Detachable Cord
Cooking Pot (Non-Stick)
Warm/Cook Signal Lights
Lid with Tempered Glass
Glass Spatula Lid
BINATONE RICE COOKER 1.5 L DELUXE RCD1520

1.5L capacity, 500W power
With Advanced Techniques, One-Piece Stretching Outer Sell
Rice Cooking With Keep Warm Function And Steamer Basket For Making Healthy Meals Removable Non-Stick Cooking Pot For Easy Cleaning
Plastic Spatula And Measuring Cup Rice Cooking And Warming Light Indicators Included
AKAI RICE COOKER 8.5L CK020A-8.5L

Large Capacity: 8.5L
Auto Cook Includes Rice Scoop, Measuring Cup, And Power Cable With Keep Warm Function And Indicator
Easy-to-clean aluminum non-stick inner pot
Power: 2800w
CONTACT INFORMATION FOR THE MELCOM HEAD OFFICE
Address
P.O. Box 3920, Accra, Ghana 2nd Palace Link Road, Off Dadeban Road, North Industrial Area
Telephone
Tel: +233 302 251784/5/6/7/8 Fax: +233 302 245963
Email
080023456 (toll-free)
Phone
+233 561 112777
READ MORE
NASCO MICROWAVE PRICE IN GHANA 2022
TCL Soundbar Price in Ghana. Full Specifications.