Today, I am going list all Hisense showrooms, contact numbers, and locations.
If you need a Hisense product, just visit any of their showrooms near you.
Hisense Ghana Ltd. entered the Ghanaian market in 2011.
The company's headquarters is based in the capital Accra with showrooms in Accra, Achimota, Baatsona, East Legon, Junction Mall, Kasoa, Kumasi Mall, Kumasi Adum, Lapaz, North Industrial Area, Sunyani, Takoradi, Tamale, Tarkwa, Tema, West Hill
Hisense products are of high quality, durable and amazing features.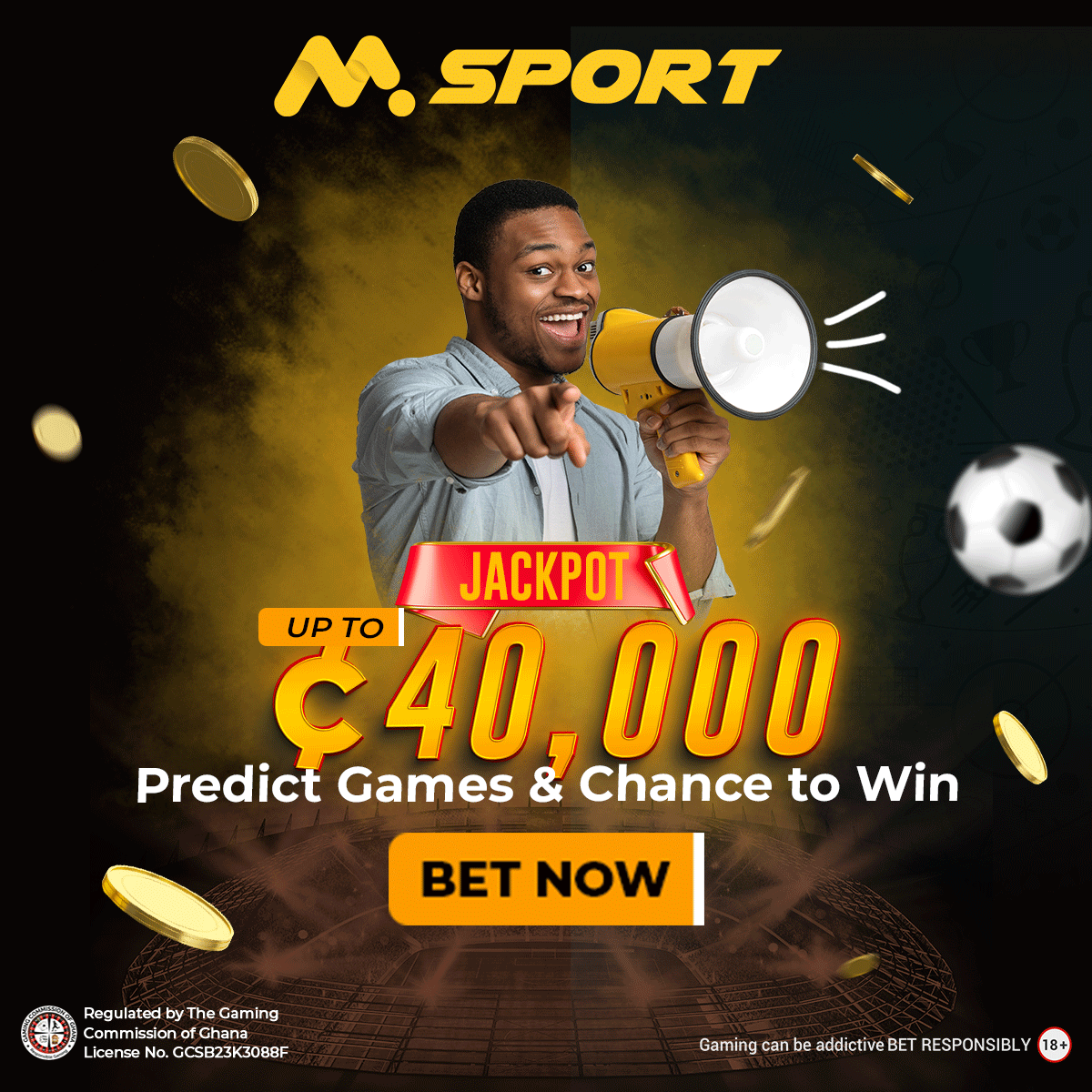 If you are planning of buying a Hisense fridge, air conditioner, washing machine, etc., then this post is for you.
Hisense is noted for the production of high spec electronic appliances for the African electronics market, especially in Ghana.
Popular electronic gadget sold by Hisense include:
Refrigerators

Televisions

Washing Machines

Air conditioners

And many more
With years of consistent marketing and delivering excellent products to Ghanaians, Hisense has now become one of the largest electronics retailers in the country.
Hisense give discounts on major electronic appliances and also offer promotional prices during holiday seasons such as Christmas, new year, Easter celebrations, black Friday and many more.
Hisense Showrooms. Complete List
Hisense Kumasi Adum Showroom.
First Floor, Kuffour Clinic, 22 Prempeh II Avenue, Kumasi
030 255 0000
Hisense Showroom Kumasi Mall
Inside Kumasi Mall
030 255 0000
Hisense Accra Showroom
Pagan Road, Accra
030 255 0000
Tarkwa Showroom
Location: Esiama, Road
030 255 0000
Hisense Tema Showroom
Location: Baba Yara Road, Tema
Hisense Showroom – Junction Mall
Located inside Junction Mall
Accra showroom.
Location: Mensah Wood Rd, Accra
Hisense Takoradi Showroom.
Location: New John Sarbah Road, Takoradi
Kumasi Showroom
Location: 26 Prempeh II Avenue, Kumasi
Achimota showroom
Location: inside Achimota Retail Centre
050 123 8888
Westhills showroom
Located inside West Hills Mall
Hisense North Industrial Area
Location: Otublohum Rd, Accra
Hisense Lapaz
Location: Lapaz
050 123 8888
Nsawam Showroom
Located: Nsawam Rd, Accra
Kasoa branch
Location: Kwame Nkrumah Motorway, Lapaz
030 255 0000
Hisense Sunyani
Location: Market Area, Sunyani
Kasoa and Winneba Showroom
Location: N1 Road, Kasoa
Other showrooms.
Location: 3 Kumasi-Sunyani Rd, Sunyani
024 340 8968
Hisense Ghana official Contact Details.
Facebook handle: www.facebook.com/hisenseghanaofficial
Telephone: 030 255 0000
Email: [email protected]
For more information contact Hisense by visiting the link below