Are you planning of getting a blender for your home?
Hisense Blenders are one of the most sought after on the Ghanaian electronics market.
Using a blender helps to avoid the stress you have to go through grinding in an earthenware bowl.
In this post, I am going to take you through the amazing features of Hisense blenders, prices in Ghana, where to buy and other relevant information.
Knowing the prices of Hisense Blenders in Ghana will enable you to make a sound decision when buying a new blender.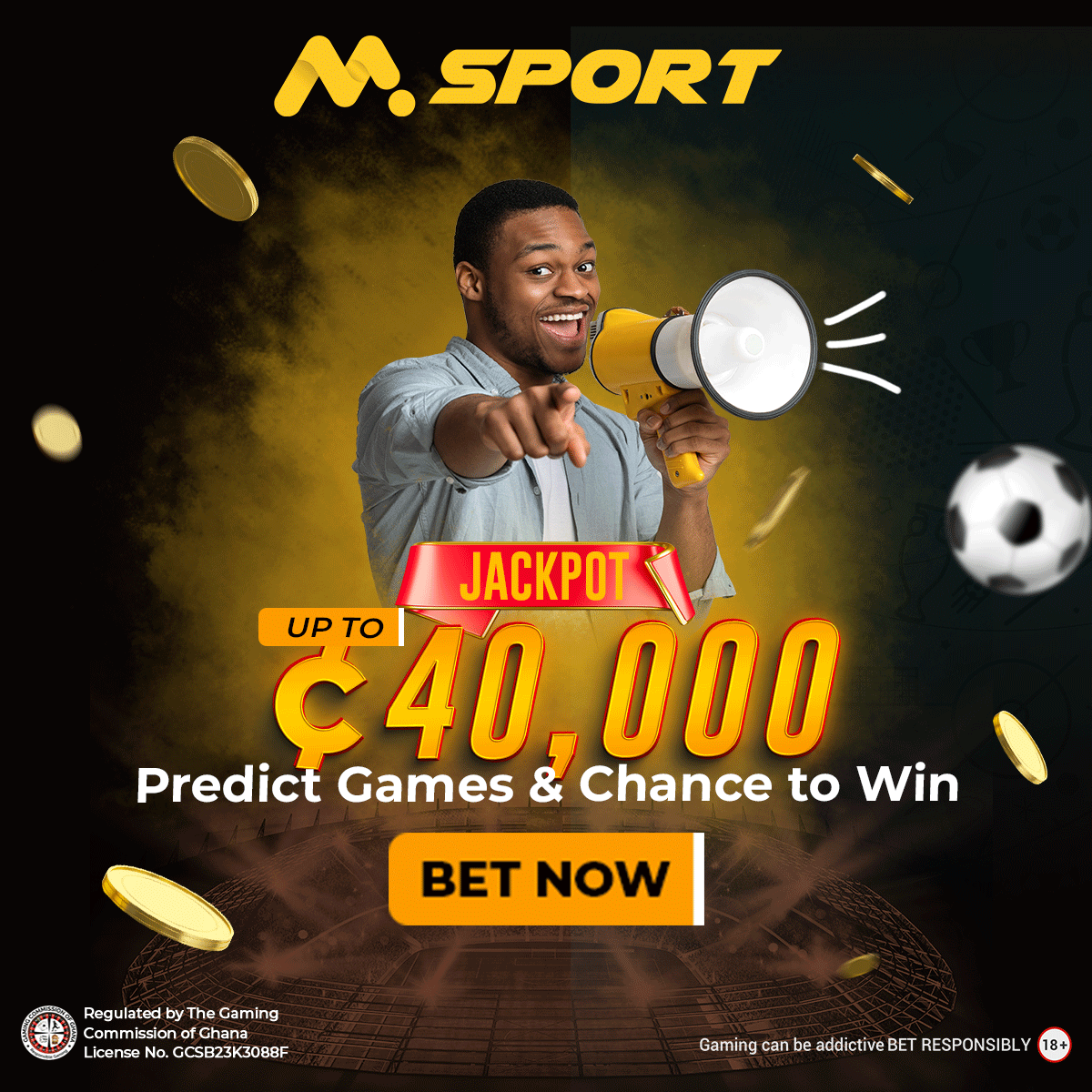 Features of Hisense blenders.
Before we take a look at the prices of their blenders, I would like us to briefly see the features of Hisense blenders.
Affordable as compared to the general market

Energy efficient

Durable and quality
Types of Hisense Blenders.
Hisense Ghana has the following blender types.
The chopper

Normal blender
Hisense blender price list.
Now let's take a look at the prices.
Note that the prices I have listed here may increase or decrease depending on the current market conditions.
For more information contact Hisense Ghana on 030 255 0000 Or visit www.hisense.com.gh
Blender LX213 – A 5 Speed.
Price: GHC 200
Chopper 1.5L Plastic NWL-4015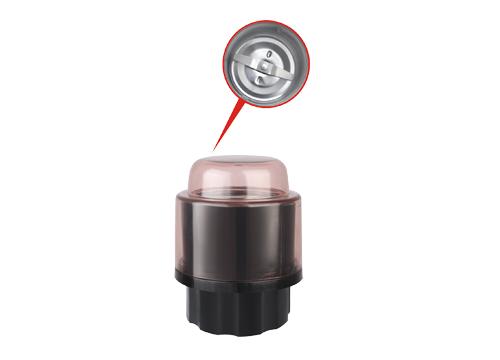 Price: GHC 245
How to get Hisense Products at cheap prices.
You can get Hisense products at very cheap prices by taking advantage of festive seasons, black Friday, flash sales, anniversary sales and special discount seasons.
We always update our Hisense articles with promotional deals.
You need to revisit this site for updates.
Where to buy Hisense blenders.
You can get your blender from any of their showrooms nationwide. See list of showrooms from the link below.
Useful information.
Before you purchase any fridge in Ghana, it is recommended you should
Check the energy efficiency of it.
This can be done by checking the number of stars on it.
The higher the number of stars, the higher its energy efficiency.
Also, check the integrity of the product you are buying.
Don't accept your Hisense refrigerator if the seal is broken.
Always follow the best practices in handling it as this will ensure a long life span of the blender.
Post update on January 27, 2022