Hisense fridges meet industry set standards and are equally recommended for purchase.
Price of Hisense fridges are affordable as compared to brands like Samsung, TCL and others.
This article gives you a detailed information about Hisense refrigerators.
Are you planning on getting a new refrigerator? Hisense fridges are among the best on the Ghanaian electronics market.
In this article, I am going to take you through all the Hisense fridges prices in Ghana, their specifications and other relevant information you need to know.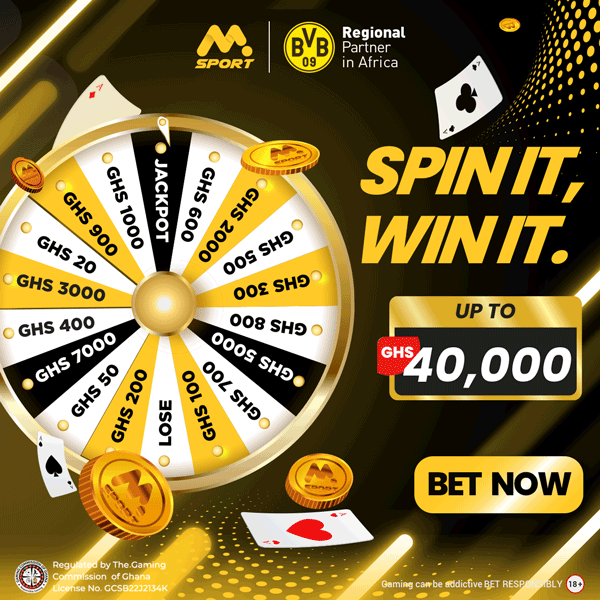 Hisense has gradually cemented their stay in the Ghanaian electronic market with the introduction of amazing energy-efficient electronic products.
As a result, many opt for their products most of the time.
Other Useful Links.
How to Start Tilapia Farming in Ghana.
Knowledge of the prices of Hisense fridges in Ghana will enable you to make a sound decision when buying your new refrigerator.
Features of a Hisense Fridge.
Before we look at the fridges and their prices, I would like us to briefly take a look at the amazing features of a Hisense refrigerator.
Hisense fridges have the following features.
Energy efficient

Efficient cooling system

Affordable
Types of Hisense Refrigerators.
Hisense has the following types of fridges.

Cross door

Chest freezer

Upright freezer

Top mounted double door

Bottom mounted double door

Table Top Fridges
Hisense fridges price list.
Now let's take a look at the Hisense fridges price list in Ghana 2020.
Note that the prices we've listed here may increase or decrease depending on the current market conditions and other several factors.
Other Useful Links.
Toyota Camry Spider for Sale = GHC 15,000
| | |
| --- | --- |
| REFRIGERATOR | PRICE |
| 264L Bottom Mount Double Door Refrigerator with Dispenser | GHS 3,499.00 |
| 150L Single Door | GHS 1,559 |
| 215L Double Door Fridge | GHS 1,648.90 |
| 130L Table Top Fridge (a smaller size) | GHS 935 |
| 260L Chest Freezer | GHS 1,300 |
| 150L Table Top Fridge | GHS 990 |
| 440L Cross Door Fridge(silver) | GHS 6,200 |
Other Useful Links
CLICK HERE TO BUY THE LATEST KIA PICANTO @ GHC 4,000


Cheap Hisense Android Phones for Ghanaians
Hisense fridge promotional prices
You can get Hisense fridges promotional prices during festive seasons, flash sales, anniversary sales and special discounts seasons.
Popular online shopping sites like Jumia, Melcom Online, Electromart etc. often gives discounts on most electronic products.
Visit any of the Hisense showrooms in Ghana and ask for more information about Hisense Promotions.
Useful Information.
Where to buy Hisense fridge in Ghana.
Visit any of their showrooms in Kumasi, Accra, Tema, Tamale or Takoradi and make your purchase whiles stock last.
NOTE: Hisense does not accept mobile money for first purchase. Beware of fraud. 
Contact Hisense to get your new refrigerator: 03025590000
Before you purchase any fridge in Ghana, it is recommended you should
Check the energy efficiency of it. This can be done by checking the number of stars on it. The higher the number of stars, the higher its energy efficiency.
Also, check the integrity of the product you are buying. Don't accept your Hisense refrigerator if seal is broken.

Always follow the best practices in handling it as this will ensure a long-life span of the fridge.
Watch this video for more information.
Thanks for passing by. Support us by sharing this article with friends and families. Thank you