Do you need a refrigerator for your home, place of business, or office? If so, Hisense is ready to assist you. Hisense is one of the major electronic retailers in Ghana. They promote gadgets including blenders, kettles, refrigerators, microwaves, and televisions. Meat, juice, prepared food, fruits, and many more foods and beverages are kept in refrigerators.
In this write-up, I will be taking you through the price of Hisense double door fridge in Ghana. When we talk of a refrigerator what first comes in mind. Let's have an insight of what refrigerator is.
A commercial or domestic appliance having a thermally insulated compartment and a heat pump—either mechanical, electrical, or chemical—that moves heat from the interior to the exterior to cool the interior to below room temperature is referred to as a "fridge". Refrigeration is a vital technique for maintaining the freshness of food all around the world.

Price of Hisense Double Door Fridge in Ghana
The Hisense double-door refrigerator's cost will change depending on its size, model, promotion, and discount. Below are some models and their respective prices. The price ranges from Ghc1,200.00 to Ghc17,000 depending on the size and model.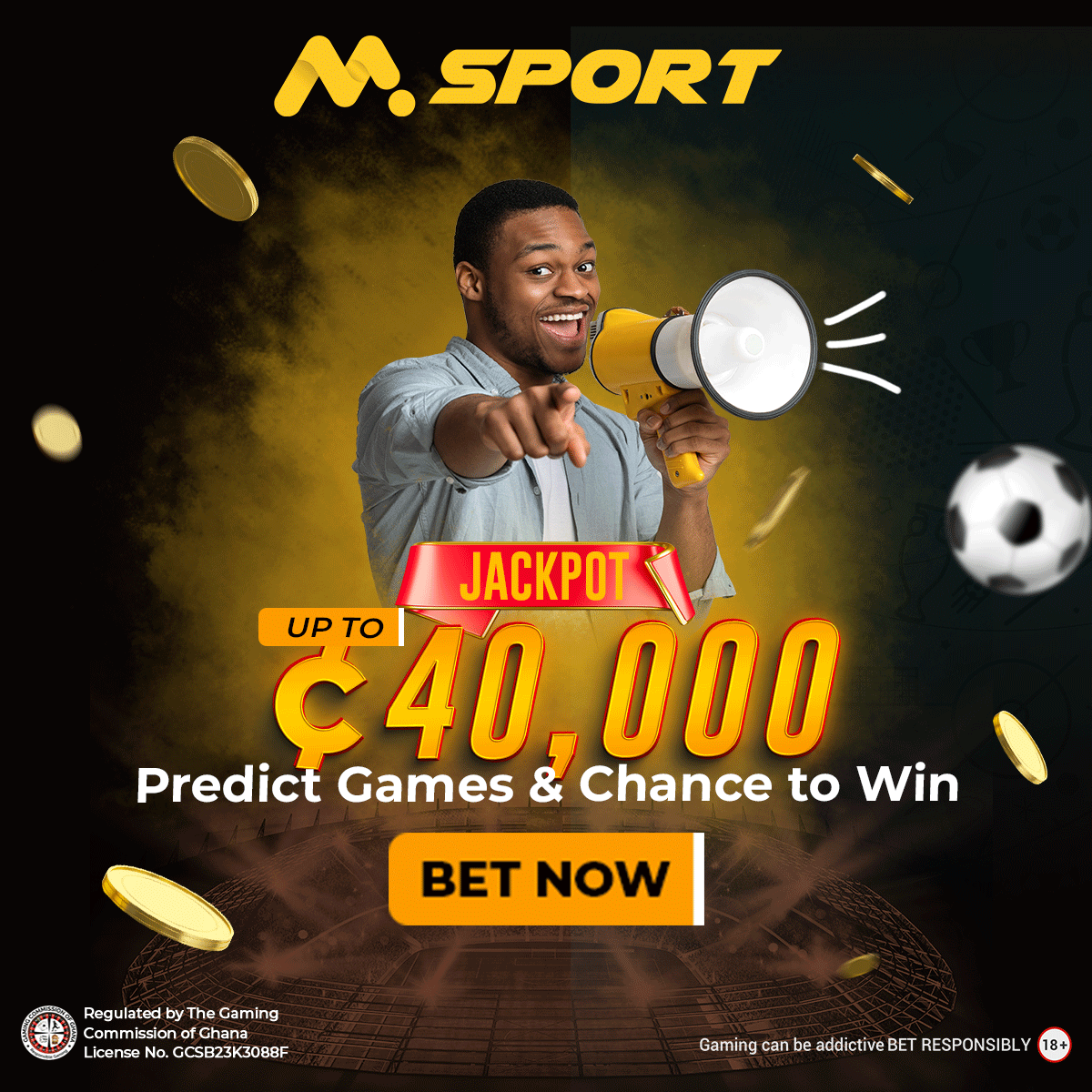 | | |
| --- | --- |
| Models | Price |
| Hisense 411L 2star Double Door Refrigerator | Ghc 7,163 |
| Hisense Top Mount Freezer 533L | Ghc 9,475 |
| Hisense 690L Side By Side Refrigerator | Ghc13,356.00 |
| Hisense 566L Side By Side Refrigerator | Ghc10,067.00 |
| Hisense 215L double door fridge | Ghc1,750.00 |
Find Below Some Models and Respective Specifications.
Hisense 411L 2 Star Inverter Frost-Free Double Door Refrigerator
| | |
| --- | --- |
| Brand | Hisense |
| Model | RT488N4ASB2 |
| Energy Efficiency | 2 Star Rating |
| Capacity | 411 litres |
| Annual Energy Consumption | 297 Kilowatt Hours |
| Refrigerator Fresh Food Capacity | 300 litres |
| Freezer Capacity | 111 Litres |
| Installation Type | Freestanding |
| Form Factor | Double Door |
| Special Features | Inverter |
| Color | Silver |
| Voltage | 220 Volts |
| Defrost System | Frost Free |
| Shelf Type | Glass |
| Material | Steel |
| Included Components | 1 Refrigerator with 1 User Manual |
| Batteries Required | No |
Hisense 566L Frost-Free Side-By-Side Refrigerator with Water Dispenser
| | |
| --- | --- |
| Brand | Hisense |
| Model | RS670N4ASN |
| Capacity | 566 litres |
| Annual Energy Consumption | 230 Kilowatt Hours |
| Refrigerator Fresh Food Capacity | 350 litres |
| Freezer Capacity | 216 Litres |
| Installation Type | Freestanding |
| Form Factor | Side-by-Side |
| Special Features | Water_dispenser, Control panel, Movable twist Icemaker |
| Color | Silver |
| Voltage | 220 Volts |
| Defrost System | Frost Free |
| Shelf Type | Glass |
| Material | Steel |
| Included Components | 1 Refrigerator with 1 User Manual |
| Batteries Required | No |
Hisense Showroom and their Contacts
Takoradi (Collins Avenue, near Market Circle)                     0302 55 00 23 
Tarkwa (Ground Floor, Plot 19, European Town)               0302 55 00 24
Kumasi Adum (Kuffour Clinic, Adum, Kumasi)                0302 55 00 14
Kumasi Mall (Kumasi City Mall)                                                  0302 55 00 15
Obuasi (New Nsuta Opposite Central Mosque)                        0302 55 00 16
Accra (Opposite Opera Square)                                                       0302 55 00 01
Hohoe New Site, Alabato Junction,                                                0302 55 00 22     
Tamale Adjacent Bank of Africa,Taxi Rank,                               0302 55 00 21   
Kasoa (Opposite Pink FM)                                                                 0302 55 00 19
Mankessim Opposite Pacific Fueling Station             0302 55 00 20
Sunyani Area 1 old GNTC Building                                                  0302 55 00 17  
Techiman (Adjacent Total Fuel Station   0302 55 00 18
Achimota (Achimota Retail Center)                                0302 55 00 02
Baatsona                              0302 55 00 03
Dansoman (Opposite Emmanuel Presbyterian Church, Sahara)       0302 55 00 06
East Legon (Mensah Wood Road)                                0302 55 00 07
Junction Mall (Nungua)                                    0302 55 00 08
Kissieman (Christian Village Junction)                                             0302 55 00 09
Lapaz (Nyamekye Junction, Lapaz Road)                       0302 55 00 10
   Tema (Community One)            0302 55 00 12
West Hills Mall                    0302 55 00 13
You can also purchase Hisense Fridge from the following store apart from the Hisense showrooms 
Hisense Ghana Website
Jumia Ghana
JIji Ghana
Other Home Appliance Stores
You can reach out to Hisense Ghana on
Phone number: 0302550000
Website: hisenseghana.com