In this post, I am going to show you exactly how to purchase bitcoin in Ghana without encountering any scam.
There are several scammers online who pose as genuine bitcoin exchangers.
It is therefore prudent that you know the credible ones to ensure a safe online transaction.
Table of Contents.
This guide includes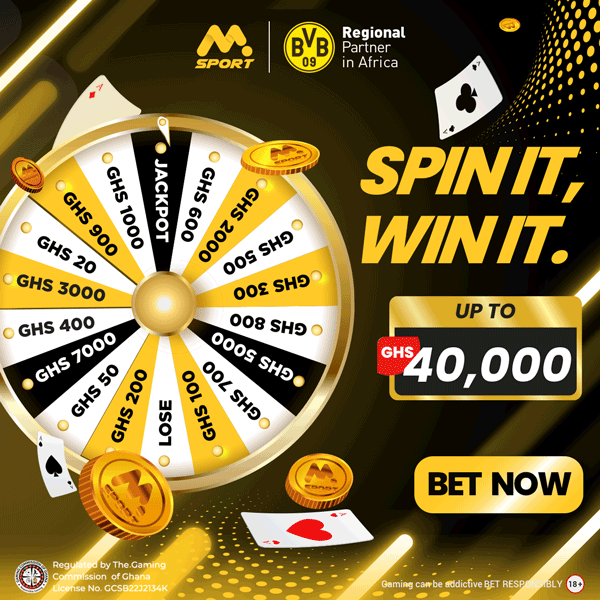 If you want to safely sell or buy bitcoin funds without hassle, read this post to the end.
There are four local bitcoin exchangers I can recommend to you.
They are
Ecurrency4u
Payplux
ZenithIncome
https://ebitpoint.com/
Each of these bitcoin sellers has their way of dealing with customers.
I am therefore going to show you how to buy bitcoins in Ghana with Mobile Money using any of the bitcoin exchangers above.
Now let's see how to buy bitcoins from any of these exchangers.
Buy bitcoin in Ghana from Ecurrency4u.
This is one of the most trusted bitcoin exchangers in Ghana on my list.
You can sell and buy bitcoin, perfect money, bitcoin cash, Ethereum, Litecoin, skrill and Payza using Ecurrency4u's platform.
To successfully buy bitcoin funds from them, follow the procedure below.
Log on to ecurrrency4u.net
Click on "register" to create a new account or "log in" to log in to an existing account

You'll be taken to your dashboard after a successful registration.

On the left panel, click on "buy now".

You will be prompted to load funds from your mobile money into your prepaid wallet

Follow the procedure to load funds.

Now proceed to buy bitcoin from your prepaid wallet.

You will receive SMS notification after a successful transaction within a few minutes.
To withdraw bitcoins to mobile money, click on "sell to us" in step 3.
Leave a comment below if you had any problem buying bitcoin.
How to buy bitcoin using PayPlux.
I use Payplux most times due to the ease in performing transactions.
To buy bitcoin from Payplux using MTN Mobile money, follow the steps below.
If you don't understand any of the steps given below, kindly leave a comment and I will attend to you accordingly.
Go to payplux.com
Click on "get started" to create a new account or "sign in" to log in to an existing account.
You will be taken to your personal dashboard. Click on "buy and sell" from the left navigation panel.
Select "bitcoin" from the dropdown menu

Enter the amount (in dollars) of bitcoins you want to purchase.

Enter your bitcoin address

Click on "buy" to proceed

You will be asked to make payment from your mobile money wallet by following the instructions presented to you.

You have successfully bought bitcoins in Ghana using MoMo.
Buying bitcoin with Zenith Income.
Zenith income has been in the digital currency business for a while now.
They are trusted like the others I have mentioned earlier.
If you want to buy or sell bitcoin fast, try their services.
Steps to buy bitcoin form Zenith income.
Log on to zenithincome.com

Log in into your account

Select mobile money wallet from the left panel and bitcoin from the right.

Enter the amount of bitcoin you want to receive. The amount is in dollars.

Click next to proceed.

You'll be given instructions on how to send mobile money in exchange for the bitcoin.
Buying Bitcoin with eBitpoint.
I have not personally tried the services of ebitpoint.
I therefore cannot guarantee their full authenticity but you can as well try their services and leave your review in the comment box below.
The companies I have listed above all invest in bitcoin and by selling and buying funds from customers.
If you want to invest in bitcoin in Ghana you should make sure you've done thorough background research of the company you are investing with.
Below are the few bitcoin investment companies I have come across.
Check them out when you are less busy.
Cofred (https://cofred.com/web/home)