This is a complete guide on how to get a loan on Vodafone using their mobile money platform.
In this post, I am going to show you how to get a Vodafone Cash Loan with ease.
A lot of friends ask me, is there a way one can borrow a loan on Vodafone Ghana?
Getting access to instant mobile loans in Ghana is simple and fast due to the advent of mobile money services in Ghana.
MTN in collaboration with AFB bank started with the quick loan services, Fido loan followed and so on.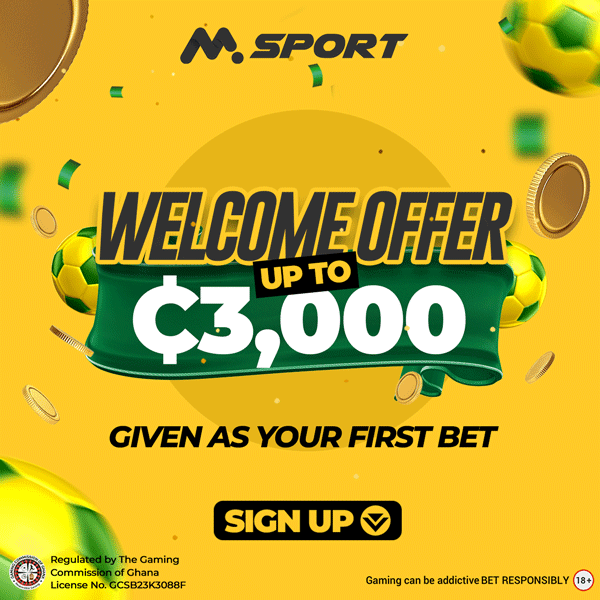 Apart from getting a loan on using MTN Mobile money, there are other ways to get a fast loan on Vodafone cash.
I have dubbed it Vodafone cash loan in Ghana.
Before you apply for a loan via Vodafone Cash make sure
You have a valid and registered Vodafone SIM card
You can get a loan from any of the following loan lenders into your Vodafone Cash Wallet.
How to Get a Vodafone Cash Loan In Ghana 2020
1. CashXpress
This is an emergency loan provided by blue financial services GH LTD.
If you are a Vodafone Cash user, you can apply for this loan to manage your emergency cash needs.
CashXpress loans are affordable and instantly disbursed out to customers' mobile wallet or bank account.
The instant loans are paid back either in 30days, 60days or 90days through post-dated cheques or mobile money transfer to our mobile wallet.
For more information and how to apply for this loan, visit http://bluefs.com.gh
2. FIDO Loan
A simple way to get Vodafone Cash loan is through the FIDO loan lending institution.
Fido is a financial institution based in Dworwulu, Accra.
They give fast and instant loan to Ghanaians who use mobile money.
You can get a substantial loan amount by using your Vodafone cash wallet.
All you need to do is to download the FIDO mobile app from the google play store, register and apply for a loan.
It usually takes a day or two to successfully get a loan from Fido.
During the application process, you are required to enter your Vodafone Cash wallet number you want to receive the loan into.
Fido loan application process.
Download the FIDO mobile app from the Google Playstore

Fill the application form with the necessary details

Receive money instantly into your Vodafone Cash Wallet
3. Afb Smart Cash Mobile Loan.
This is a collateral-free loan provided by the Afb bank, Ghana.
They are the same people who initiated the MTN Qwikloan.
The smart cash is a short term loan that gives borrowers up to 30 days to repay.
After a successful application, you will receive the money into your Vodafone Cash Wallet within 24 hours.
Visit Afb bank's homepage to apply for this loan.
Although Vodafone Ghana does not provide a direct loan using Voda Cash, you can use the services above to get a loan onto your Vodafone Cash Wallet.
Now I would like to hear from you.
Is there something that needs to be corrected or left out?
Either way, continue below and leave a comment.
Thanks for passing by.