Busy Internet, a Ghanaian Internet Service Provider founded in 2001 offers wide range of affordable internet data plans for the Ghanaian populace.
They offer services such as ADSL broadband, data hosting and internet café services in Ghana.
Busy Ghana also have affordable 4G MiFi devices that comes with amazing data plans. Check out the BUSY MiFi Prices and Bundle bonuses.
In this post I am going to give you the contact details of busy Ghana and store locations near you.
This will enable you to easily reach out to their customer care in case you encounter a problem whiles using the Busy internet service or their MiFi.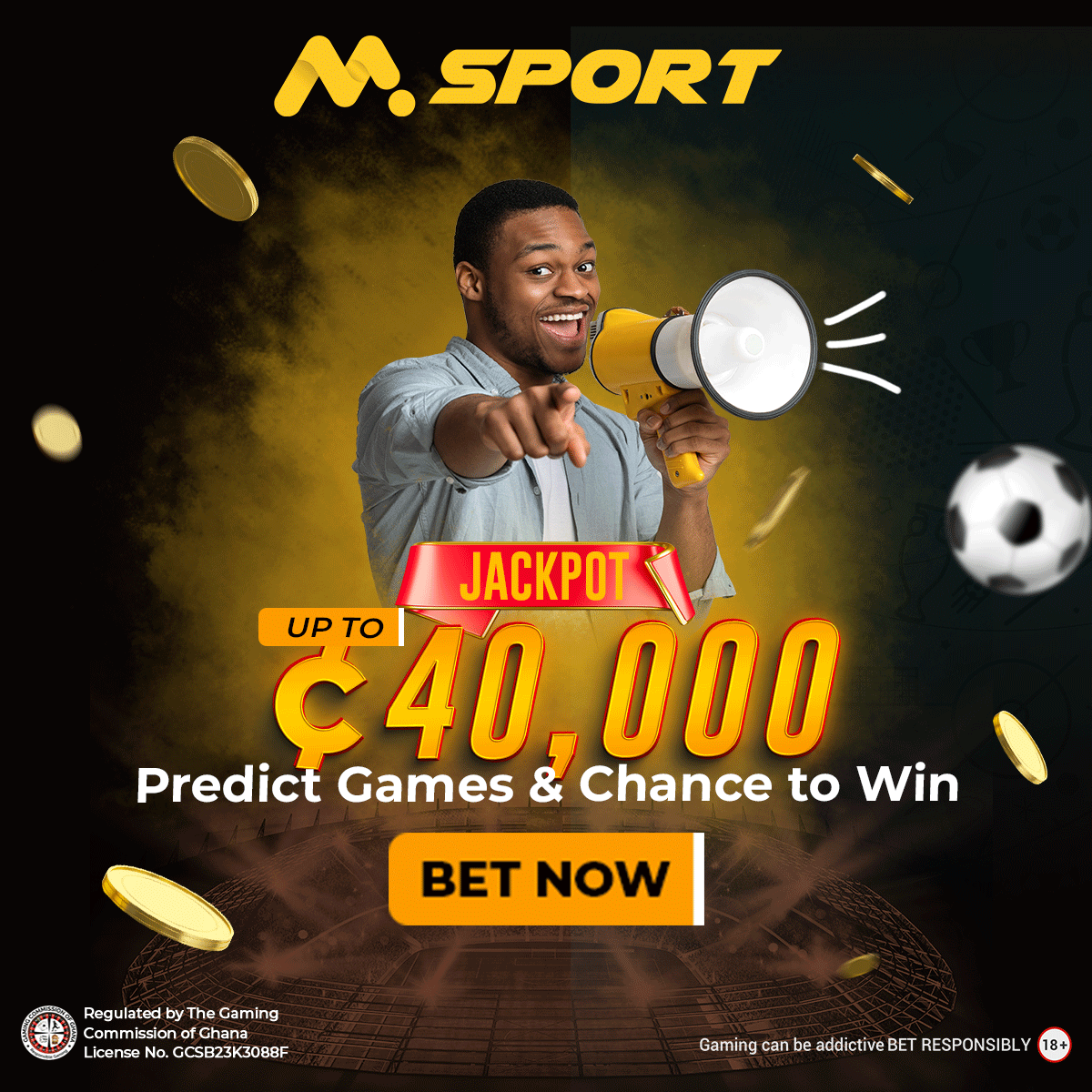 Busy's internet solutions empowers small and medium scaled business to transact daily using the internet.
OTHER POST: BUSY Internet Bundles and Free Browsing.
Business can send and receive daily emails, manage online receipts, and create online sales report using the BUSY Internet affordable offers.
Check below to see all the Busy Internet store locations and corresponding contacts.
Busy Store Locations Near You and Contact Numbers.
Address:
Spintex Rd Accra
Basket Junction,
Behind CBG Bank
Accra
Working Hours:
Mon – Fri: 09:00 – 18:00
Sat: 09:0 – 18:00
Sundays: Closed
Contact Details:
Telephone Number: 0302 909356
Email: [email protected]
Store services:
Device sales (MiFi, routers etc)
Recharge voucher
Sales
Starter pack sales
Address:
12 Airport City
UNA House
Accra
Working hours:
Mon – Fri: 07:00 – 19:00
Sat: 07:00 – 19:00
Sun: Closed
Contact details:
0302 909856
Store services:
Device Sales
Recharge Voucher Sales
Starter Pack Sales
Address:
Accra Tetteh Quarshie Round About
Accra
Working hours:
Mon – Fri: 09:00 – 20:00
Sat: 09:00 – 20:00
Sun: 10:00 – 20:00
Contact details:
0302 909856
Store services:
Recharge Voucher Sales
Starter Pack Sale
Address:
West Hills Mall Winneba Rd Dunkonah New Weija Accra
Accra
 Working hours:
Mon – Fri: 10:00 – 20:00
Sat: 10:00 – 20:00
Sun: 12:00 – 19:00
Contact details:
Store services:
Device Sales
Recharge Voucher Sales
Starter Pack Sales
Tema Community 4, Evergreen
Address:
Tema Comm 4, Evergreen
Tema
Working hours:
Mon – Fri: 09:00 – 19:00
Sat: 09:00 – 19:00
Sun: 12:00 – 19:00
Contact details:
0302 909856
Store services:
Recharge Voucher Sales
Smartphone Tablet Sales
Starter Pack Sales
Post update on October 19, 2020