A sound engineer, also known as a recording engineer helps to produce a recording or a live performance, balancing and adjusting sound sources using equalization and audio effects, mixing, reproduction, and reinforcement of sound.
There are many sound engineers all over the world.
Ghana, is not an exception. We have many great sound engineers.
In this article we look at some of the best sound engineers in the country.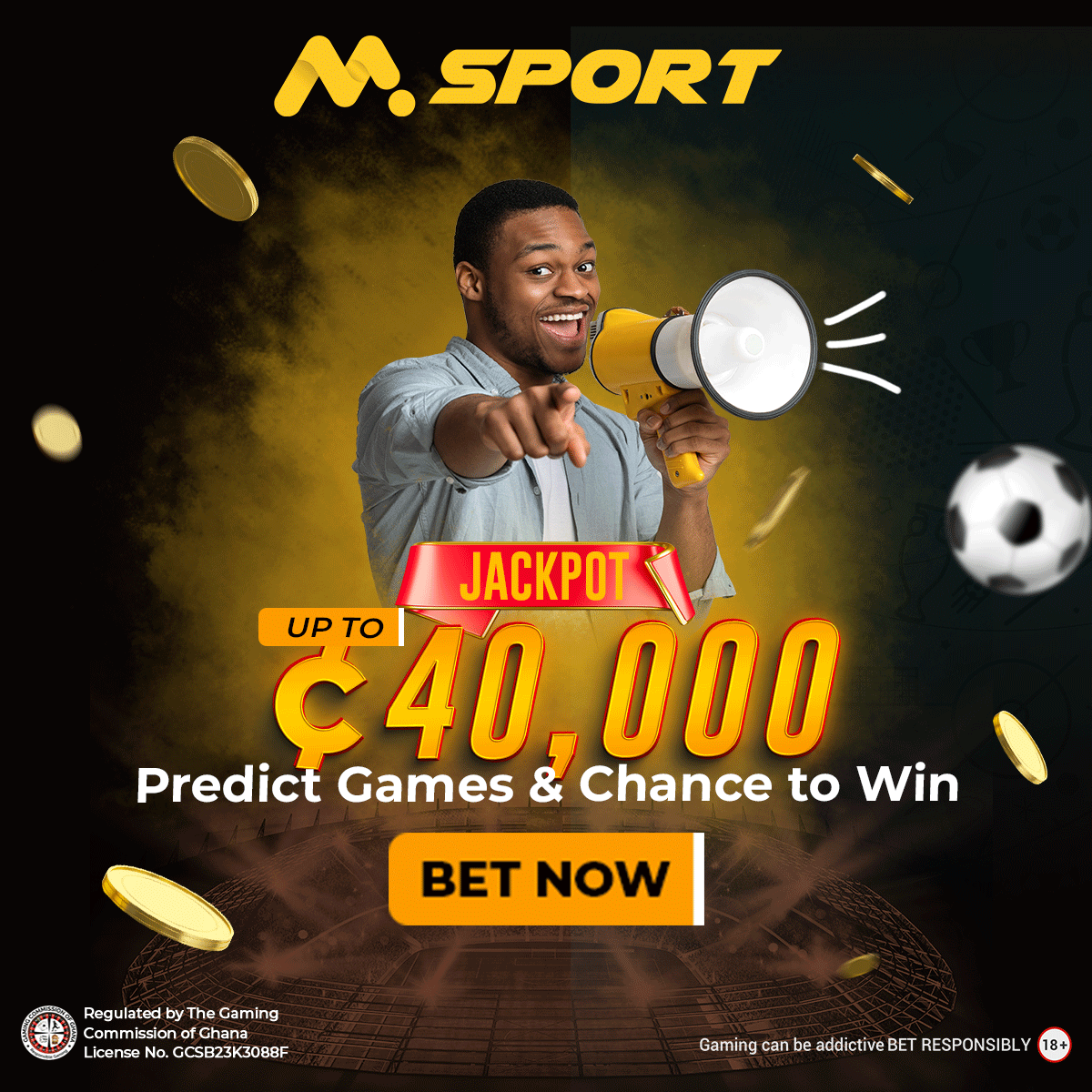 1. MIX MASTER GARZY
Master Garzy whose real name is Benjamin Garzy Mensah, is a Ghanaian sound engineer, disc jockey, singer and record producer.
His contribution to the Ghanaian music industry cannot be undermined.
2. DAT BEAT GOD
DatBeatGod is a 21st-century Ghanaian phenomenon — a sound engineer, producer, Singer & Song Writter who has reinvented music and serves us with unique and quality tunes.
3. KAYWA
Music producer and sound engineer, David Kojo Kyei, commonly known as Kaywa, is a sensational sound engineer with many hits to his name.
However now, he is an ordained man of God after he was conferred with a Doctor of Divinity certificate from the United Apostolic Theology Seminary.
4. APPIETUS

The name Appietus gained prominence from his signature "Appietus in the mix".
It was however, coined from the phrase "Appiahs' Tools".
This confusion for many years is what made him the man that he is today. Many Ghanaians love Appietus.
Appiah Dankwah being his real name, he is Ghanaian sound engineer, actor, musician, and music producer.
5. MAGNOM
He gained alot of popularity in Ghana and in Africa after he produced the song "illuminati" with award winning artist Sarkodie.
Originally called Joseph Bulley, Magnom is a Ghanaian sound engineer, record producer and recording artist.
He produces music ranging from dancehall, hiphop, and Afrobeats.
6. KILLBEATZ
Is the CEO of Legacy Life Entertainment, which has the likes of King Promise signed.
In 2017, kill beatz produced R2Bees hit single 'Plantains Chips' which earned him love and popularity in Ghana and Africa as a whole.
Most importantly he is a Ghanaian sound engineer and music producer from Tema.
7. WILLIS BEATZ
William Osafo, known professionally as WillisBeatz, is a Ghanaian sound engineer, record producer and DJ who hails from Takoradi.
8. POSSIGEE
Possigee began producing music in 2005 making him one of the oldest sound engineers in the Ghanaian industry.
He has worked closely with the likes of Shatta Wale, Vibz, Chase, Yaa Pono and Chidinma among others.
He is a very respected sound engineer and record producer.
9. MOG BEATZ
M.O.G Beatz, is a Ghanaian record producer and composer who specializes in highlife, Hip hop, Afrobeats, R&B, Hiplife, Fuji and Afro-pop. 
He is proud to have produced Sarkodie's popular anthem 'Gboza'.
10. B2 DOPENATION
Michael Boafo also known as B2 is not very popular and well known in Ghana. But his efforts are remarkable.
He produced one of Shatta Wale's most controversial songs which has earned him a spot on this list.
11. PAQ
12. FORTUNE DANE
13. ATWON TSB
14. ZAP MALLET
15. RICHIE MENSAH
16. JMJ
As a result of the major developments that occurred in the music industry years ago, sound engineers continue to flourish.
And the demand for sound engineers from Ghana continues to increase as Ghanaian music goes international.
Feel free to contact any of these sound engineers for your projects and sound related enquiries.
Post update on October 19, 2020