What is the NHIS Mobile Renewal?
The NHIS Mobile Renewal is a convenient method to renew NHIS membership by dialing the NHIS
short-code *929#. The mobile renewal service can be accessed from all networks. Accessing the service does not require data services or airtime balance.
This article gives you the detailed process for renewal your NHIS card with ease.
Importance of Renewing your NHIS Membership on Phone.
It is convenient. You can renew your membership from the comfort of your home

It eliminates transportation cost to the NHIS office. Saves travel expense.

Reduce corruption and ensures transparenc

y.
OTHER USEFUL POST: Health Insurance Companies In Ghana.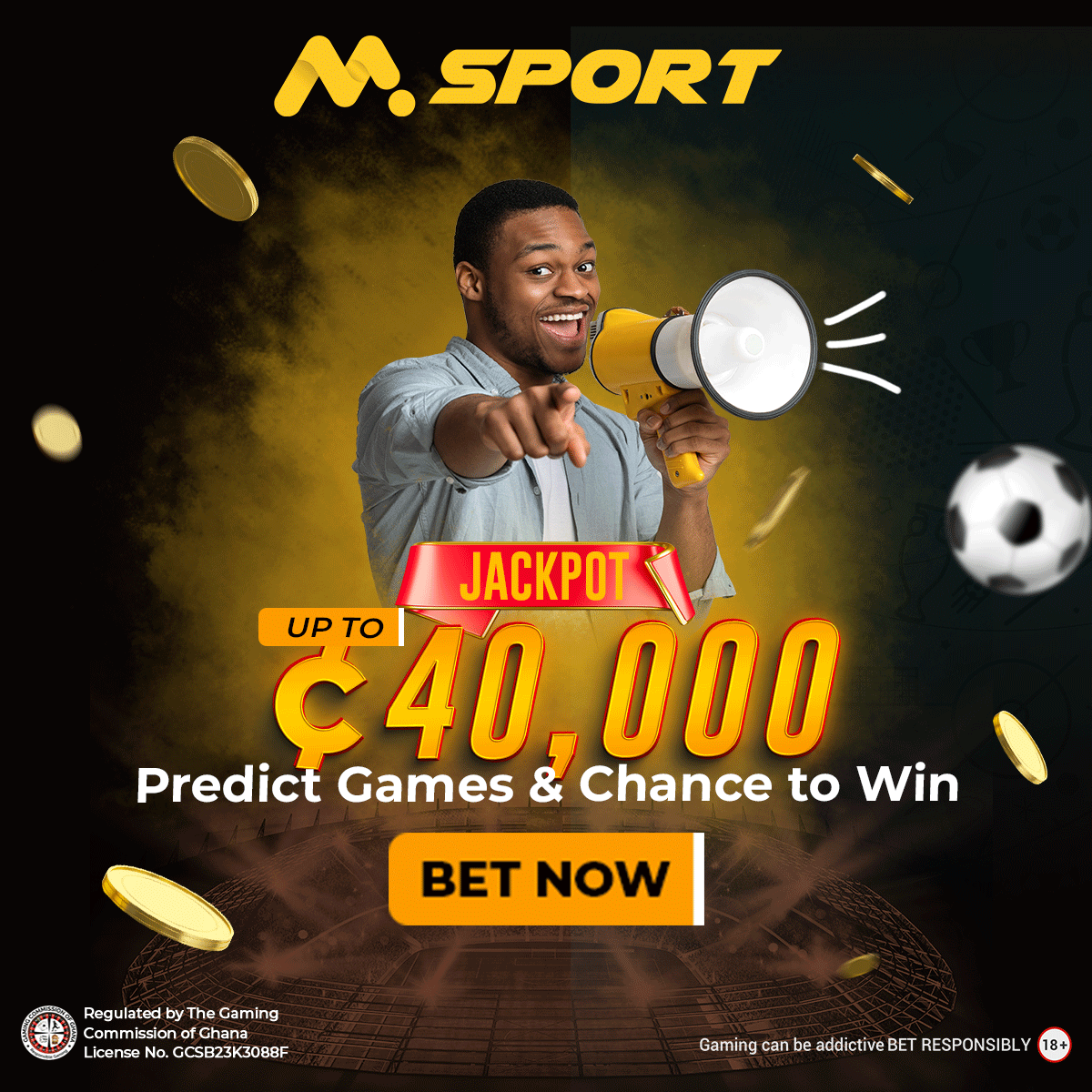 What is The NHIS renewal code?
The dedicated code for the process is *929# and it's accessible from all telecommunication networks in Ghana.
How to Renew your NHIS Membership on Mobile Phone.
In 2018, the Vice President announced that NHIS membership renewal can now be done on mobile phone via mobile money services (MTN Mobile Money, AirtelTigo Cash and Vodafone Cash).
Follow the detailed steps below to renew your NHIS card.
Dial *929#

Enter option 2 (Renew membership)

Enter option 1 (NHIS Card)

Enter your 8-digit NHIS Membership Number

The system then prompts you to pay the required amount from their mobile wallet

Follow the proceeding instructions to fully make payment.3

It costs GHS 21 to renew your card successfully.
Note that NHIS imposes an additional convenience charge of 1.00 GHS to renew the NHIS policy via mobile.
How to renew NHIS Card Online.
As at the time of writing this article, one could only renew his or her NHIS card using the mobile service or visiting the nearest Health Insurance office.
Needless to say, there is no online method to renew your NHIS membership. Thank you.
Useful Information.
NHIS do not have any agents responsible for assisting customers in renewing their cards. Note that and act accordingly. Only allow trusted persons to assist you in the NHIS renewal process. Don't be a victim of scam or fraud.

If you have any difficulty in renewing your membership, visit the nearest National Health Insurance Scheme office for assistance, call 0544 44 64 47 / 0302 746 447 or leave a comment below for assistance at zero cost.

This system is presently available to all NHIS Subscribers.
Watch the Video below for more information.
Thanks for passing by. Support us by writing articles for us or sharing this to family and friends. See you soon. Much love from the PC BOSS ONLINE TEAM
Post update on October 19, 2020