Withdrawing money from your ezwich account should not take more than 10 minutes if the right steps are followed at the right place.
In this post, I am going to give you a detailed guide on how to successfully cash out funds from your e-zwich card at any authorized agent.

This article is useful for everyone especially those who are on the Student Loan Trust Fund Scheme often get paid on their ezwich.
Other government workers also get their wages via ezwich.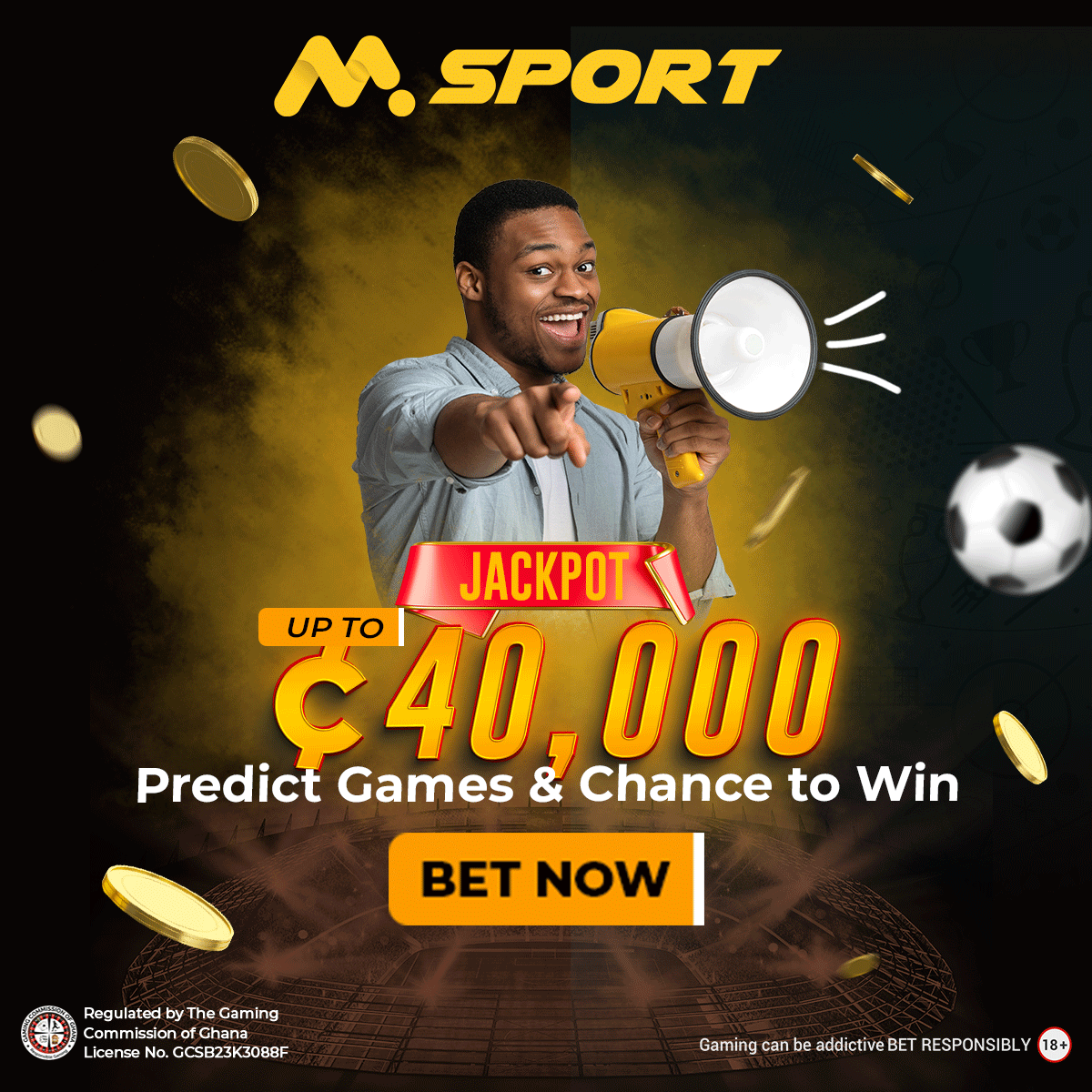 Without wasting much time let us have a look at the steps.
Before you go to an agent (bank) to withdraw money from e-zwich, you should make sure you have the following.
A working ezwich account with funds. Your card should be linked to your bank. Once linking is done, you are eligible to perform transactions (to load and unload money)

Identification card (Ghana Card, voters Identification card, etc.).
Cash withdrawal from an e-zwich card can be done at any e-zwich agent/point of sale (POS) or ATM.
See the steps below.
Visit any bank (e-zwich agent) or ATM

Talk to one of the tellers that you want to withdraw funds from an e zwich card.

Your card will be taken together with your National Identification Card for authentication.

The teller will load the requested amount onto the card.

Your fingerprint will be taken

Wait for some time until teller is done processing your data

After successful processing of the data, your requested money will be given to you.
You have successfully withdrawn money from e-zwich.
Other Useful Links.
How to Transfer Money from E-zwich the Mobile Money.
How to use the ezwich atm
how to check your ezwich balance online.
Did you have any difficulties along the way, leave a comment below and let's see how best I can help you.
Thank you.