In this article, We shall examine the cost of a Vodafone modem in Ghana . The objective is to create an electrical signal that is simple to transmit and decode. Almost any analog signal transmission medium, including radio and light-emitting diodes, can be utilized with modems.
A modem is a piece of computer gear that transforms data from a digital format into an analog one that may be used with an analog device, like a phone or radio. In order to transmit data, a modem modulates one or more carrier wave signals; the receiver demodulates the signal in order to recover the original digital data.
PRICE OF MODEM IN GHANA
Depending on the user's location, the time of day, and the type of internet activity being undertaken, the Vodafone modem performs admirably in GPRS, EDGE, 3G, and HSDPA.
Every network operating office and their authorized agents across the country have access to this equipment. Additionally, a Vodafone modem is GHC 85.00. Let's look at some internet retailers' prices.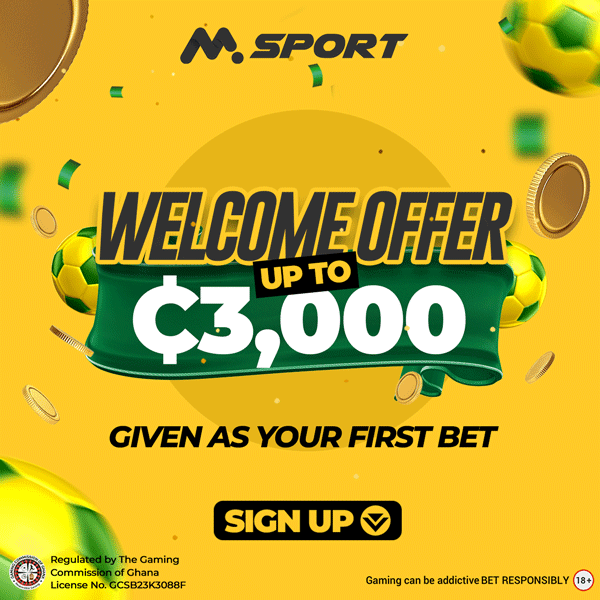 | | |
| --- | --- |
| SHOPS | PRICE |
| Ghanabuysell | GH¢45.00-60.00 |
| Jumia | GH¢60.00-219.00 |
| JIJI | GH¢60.00-250.00 |
Huawei Vodafone K3806 modem

Band – UMTS 900MHz/2100MHz
Band – GSM 850 / 900 / 1800 / 1900MHz
Speed – HSDPA 14.4Mbps (Download), HSUPA 5.7Mbps (Upload)
Support Windows 2000 , XP , Vista , 7 , Mac OS
Receive diversity
External Antenna connector
Micro SD card slot
Plug and play USB
SMS supported
Voice & Video Call Supported with Huawei Mobile Partner
Weight: 26g
Dimension:74x12x26 mm
Available with Replaceable cover
Warranty – 1 Year
USB VODAFONE MODEM

Internal memory: 128 MB
Interface: USB
Chipset: HiSilicon Balong 711M.
WAN connection: Mobile network (SIM),
USB connector type: USB Type-A.
Dimensions (WxDxH): 88 x 28 x 11.5 mm, Weight: 35 g
How To Configure Fixed Broadband Modem
Configuration instructions for HG 50C, HG 530, and SmartAX 882's static IP
Open your web browser
Enter "192.168.1.1" into the address bar to access the modem's interface.
Click on LAN setting
Under LAN interface enter the  static IP/default gateway given
Under Subnet mask:
enter 255.255.255.248 (/29) 255.255.255.252(/30)
Click on submit to save
Click on DHCP
Edit the Size of IP pool: 5(for/29) and 1(for/30)
Enter primary DNS: 80.87.78.11/4
Enter secondary DNS: 41.66.193.149
Click on submit to save.
Click on advance and select firewall
Click on disable to disable firewall
Click on submit to save.
Click on WAN settings
Click to disable NAT under IP address
Click on submit to save
WIRELESS (HG 520C, HG 530)
Click on Basic
Click on wireless LAN
Enter preferred wireless name under SSID
Authentication Type:WPA-PSK/WPA2-PSK
Enter preferred wireless password under pre-shared key.(password should be alpha numeric)
Click on Submit to save.