Digital Satellite Television mostly known as DStv is a Sub-Saharan African direct broadcast satellite service owned by MultiChoice. It was launched in 1995 to provide multiple channels and services to their subscribers.
In this article, we will be looking at the types of DStv decoders in Ghana. Most subscribers are in South Africa and Nigeria, Kenya, Ghana, Angola, Namibia, Zimbabwe, Zambia, Uganda, Mauritius, Mozambique, Malawi, Tanzania, Lesotho, Ethiopia, the Republic of the Congo, the Democratic Republic of Congo, Gabon, Eswatini and many more.
TYPES OF DSTV DECODERS IN GHANA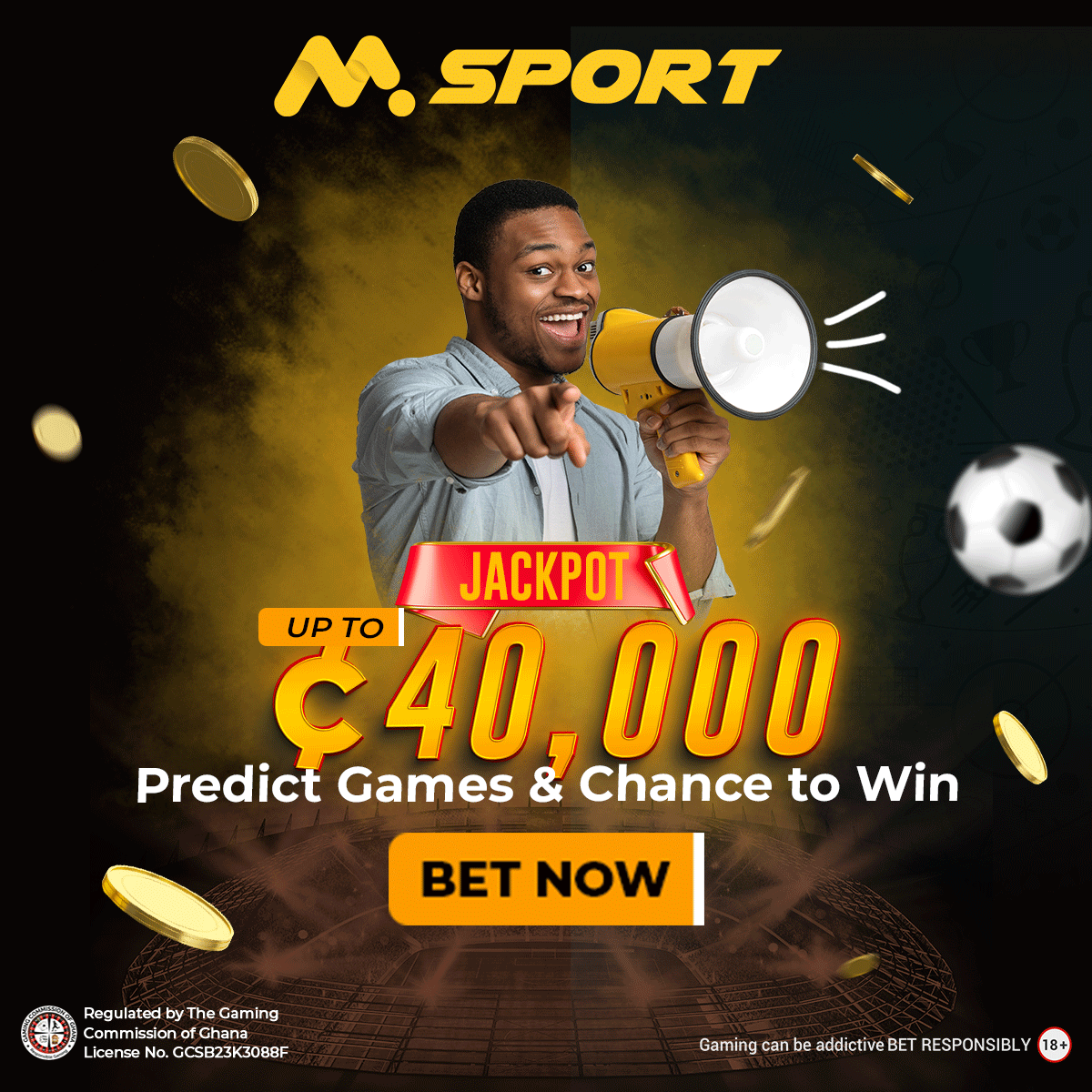 Zapper HD decoder 
View 1 channel at a time (no PVR functionality)

HD Capable (720p and 1080i)

Content Discovery (Including multiple search options)

8 Day TV Guide

Reminders

24 hour i-Plate

Parental Control

Dolby Digital 5.1 Capable

XtraView Capable (Compatible with selected XtraView decoers)

Widescreen capable

Hearing Impaired Subtitles (When available)
Included in the decoder box
DSTV Decoder model 4S

DSTV Remote (with batteries)

DSTV Smartcard

Power supply

RCA cable

HDMI cable

Product documentation

Explora Decoder
Parental Control

Buffer retained on channel change

View 1, Record 1

Series recording

Dolby Digital 5.1

XtraView (compatible with all other XtraView decoders)

Widescreen capable

Hearing impaired subtitles (when available)

Content discovery (include multiple searches)

Ethernet connection
DSTV  PACKAGES AND PRICES
Premium:  185+ channels and costs GH¢ 350 per month
Compact Plus: 172+ channels at GH¢ 215 per month
Compact: gives you 165+ channels at GH¢ 145 per month
Family: airs 139+ channels at GH¢ 80 per month
Access: provides you with 124 channels at a cost of 45 GH¢ per month
Indian: costs GH¢ 135 per month and has 35+ channels 
HOW TO PAY DSTV GHANA WITH MTN MOBILE MONEY BY USING USSD
For you to be able to do this transaction you have to be an MTN subscriber and have registered for mobile money and have more than the amount you want to pay in your wallet.
Switch on your DStv decoder.

Switch to channel 200, eg: UTV., "".

You will see  notification on your TV screen showing your account being suspended.

On your MTN mobile money phone Dial *170#.

Choose option 2 Momo Pay & Pay Bills and send.

select Pay Bill.

Choose option 2 (Tv & Entertainment).

Select 1, DStv/GOtv.

Enter your DStv smart card or IUC number.

On the next screen, your name on the account will pop up.

Choose 1 DStv.

select option 1 for account payment.

Choose 1 ( Pay due amount).

If you want to pay more, you can select the option "2" and enter the amount you want to pay.

Enter the amount and send.

Now enter your Mobile money pin.

You will receive a notification confirming your payment into your DStv account.

Now wait for about 15mins and if your pictures do not show, use the self-service to clear the error code.
HOW TO PAY DSTV GHANA WITH MTN MOBILE MONEY BY USING MYMTN APP
Open myMTN App on your phone.

Enter your mobile money phone number for verification

You will be sent a short code for the verification on your phone.

Enter the verification code

Click on the Momo icon at the down right corner.

Type in your Mobile Money Pin

Again you will receive a verification pin to verify.

Enter the verification code

The MTN mobile menu will open for you.

Click on the "Pay Bill" icon

Choose  pay bill

From the options that will pop up choose DStv

Enter your smart card or IUC number in the Account number section.

Next, input the amount you want to pay.

Type a reference number

leave a short note

Click on Pay Bill

confirm your payment.
READ MORE
ELECTRIC SEWING MACHINE PRICE IN GHANA 2022
LIST OF SEWING MACHINE SHOPS IN GHANA 2022
HOW TO MAKE MONEY ONLINE WITH SWAGBUCKS GHANA
HOW TO MAKE MONEY ONLINE WITH TRIABA GHANA
INDUSTRIAL SEWING MACHINE PRICES IN GHANA 2022
Post update on April 18, 2023