Treasury bills (T-bills) are among the most popular investment instruments in Ghana. However, few people have a good idea of what they actually are.
Ecobank Capital Advisors Ltd. In collaboration with MTN Mobile Money have made it possible to buy a treasury bill using your MTN Mobile Money wallet.
The Ecobank TBILL4ALL is a mobile based investment service that allows Ghanaians to buy treasury bills from their mobile phones.
It is a simple and convenient self-service that any mobile money subscriber can do.
This article shows you how to buy a treasury bills from your MTN Mobile Money Wallet.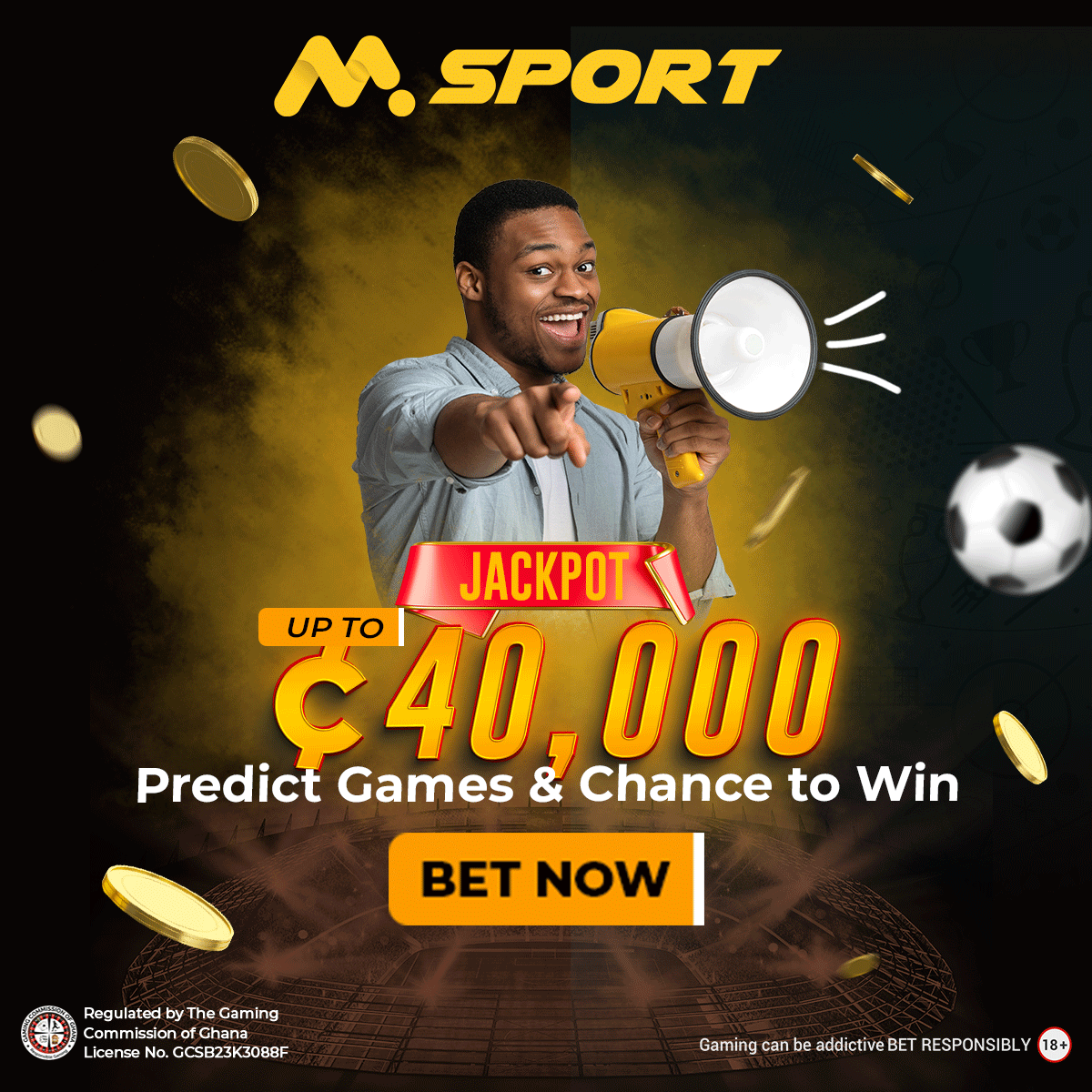 What is a treasury bill?
It is a short term loan that the government takes to finance various operations. In Ghana, the maturity of the Treasury bill is 91 days and 182 days with each of them offering a different return.
It is considered as a risk-free investment since it is guaranteed by the government.
Advantages of Treasury bills.
No risk of losing your investment

No taxes on returns on investment (ROI)

It is simple and easy to buy (Most banks offer it)
Disadvantages of Treasury bills.
Low returns.

Returns are not fixed
How much do I need to invest in TBill4All?
MTN Mobile money subscribers can buy the Treasury bill with as low as GHC 5.
How to buy a treasury bill with your MTN Mobile Money?
Before you proceed to purchase a treasury bill with your mobile money you need a one-time registration on the TBill4All platform.
Your details will automatically be recognized by the system after successful registration and grant you access to extra features including application, interest calculator, rediscount as well as the Terms and Conditions of the service.
Perform a one-time registration by following the simple laid down steps below to purchase a treasury bill.
Dial *170#

Enter option 5 (Financial services)

Enter option 4 (Pensions and Investments)

Enter option 2 (Buy Treasury Bills)

Enter option 1 (Register)

Enter your full name

Enter your next of kin's full name

Enter your next of kin's contact number
You'll receive a confirmation notice for a successful registration.
Steps to buy the treasury bill.
Dial *770#

Enter option 2 (Tbills)

Follow the next prompts to complete the application
Information
You don't need a bank with Ecobank to purchase the Treasury bill on the TBill4All platform. You only need to be an MTN mobile money subscriber.
For further information about the MTN Mobile Money Treasury Bill, call Ecobank toll-free number 080030000 on Vodafone Landlines and Ecobank Contact Center on 3225 (Airtel, MTN and Vodafone) or 0302213999.
 You can read the terms of conditions of this service from the link below.
This has brought financial inclusion and convenience to the people of Ghana.
Post update on October 19, 2020