You can prevent people from viewing or modifying your documents unless they have a password.
In this post, I am going to show you how to password protect your word documents to prevent others from getting access to it.
This is very important especially if you have some sensitive data in a word document.
However, if you lose or forget your password, unfortunately, Word won't be able to recover it for you.
Be sure to keep the password safe and use something that you can easily remember.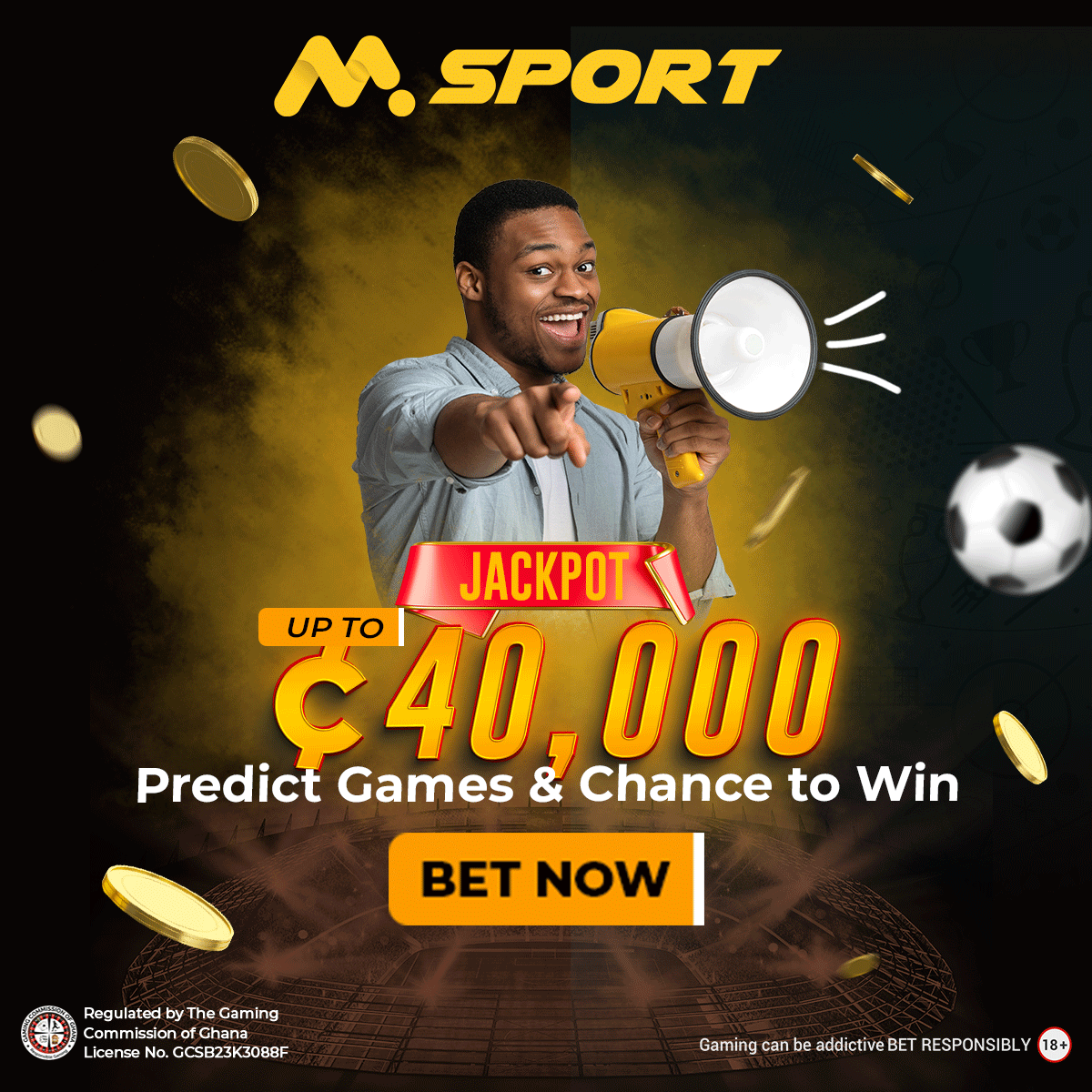 Without wasting much time let us go straight to the guide.
The video below contains the full guide.
If you can't watch, continue reading the guide below.
Steps.
Open the Word document you want to encrypt.

Click on "File" on the top toolbar.
Click on "Info" on the left sidebar.

Click on "Protect Document"

Click on "Encrypt with Password".

Enter your preferred password

Repeat the password.

Hurray, you've successfully encrypted your word document with a password.
You can only access it using the password.
Thanks for passing by.
Share this with family and friends if it helped you.
Post update on October 19, 2020