The use of the internet has become very rampant in 2000s all over the world.
Many people are getting connected to the internet and are enjoying its benefits.
Life has been made simpler, stress free and incredibly comfortable.
The demand for internet services has increased and so has internet devices like laptops and phones.
From here, the only way is forward.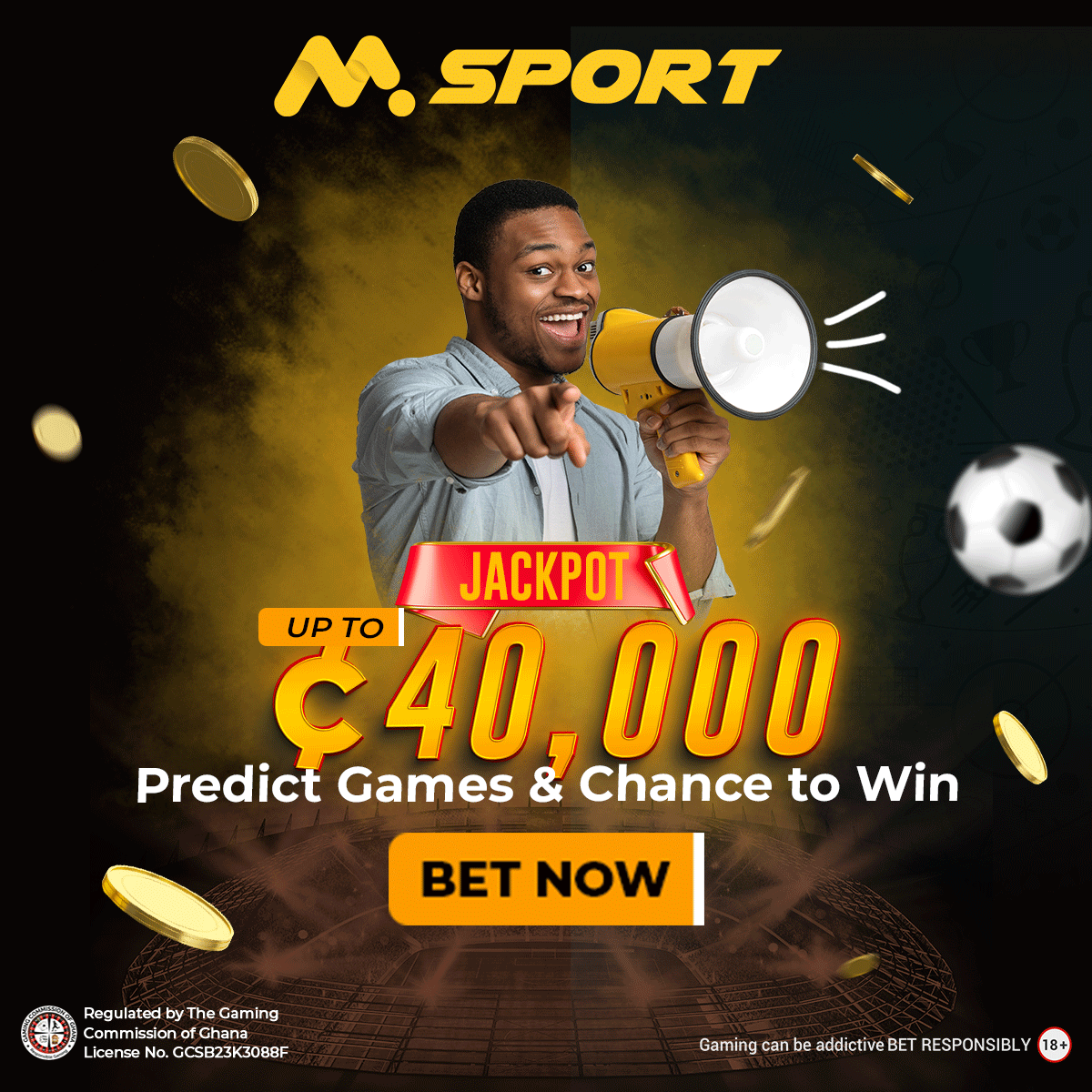 MTN is one of the providers of internet services in Ghana.
MTN Ghana has a reputation of being the leading telecommunications company in Ghana.
They have set themselves apart from the rest and their customers are their largest source of advertisement and marketers.
They have coverage in over 14 regions in Ghana; indeed, they are everywhere you go.
They successfully introduced their customers to the 3G network, which quickly defined the use and purchase of internet services in Ghana.
Their next big thing is the introduction of the 4G network which is a state of the art internet connectivity that is fast, convenient and makes buffering a thing of the past.
The 4G is believed to be ten times faster the 3G. Mind blowing, right?!
4G is a fourth generation of broadband cellular network technology that succeeds 3G.
MTN 4G is made available to all customers provided that your mobile device, supports the usage of 4G internet.
4G has a higher level of speed, is reliable and very efficacious.

Customers can now enjoy faster downloads and uploads, faster and clearer video calls, higher browsing speed and faster streaming amongst others.
How to get the 4G
Here is the MTN 4G settings to get connected to your phone so you also enjoy these benefits.
There are various ways in which you can get MTN 4G settings done on your phone and enjoy fast, uninterrupted internet connectivity.
Go to settings on your phone search for APN Settings

On the APN space provided, type in Internet

Under the name slot, you key in MTN Ghana

Everything else should be left like it already is

Go on to save these settings

Credit your airtime account, and choose a data of your choice

Switch your phone off for a few minutes and turn it back on

Enjoy your fast 4G internet.
Or
You need to make sure that your phone and sim card can support 4G internet

Visit any MTN customer care shop and speak to any MTN agent. They would give you a sim and have the MTN internet configuration done for you.

MTN 4G settings in Ghana are easy. Don't be left out.
Or
Dial *585#

Select option 2 to check the 4G LTE status of your device.

If your device is not compatible with 4G, dial *512#

Enter the 12 digit serial number on your 4G sim card

You would receive a 4G sim swap

Then you have to turn your phone off and then back on again

Start enjoying your 4G
With these MTN 4G settings in mind, you can activate your 4G, anywhere, anytime. MTN is indeed everywhere you go.
Contact MTN Ghana on their toll free number: 100
Call them on: 0244300000
Email them at [email protected]
Visit Mtn.com.gh to learn more
Mtn Ghana is a mobile telecommunications operating in many African countries, Ghana inclusive.
The company provides its customers with GSM-related products and strong internet services.
Mtn Ghana always aims to fill in the gaps in communication delivery in the country that is why it is the number one service provider in Ghana.
Post update on January 27, 2022