Welcome to PC Boss Online. Today I am taking you through the process of activating a windows 10 operating system.
Activating your windows 10 enables you to enjoy a lot of features such as free windows updates and get access to other free customization.
Microsoft announced in recent times that there will not be any newer version of the Windows Operating System. However, periodic updates will be done on the current windows 10.
Windows 10 updates is absolutely free for customers using genuine copy of the Windows. A genuine version means that you've successfully activated windows 10 with the product keys that comes with it.
In this article I am giving you 5 different methods to activate windows 10 with ease. Ready? Let's go.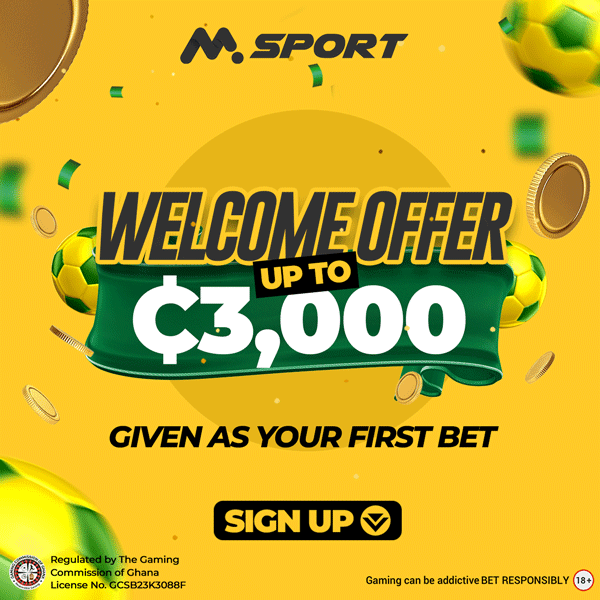 Activate Windows 10 Using the product key purchased from the Windows store.
This is the commonest way to get a genuine windows activation. See the steps below.
Click on windows start button and type Microsoft Store in the search bar.

 The Microsoft Store Icon will popup. Click on it to proceed

 Once the store is opened, search for Windows 10 and click on Windows 10 Pro from the suggested search results.

An upgrade to windows 10 will bar will be displayed. Click on install

Click on next to proceed.

Add payment method and proceed.

Follow the next prompts to secure a windows 10 activation product key.
Note: it costs $ 99  to purchase a windows 10 product keys form playstore. However, if you don't have enough funds to purchase you can use the alternatives methods below.
Activate Windows 10 Using the KMS Software.
KMS software for windows activation is also a well know method used by many windows 10 users who are not able to afford a product key.
NOTE: this method is for educational purposes only and not for the promotion of software counterfeiting.
How to activate Windows 10 with KMS pico.
 Download and extract the kms pico software form this LINK.

Open the app

Click on activate windows

Wait for the process to be fully completed.

You've successfully activated your windows 10 with KMS Auto Pico
Activate Windows 10 With a pre-activated ISO
A pre-activated windows 10 ISO file comes already activated. All you need to do is to download the latest pre-activated windows from this the link below, extract it to a pendrive and install it.
To learn how to make a bootable windows pendrive click HERE.
DOWNLOAD PRE-ACTIVATED WINDOWS 10
I hope these methods of activating windows 10 operating system works for you. If you encountered any problem in the activation process, you can leave a comment below.
Support us by sharing this article to your friends and family.