Melcom Ghana is said to be the best shopping centre in Ghana; providing it's customers with all the shopping needs at zero stress.
They have a large variety of goods including home and kitchen appliances, electronics, mobile and computers, furniture, sanitation and toiletries in their shops and on their online supermarket.
They have been around for over 30 years winning them the number 1 spot in the hearts of Ghanaians.
However, if you're looking to shop something from Melcom and you are unable to visit any of their branches because of restrictions in your movement, do not worry!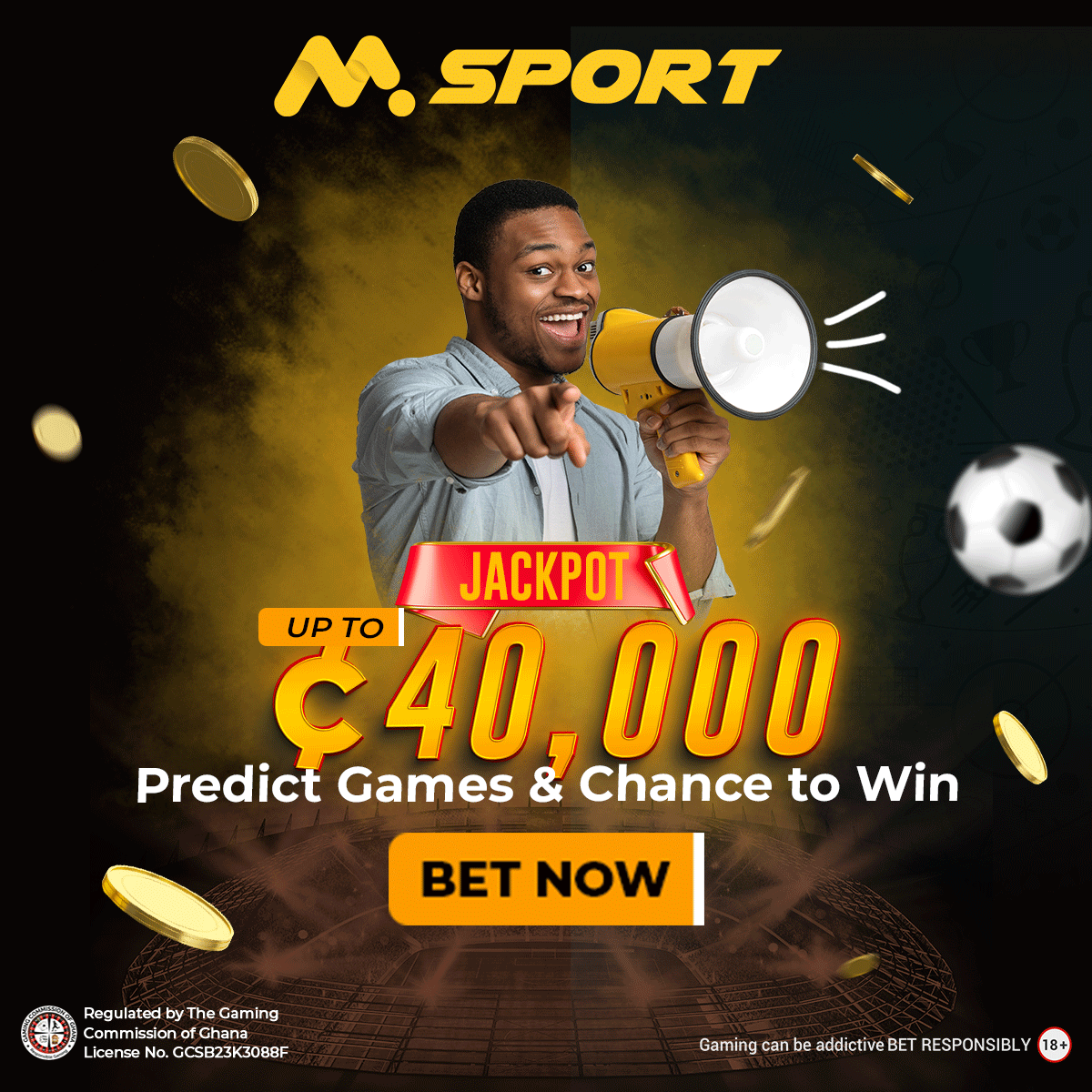 Melcom has an online supermarket that thinks about you.
Melcom online supermarket is an online shop where you can shop for all what you need and have it delivered to you in no time.
In this article, we'll show you how to create an account and make an order from Melcom's online supermarket.
How to create an account on Melcom's online supermarket.
1. Visit melcomonline.com
2. Click signup and fill the form with your personal information such as your first and last name, your email and password.
3. After successfully signing up, you will be redirected to the account information section where you will be required to fill in your default billing address and delivery address.
And you will be asked to subscribe to their newsletter which is optional.
There! You are done creating an account and can now make an order.

How to make an order.
1. Visit www.melcom.com
2. All the goods they have in store are available on the site
3. Just search for the product you want and click on it, then add it to your cart.
4. Check out the item.
There! Relax as Melcom delivers your product to you in the comfort of your home.
The good news is, you get free delivery when you make purchases above 50cedis!

Melcom Online shopping is the new revolution.
Don't be left out.
You can buy anything from furniture to tv online.
No need to stress going out to a Melcom branch to get what you need.
You can even shop from the shower! Haha

Post update on October 19, 2020