As is common knowledge, stoves were originally fueled by biofuel before switching to gas. Stoves can now be powered by electricity thanks to modernization. The collection of physical phenomena known as electricity is those that are brought on by the presence and movement of matter with an electric charge.
A hotplate is a compact cooktop with one or more gas or electric heating components. It is a mobile, stand-alone tabletop. It is practical as an independent device that frequently serves as a stand-in for a burner from an oven range or kitchen stove.
In this write-up, we will be looking at the price of hot plates in Ghana. Induction cooktops generate heat when a magnetic pan comes into contact with a copper coil inside the cooktop. As a result, heating proceeds faster than it would on a gas or electric stove, boosting efficiency. Additionally, this cooktop is the safest because it uses electromagnetic heat.
In every house, restaurant, school, and organization, cooking is done at some time using various tools and appliances, including stoves. Both electric and gas stoves can be used as hot plates. It could be more challenging to heat up and cool down an electric stove than a gas burner.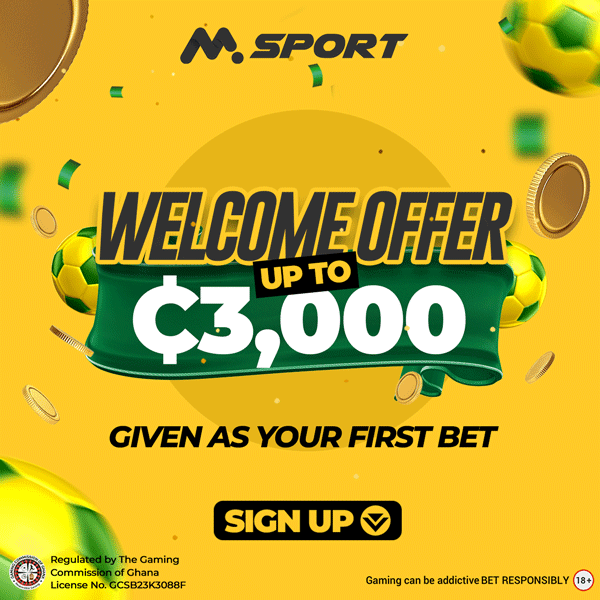 PRICE OF HOT PLATE IN GHANA
The price of hot plates in Ghana may vary due to brand models, size, various shops, discounts, and promotions. Both conventional and virtual/online stores offer these goods for sale. Here are a few internet retailers' costs.
| | |
| --- | --- |
| SHOPS | PRICES |
| JUMIA | GH¢125.00-GH¢470.00 |
| JIJI | GH¢210.00-GH¢9000.00 |
| TONATON | GH¢200.00-GH¢9000.00 |
| GHANABUYSELL | GH¢85.00-GH¢450.00 |
| HISENSE | GH¢1300.00-GH¢2500.00 |
| AMAZON | GH¢206.00-GH¢1500.00 |
SOME BRAND SPECIFICATION OF A HOT PLATE
Electric Hot Plate 2 Burner
SPECIFICATIONS
Power: 2000W
No of Burners: 2 Hot Plates
Power indicator
Easy clean design
Metal white housing
Power LED backlight
Extra wide cooking plate
BBuilt-in thermos cut-off function
Adjustable temperature control (min-max)
Double plates each with ha eat setting switch
Elite Gourmet EDB-302BF# Countertop Double Cast Iron Burner, 1500 Watts Electric Hot Plate, Temperature Controls, Power Indicator Lights, Easy to Clean, Black
Easy to Clean: 6.5-inch and 5-inch Cast Iron flat cooking plates are nonstick and easy to clean with a damp cloth or nonabrasive sponge

Adjustable Temperature: Quickly reach and sustain the desired LOW, MEDIUM, or HIGH heat settings with the variable temperature knob to keep food warm or boil water.

Built-in Safety: Dual power indicator lights on the front of the burner remind users when the item is powered ON; nonskid feet ensure the burner remains stable during use.

Compact and portable: the compact size of the burner makes it an easily accessible item to take on the go wherever an extra cooking device is needed, at school, in the office, on camping trips, or at home.

Efficient Power – With a combined wattage of 1500W, dual hot plates, and individual temperature controls, delicious meals can be cooked simultaneously.
READ MORE