No matter the occasion, a good, clear television set lives up to the task.
The easiest and most convenient way to be entertained is by watching tv.
Be it news, movies, documentaries, telenovelas and animations, television sets do the magic.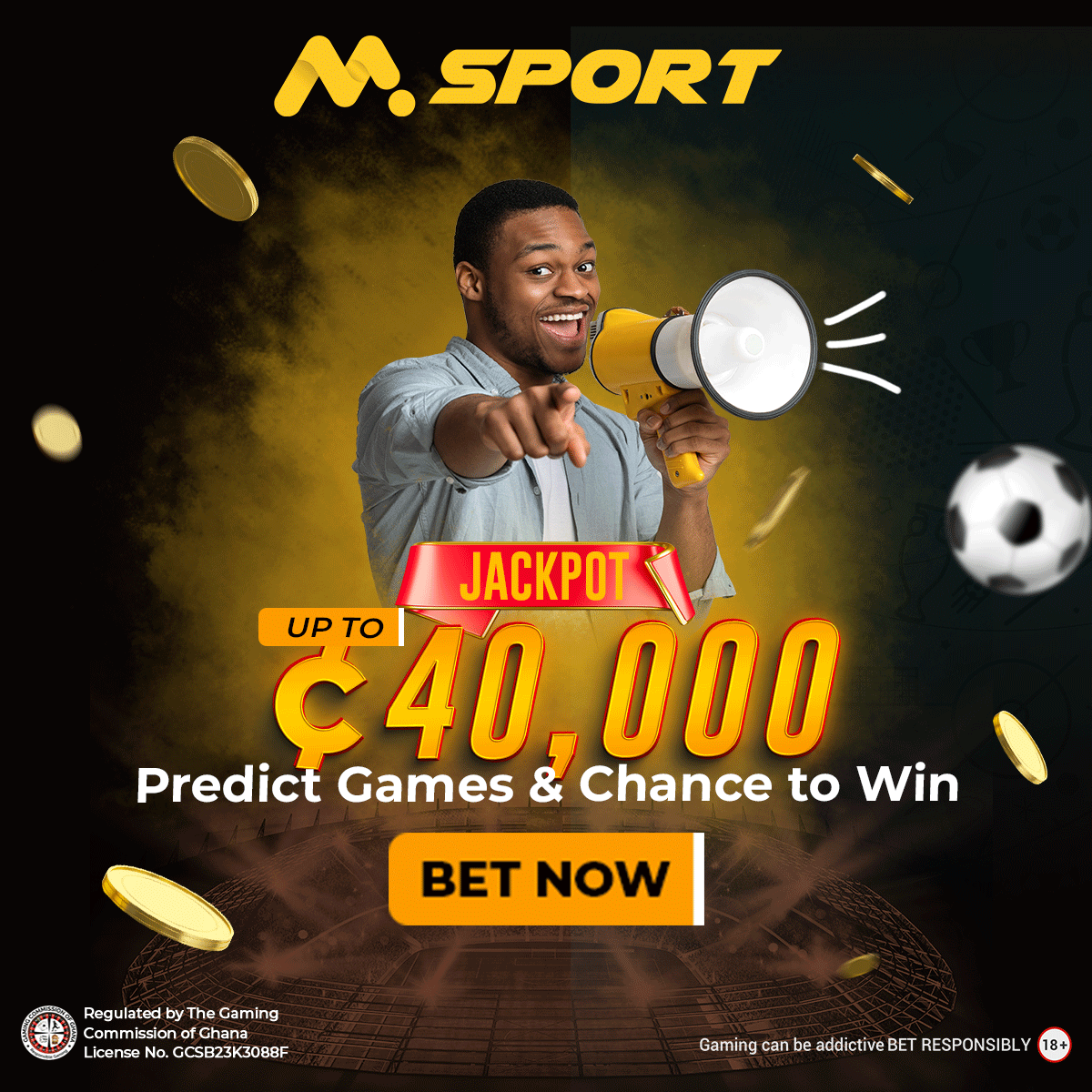 With this, you should make sure you choose the best tv brand.
Let me introduce you to sony.
Sony Corporation is a Japanese multinational conglomerate corporation headquartered in Tokyo.
The company owns the largest music entertainment business  in the world, the largest video game console business and the second largest video game publishing business, and is one of the leading manufacturers of electronic products for the consumer and professional markets.
Among these, Sony is noted for it's televisions.
Sony televisions are the best in the market. Very authentic, unique, smart and long-lasting.
They are durable and easy to carry around with ease.
Want to give your living room that chic it needs to impress that special someone? Look no further.
In this article, below, you'll find a list of Sony TV prices in Ghana:
1. Sony Bravia 75" Android TV 2019 Model
GH₵ 14,000
2. 40″ Sony Bravia Led Digital Tv Full Hd 1080p
GH₵ 2,000
3. SONY Bravia KDL-55X7000G 55″Inch Android 4K Smart LED Television
GH₵ 4,150
4. Sony Bravia 85 Inches Uhd 4k Android Smart T2/S2
GH₵ 26,000
5. Sony Bravia 55"Inch 4K UHD LED Smart Wifi TV -55x700e
GH₵ 4,200
6. Sony Bravia 85 Inch 4K HDR Smart Android TV (KD-85X8500F)
GH₵ 25,999
7. SONY BRAVIA Smart 4K Ultra UHD Resolution Tv
GH₵ 15,000
8. SONY Bravia 4K Smart Digital Satellite PRO 49 Inches
GH₵ 3,500
9. SONY Bravia KDL-55X7000G 55″Inch Android 4K Smart LED Television-Black
GH₵ 4,150
10. LED 8K High Dynamic Range Smart Android TV 98″
GHC 30,000
11. SONY Bravia 55inches(UK)
GH₵ 4,800
12. 55 Inch SONY Bravia Camera 4K Uhd/Hdr Supper Smart Tv.
GH₵ 3,650
13. Sony 3d smart tv
₵ 2,500
14. Sony 85″ LED – X950G2160p Smart – 4K UHD TV with HDR
GHC 25,000
In Ghana you can buy a Sony smart tv at Game, Melcom, Franko and online on jiji and tonaton.
Sony Ghana is very vibrant and always there to serve and give you maximum satisfaction.
A Sony store is in the Accra Mall building, visit them to see more televison sets.
Sony tv prices in Ghana are unbeatable! Much better than other brands selling in the region.

Visit www.sony.com for more information.
Post update on January 27, 2022