An electronics shop, is a physical store that sells consumer electronics.
These are electronic (analog or digital) equipment intended for everyday use, typically in private homes.
Consumer electronics include devices used for entertainment, communication and recreation.
As technology has progressed in Ghana, many stores have sprung up that provide electronics to the population.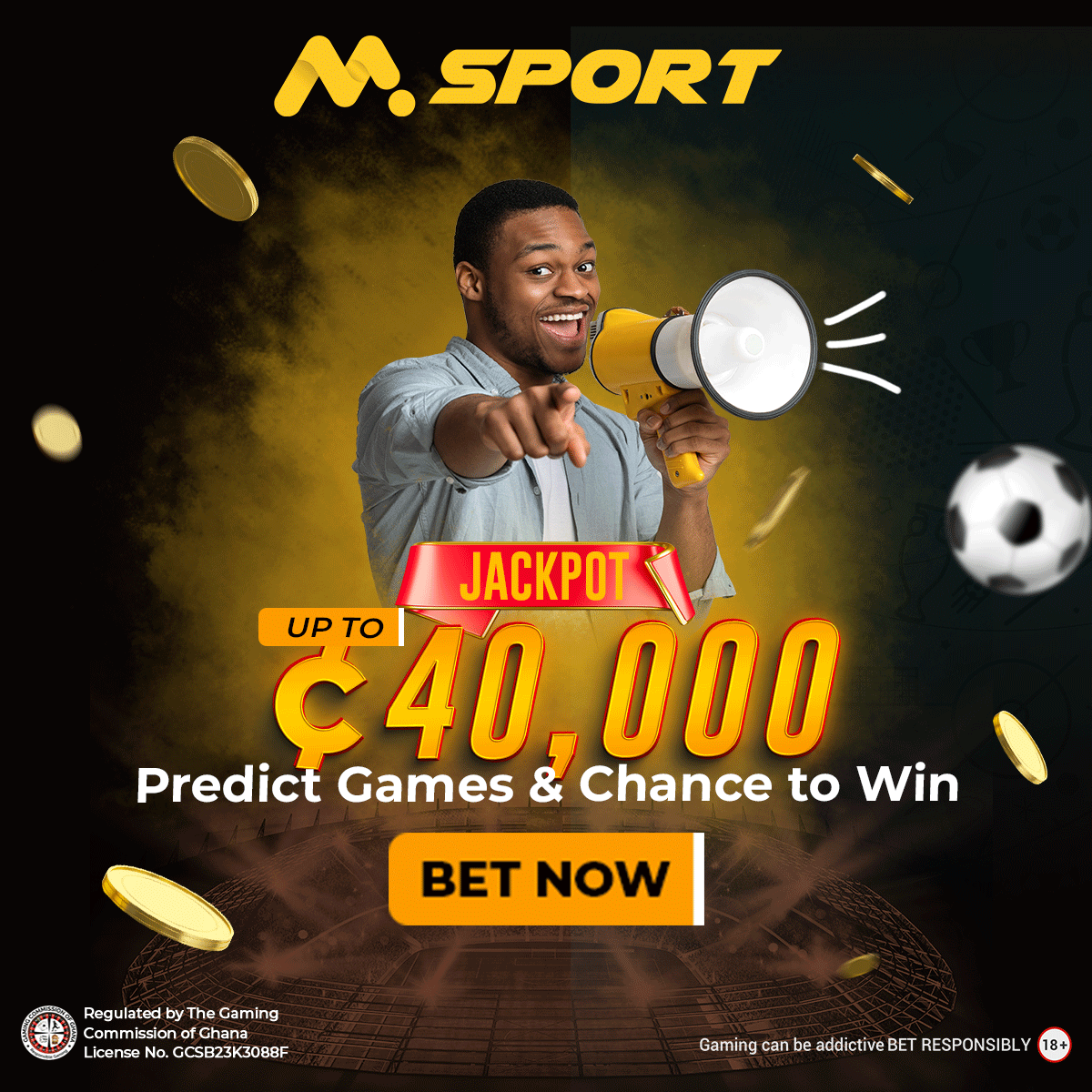 Now people in Ghana can use any electronic device that they so desire.
Getting access to electronics made in the UK, US, China and Germany is no longer an issue. Thanks to these electronic stores in Ghana.
List of electronic stores in Ghana
1. Starlite
Starlite is Ghana's fastest-growing retailer of consumer electronics, computers and entertainment products.
They offer an exciting and unique shopping experience!
Contact: 024 090 0600
Email: [email protected]
Website: http://www.starlite.com.gh/
They are open from 09:00am – 07:00pm everyday.
2. Can West
Can-West Limited is a wholesale distributor of IT equipment, specialising in desktop PC's, laptops, printers, servers, security systems, workstations etc in Ghana.
Email: [email protected]
Customer service and technical support : +233 245 313030
Business sales: +233 243 7899
Website: www.westcanghana.com
3. Jayke Computers
A wholesale marketplace offering a large selection of laptops, Desktops, Printers, Projectors, Smartphones and other products both Physical Shop & online with superior quality and exquisite craft.
Address:
Kumasi;Bantama, Adjacent NHIS Building
Accra;Abeka Junction,close to Peace FM/Fidelity Bank
Phone:+233 (0) 200123731
Mobile:+233 (0) 268200578
Email:[email protected]
4. Danny Computers
This is a computer parts and accessories retail company.
Address: Ring Road West Abossey Okai, Kaneshie – Accra
 Phone: +233 (0)244.688.853 +233(0)302.668.098
 Fax: +233(0)302.668.098
Website: www.dannycomputers.net
5. Atlantic Computers
Is a distributor of everything electronics. From phones to laptops to printers!
They are known for their too quality products and good customer care.
Contact: +233 302 228 214
Email: [email protected]
Website:www.atlantic-computers.com
6. IT market
A Leading Information and Communication Technology (ICT) and Security solution, provider in Ghana.
That provides you with IT products, cloud computing and networking.
Contact: 0249 950950
Website: www.itmarketgh.com
7. Geek Electronics
An online retail shop for all types of electronics components, modules and general parts for all devices.
They are a team of geeky makers,hobbyist, prototypers and tinkerers that to provide all parts needed by fellow geeks in what ever geeky stuffs they are doing.
Contact: 0302953734/0508257080
Address: RacecourseLapaz,Accra 
Website: [email protected]
8. Intact Ghana
They provide branded products and services of superior quality and value that improve the lives of their consumers on a day to day basis.
Address: North Industrial area, Greater Accra Ghana-West Africa
Phone: (+233) 543 008 475
Email: [email protected]
Website: intactghana.com
9. Invent Electronics
Invent electronics is your premier retailer of electronic components, Arduinos, Raspberry Pi's, microcontroller kits and more.
They make it easy for students, makers, educators and hobbyists to quickly find and purchase electronic components or their projects locally.
Phone: +233 (0)20 406 6465
Open form  8:30am to 5pm Monday to Friday.
Whatsapp: +233 (0)20 406 6465 
Email: [email protected]
Website: www.inventelectronics.com
10. ELECTROLAND Ghana
Electroland Ghana Limited Is The Biggest distributor Of Samsung, Midea, Toshiba, ABB Electricals and many other electronics brands in the Ghana.
They are also the brand owners of NASCO electronics in Ghana.
Contact: 0302 211 318
0302 817 555
Emails:
[email protected]
[email protected]
[email protected]
Website: electrolandgh.com
There it is, the most sought-after electronic shops in Ghana. Contact them now and thank us later!
Post update on July 20, 2021