Perfumes are a mixture of fragrant essential oils or aroma compounds, fixatives and solvents.
These altogether, give the human body, animals, food, objects, and living-spaces an agreeable scent.
 It is usually in liquid form and used to give a pleasant scent to a person's body.
Who doesn't like to smell nice?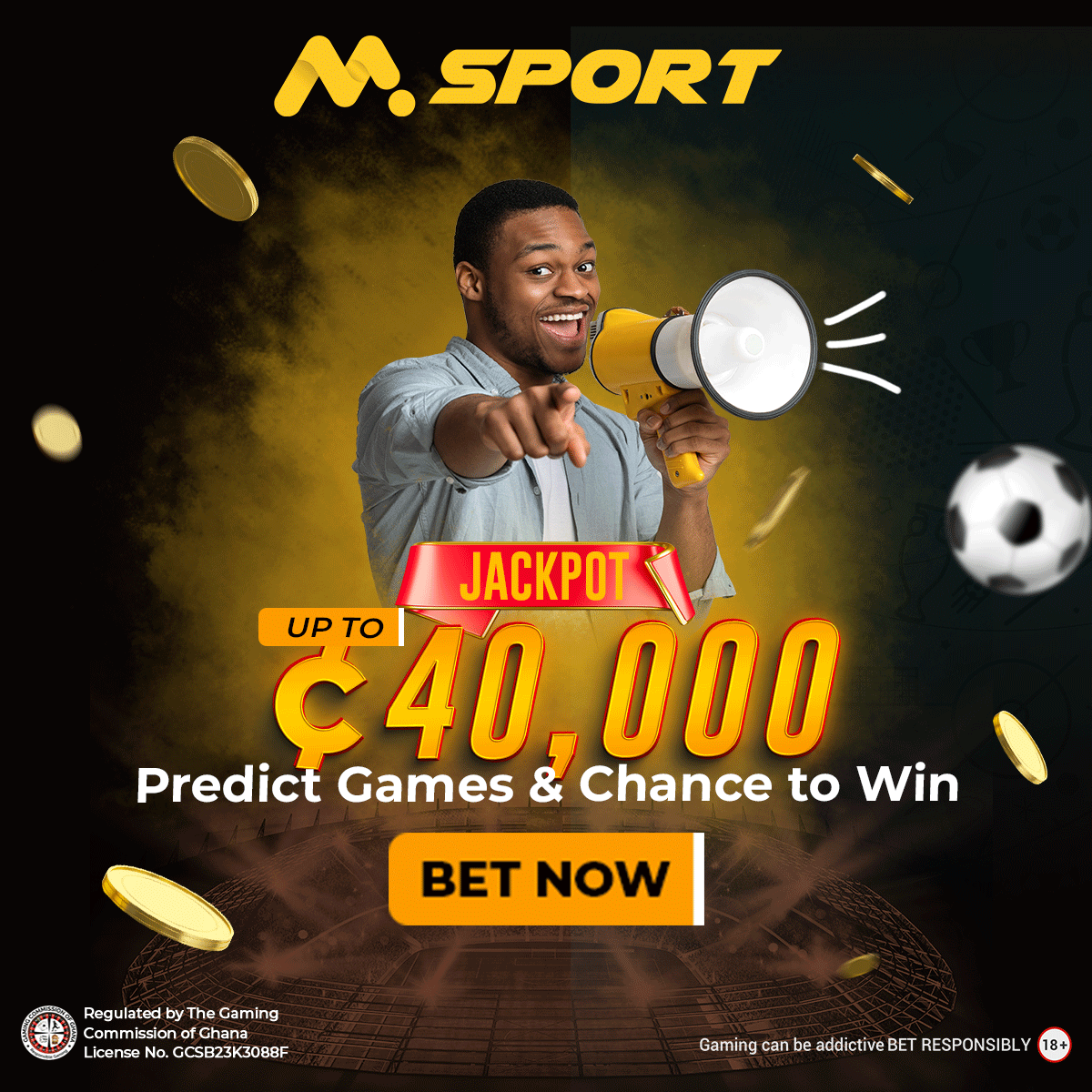 Whatever your taste or lifestyle is, there is a perfume scent for you!
Today, you can find a perfume in many scents. From fruit fragrances to flower fragrances.
Some of the top perfume brands are Gucci, Chanel, Versace and Prada.
All these brands can be found in Ghana and can be delivered to you from online perfume stores in Ghana; in the comfort of your home!
List of online perfume stores in Ghana you can order from:
1. Ubuy
Ubuy brings to you a large variety of international branded perfumes and fragrances that best suit your individual tastes and preferences.
On their website or app, you can buy perfume online with just a click.
This online perfume store has an exotic collection of the top perfume brands just for you.
They offer you products such as essential oils, eau de cologne, body sprays, eau de perfume and eau fraiche.
Visit them at www.ubuy.com.gh
2. Zoobashop.com
An Online Retail Store that gives you the best and most demanded perfumes at very affordable prices with good delivery.
Contact: 0302 – 211 – 300
Email: [email protected]
Website: www.zoobashop.com
3. Galaxxxy Perfumery
For many years, they have been delivering authentic perfumes and from the world's finest brands, with a touch of luxury to every person of substance in Ghana.
And the good news is, delivery for their products is free.
Address: Accra Mall, Tetteh Quarshie Interchange
Accra – Ghana
Tel:  +233 50 164 6126
Email: www.galaxxxyperfumery.com
4. The Perfume HQ
This online shop offers genuine perfumes from top brands just for your satisfaction.
They are known for the wide range of perfumes it makes avalible to its customers and the quality of each one of their perfumes.
Website: perfumegh.com
5. Perfume mania
Perfume mania has earned for itself, a good reputation in Ghana. They deal with only the best fragrances that suit you. Shop your favourite perfumes on their online shop and have it delivered straight to you.
Visit them at www.perfumemania.com.

In conclusion, a good smell gives an excellent and lasting impression of you.
Make a bold statement whenever you step into any room with perfumes from online shops in Ghana.
Make good use of the list of online perfumes in Ghana above and attract that very special person today!
Post update on October 19, 2020