Today, let's talk about Huawei phones.
We are going to list all the Freddies Corner Huawei phones prices, specifications and other relevant information.
If you are a lover of Huawei mobile phones, this post here is for you.
At Freddies Corner, you're going to get affordable Huawei phones with awesome specifications.
Freddies Corner happens to be one of the most trusted mobile phone retailers in the Ghanaian mobile phone retailing space.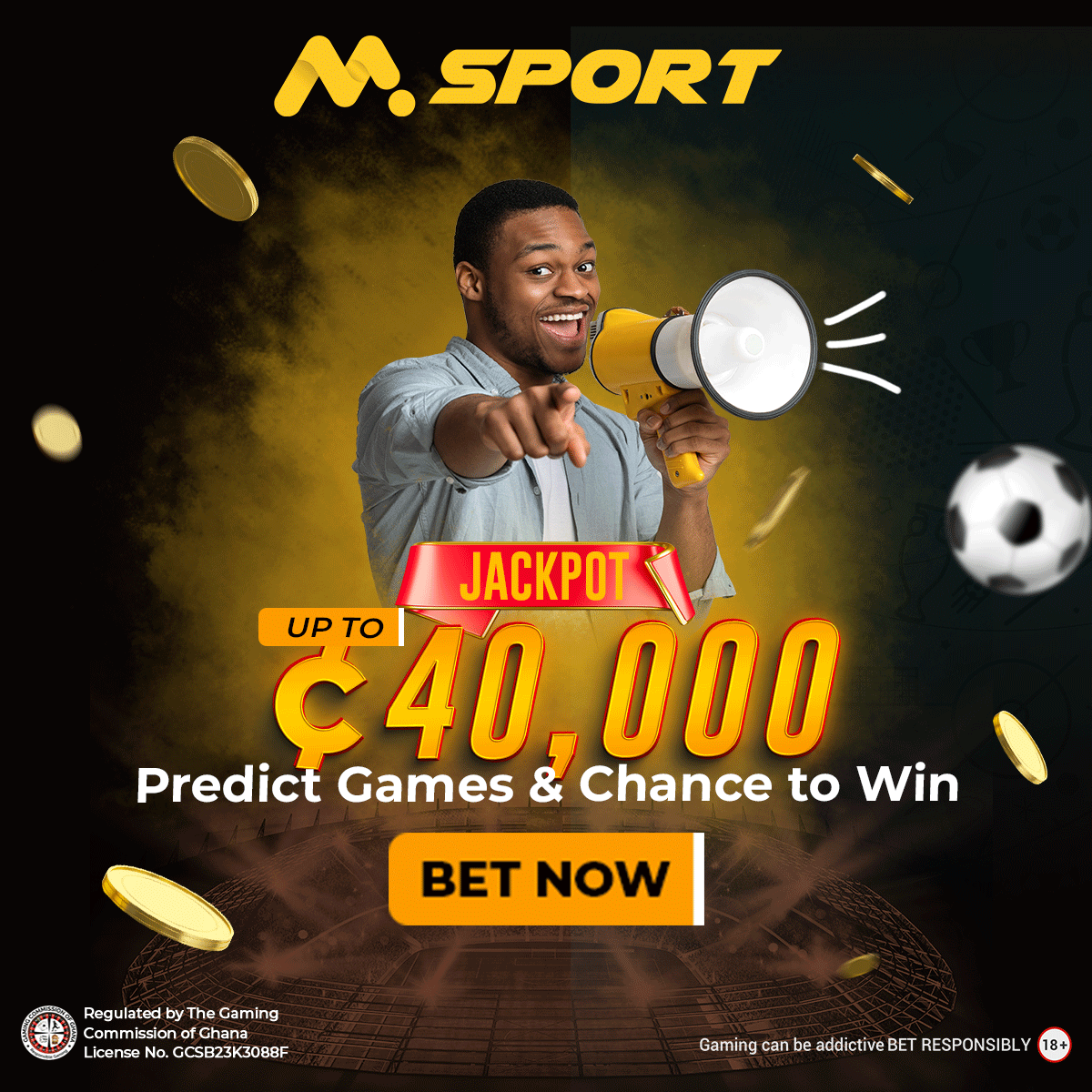 Many consider buying from them whenever they plan of buying new phones or accessories.
Per the reviews we have read online, we can testify that Freddies Corner has top tier Huawei phones that can meet your needs and demands.
See the list of Huawei phones sold at Freddies Corner and their respective prices below.
Huawei phones prices at Freddies Corner
Kindly note that prices listed here only applies to the time of writing this article.
Current prices may differ due to several reasons.
| | |
| --- | --- |
| Huawei phone model | Price (GHC) |
| Huawei P40 PRO | GHC 5535 |
| HUAWEI P40 | GHS 55 |
| Huawei Y6 | GH₵660.00 |
| Huawei Y9 | GHS 1099 |
| Huawei P10 | GHS 2700 |
| Huawei nova 7i | GHC 1,900 |
Other useful information.
FREDDIES CORNER DO NOT HAVE AN OFFICIAL WEBSITE.
THEY ONLY DO BUSINESS IN THEIR SHOPS AND THROUGH INSTAGRAM.
WWW.FREDDIESCORNERGHANA.COM IS NOT AFFILIATED TO Freddies Corner in any way. KINDLY TAKE NOTE.
Where to locate Freddies corner.
If you need additional information about a mobile phone or laptop sold by Freddies corner, kindly Visit Any of their Shops: Spintex, Circle, Kumasi, Tema or contact them using the contact details below.
Physical Address (Office): Freddies corner currently has branches in Kumasi, Accra (Spintex, Circle) and Tema.
You can call for directions to any of their shops near you.
Telephone Numbers: 0276911515/0550231922
Instagram handle: @freddies_corner
Post update on October 19, 2020