Did you know MTN offer free calls for up to 6 months? If you don't know, we are here to inform you. Just stay glued to this post.
Summary of post
Steps to activate MTN Free calls for 6 months
Trick to enjoy the offer for long
MTN Ghana is arguably the largest telecommunication network in terms of subscribers. Apart from Vodafone, MTN offers the best internet data packages in Ghana (opinion).
MTN has several offers that allow customers to get bonus data, make free calls, get quick loan and many more.
In this post, we are going to show you how to make free calls on MTN for six months. Yes, I mean six months.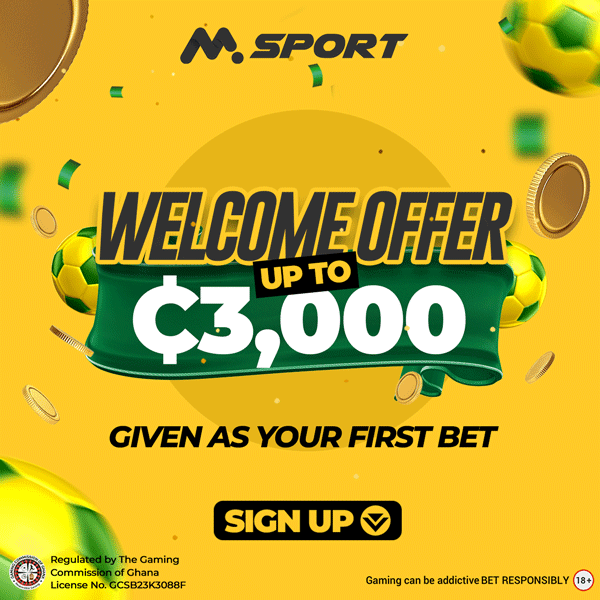 All you need is an MTN SIM Card and time to read this article.
This is just one of the MTN Call promotions. Others will be covered in the next articles.
Give us 10 minutes of your time as we take you through the steps to enjoy unlimited calls on MTN Ghana.
Are you ready? Let us get started
---
Who can enjoy this offer?
Although this offer is from MTN, not all customers can enjoy it.
See those eligible below.
New MTN Users that have used their SIM Card for not more than three months.
This is a way to welcome new customers onto the biggest telecommunication platform. If you are an old subscriber and still want to enjoy this offer, you can purchase a new MTN SIM card, register it and activate the offer.
---
How to activate MTN Free 6 Months Call Promo.
Insert the new SIM Card into a phone or modem

Dial *550#

Select 1: MTN Free Call Offer

Type in your special MTN Number

You will receive an SMS notifying you that you have successfully activated the 6 months call. The expiry date will also be displayed to you.
---
Terms and conditions of the offer.
You can only call one MTN number for free for 6 months. Meaning you only have one special number to pick. It could be a loved one.

You can call this special number as many as you want.

The offer ends after the six months and MTN starts charging you the normal call tariffs.
---
Important information.
Trick?
To enjoy this offer, you can purchase a new SIM card every 6 months, insert it into a double SIM card phone and activate.
If you have any question concerning how to make free calls on MTN for 6 months, kindly leave a comment below. Our team will answer as soon as possible.
---
Other useful links
How to register MTN Mobile money
How to view deleted WhatsApp message
How to activate MTN Sunday Special
MTN Mashup code and offer details.
---
Frequently asked questions.
Is this offer the same as MTN Magic Number?
Yes, the magic number is the special number you choose to enjoy the free unlimited 6 months call with.
Thank you.