How to Order Medicines in Ghana using Online Pharmacies.
Technology has taken over almost everything we do.  
It has made life simpler and more convenient.
Using just a mobile phone, we can order food online, pay bills, apply for loan, apply for driver's license, all from the comfort of our homes.
Did you know it is possible to order drugs online as well?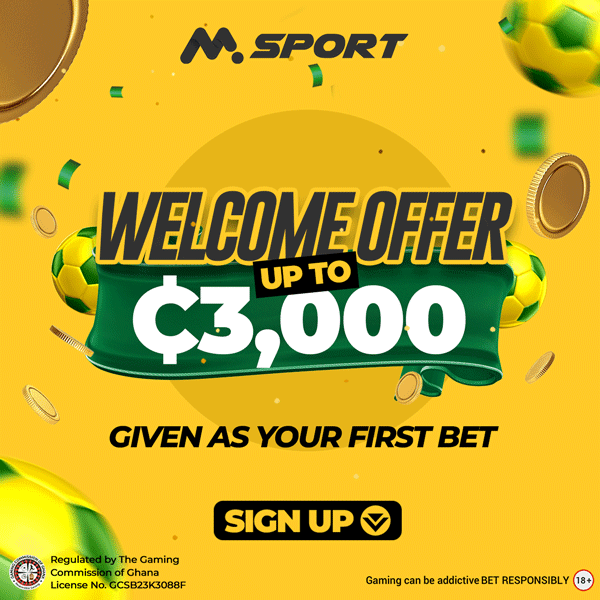 In this post, we are going to give you a complete guide on how to use online pharmacies in Ghana to order for drugs.
It is not always easy or convenient to walk into a pharmacy to get your medicine.
That is why you need to use the services of an online pharmacy.
You get the drugs delivered to you at home within the shortest possible time. Ordering drugs online takes away the stress of going to a nearby pharmacy to purchase drugs.
You may be busy or lack the strength to go out and purchase a drug. This is the time online pharmacy comes in handy.
---
Before we look at the steps to order for drugs online, let us have a look at the available online pharmacies in Ghana.
Online Pharmacies in Ghana.
There is a limited number of pharmacies in Ghana that operate online. To operate a pharmacy online in Ghana, one must follow strict rules and set standards.
See the list of online pharmacies in Ghana.

Add pharma

Pillpoint pharmacy

Unicom pharmacy

E-pharmacy online store

Top-up pharmacy

Medimart Pharmacy
---
Steps to order drugs online in Ghana.
Ordering from Pillpoint Pharmacy.
Pillpoint is a popular online and onsite pharmacy in Ghana with branches across the nation.
You can order for all types of medicine using their online platforms, via WhatsApp, mobile app or via call.
Some orders are entitled to free delivery. However, terms and conditions apply.
NB: You get 10% for your first online order
How to order using Pillpoint online pharmacy.
Visit pillpointpharmacy.com or click Here

Locate and click on "ORDER NOW" on the top menu

An order form will be displayed.

Fill in your name, location, phone number, name(s) of medicine(s) and upload prescription if available.

Click on submit
You'll be contacted and details on your package delivery will also be known to you.
You can also place an order by calling 0800404044 (toll-free) or 02000004044 (WhatsApp).
Ordering from Add Pharma Online Pharmacy in Ghana.
Add Pharma has all kinds of medications ranging from skincare products, pain killers, cold and flu medications & a lot more.
See how to order drugs online using Add pharma
Visit https://addpharma4u.com/

Click on 'login' for existing users or 'Register' for new users

Click on the medicine you want to order. You will be redirected to the purchase page

Select the quantity you want to buy

Click on "Add to basket"

Proceed to the checkout page to make an order

Your drugs will be delivered to you in no time
Ordering from Top-Up Pharmacy.
Top-up pharmacy, located in Tema in the Greater Accra Region of Ghana is an onsite and online pharmacy that sell different types of medicines to customers.
To order a drug from Top-up, follow the steps below.
How to place an online delivery.
Visit top-uppharmacy.com

Fill the online order form found on the homepage

Details required: name, email, phone, message

Click on 'Book Now' to proceed

You will be contacted for delivery arrangements and more.
Order from Unicom chemist.
Follow the steps below.
Visit unicomchemist.com/deliveries or click here 

An order form will be displayed to you. Fill it with all the required details.

Upload a copy of the prescription (jpg, pdf, doc, docx only)

Click on send

You will receive a call/notification on your order and how the delivery will be made
Other pharmacies that accept online orders are listed below.
Medimart pharmacy. Request for home delivery of medicines on 050 229 6511
Jumia Online Store (Health and Beauty Category)
---
Important information.
It is recommended that you only use online pharmacy services if you are bedridden or incapable of visiting the pharmacy in person.

Always make sure you check the details of the medicine before you proceed to checkout. Goods sold out are usually not returnable.

Check the expiry dates of medicines to ensure they are safe for consumption.
Support us by sharing this to friends and family.