Do you want to view a WhatsApp message someone deleted? Then you are at the right place.
In the article, we are going to give you a step by step guide on how to view a deleted WhatsApp message.
In 2018, WhatsApp added a new feature which allows users to delete or unsend messages within 7 minutes. Messages can be deleted in group chats as well as personal chats.
When a user deletes a message sent, 'This message was deleted' inscription is displayed to you instead of the deleted message.
The delete message feature has been helpful especially if you have committed a spelling mistake or you have sent a wrong message unintentionally.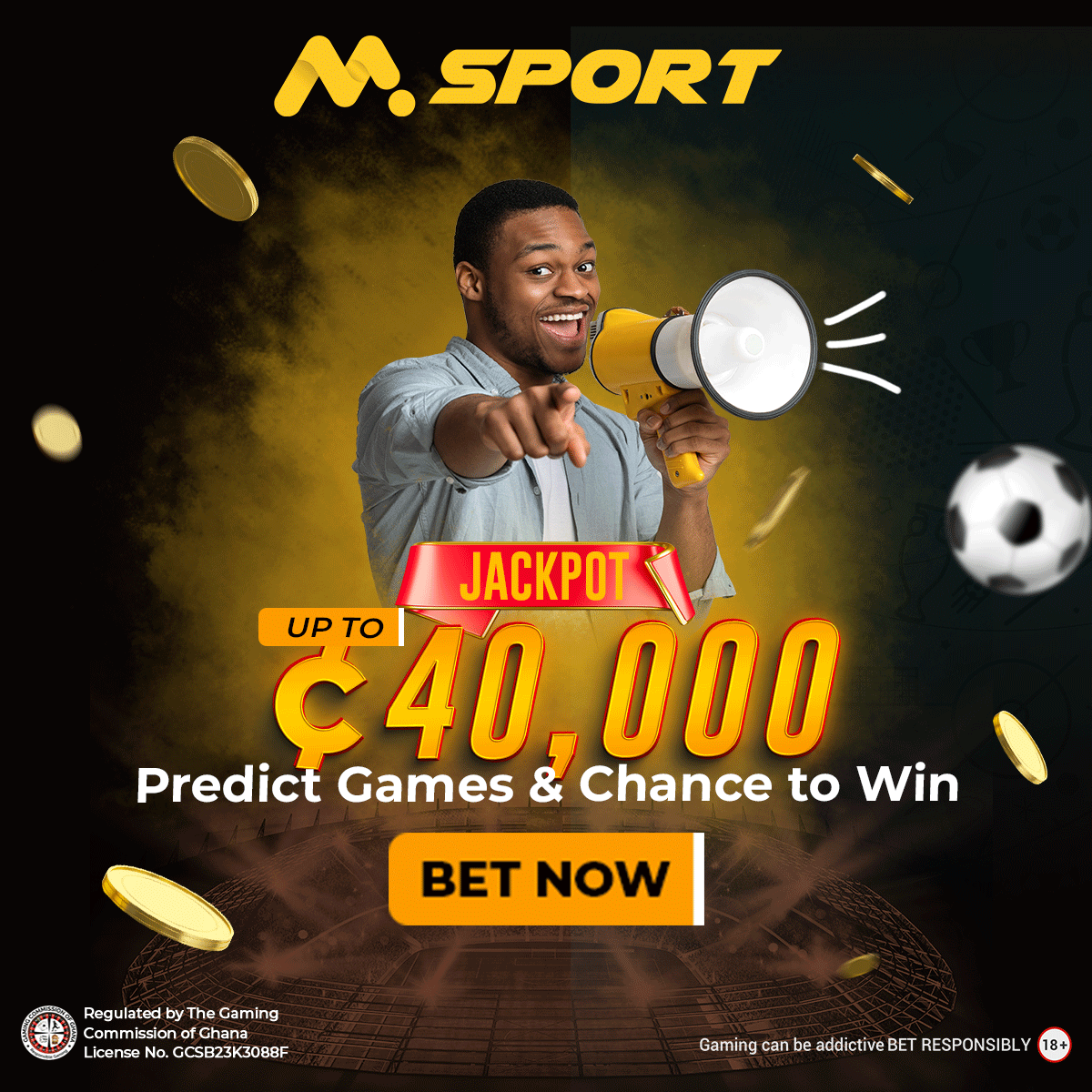 However, if you want to see deleted WhatsApp messages, there are a couple of workarounds that can be used to achieve this.
Sometimes for good reasons, you would have loved to view the message a friend deleted. To do that follow the steps outlined below.
---
How to read deleted WhatsApp Message Using FM WhatsApp.
This is the simplest trick we used to read deleted messages. The PC BOSS team tried this method and discovered that it works.
FMWhatsApp is the best modified App of the original WhatsApp that comes with more features including the anti-delete feature.
Download and install. You will be able to read deleted messages.
Features of the app
It has an anti-delete feature, which forbids the recipient to delete your sent messages.

You can choose any theme from the library, which has a collection of more than a thousand themes.

You are allowed to share ten images in one message.

You can share large files up to 700 MB.
Installation Guide.
Download the file.

Transfer the file to your android phone.

Then go to phone settings.

Then go to security settings.

You need to enable the option of "install from unknown sources."

After that, install the setup file.

After the installation, you can use the App
Post update on October 19, 2020