My name is PC Boss and, in this article, I bring you a complete step-by-step guide on how to successfully sign up for the MTN MoMo Pay merchant service.
Mobile money services have increased exponentially in recent times and will continue to do so as many people prefer paying cashless to using physical currency notes.
Making payment with your mobile phone is very convenient and straightforward. All you have to do is to load your wallet with enough money.
You can pay for groceries at the mall, pay water bill, light bill, buy airtime and so much more by just using your mobile money wallet.
There are three major mobile money services in Ghana: MTN Mobile Money, AirtelTigo Cash and Vodafone Cash. MTN Ghana, the biggest telecommunication network has the biggest mobile money subscriber share followed by Vodafone and AirtelTigo.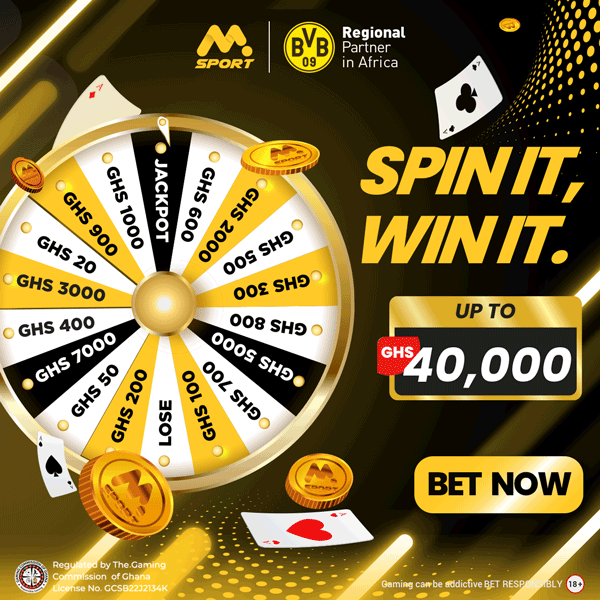 What is MoMo Pay?
It is an add-on mobile money service introduced by MTN Ghana to enable customers to digitize transactions with sellers, paying for products and services through MTN Mobile Money rather cash.
MoMo Pay has shown considerable early success in driving digitisation of payments in Ghana's cash dominated economy. 53 per cent of merchants now accepting MoMo Pay only accepted cash from customers before adopting the service.
Importance of Using MoMo Pay
Many are the benefits that comes with using MoMo Pay especially if you are a merchant and need a convenient way of receiving payments. View below the benefits of registering for MTN momo pay.
Merchants are not charged to transfer money from their merchant account to their bank account.
Lower customer fees
It is more convenient than carrying cash around
Steps to register for MTN MoMo Pay
To register for this service:
visit any nearby MTN Office
 speak to any of their customer service representatives.
You'll be given a form to fill.
Your application will be reviewed.
After a successful review, you cannot receive payments via MOMO Pay.
How to Pay with Momo Pay
Dial *170#
Enter option 2 for MoMoPay &Pay Bill
Choose 1 for MoMoPay
Now, you will need to know the merchant's ID. This is different from the Merchant's wallet number, which is no longer valid. The merchant should provide his ID upon request. 
Enter the Merchant ID.
Enter the amount to be paid. 
Enter your reference 
The full name of the Merchant will be displayed for confirmation before payment.
After confirming the merchant's name, enter your Mobile Money PIN.
You and the merchant will receive a notification for successful payment after this. 
Conclusion
MoMo Pay is a convenient and secure way to receive payments as a merchant. Sign up for the service now.
Thanks for visiting us. Leave a comment below, let's get interactive.